Triple Shooting in Jackson Heights, Queens-Investigation has Started by the NYPD Immediately
On Sunday night, three persons were recovering from gunshot wounds they received near a busy crossroads in Jackson Heights, Queens. A stretch of 94th Street remained restricted as part of the ongoing inquiry. It's unclear what sparked the gunfire in front of the bodega.
A crime scene is not unheard of in this area, yet it is unsettling. A woman who identified herself only as Stephanie added, "I don't think it's safe to be around here in this neighborhood."
Stephanie works very close to the spot where the three men were shot, according to the police. It is believed that the three patients, ages 23, 24, and 55, will all make a full recovery.
"Experiencing regular exposure to this level of brutality is quite unsettling. Something like this has no place in modern society, and the fact that it is happening all across New York makes it all the more bizarre "Quote from Stephanie
The Police arrived at the spot within minutes after the incident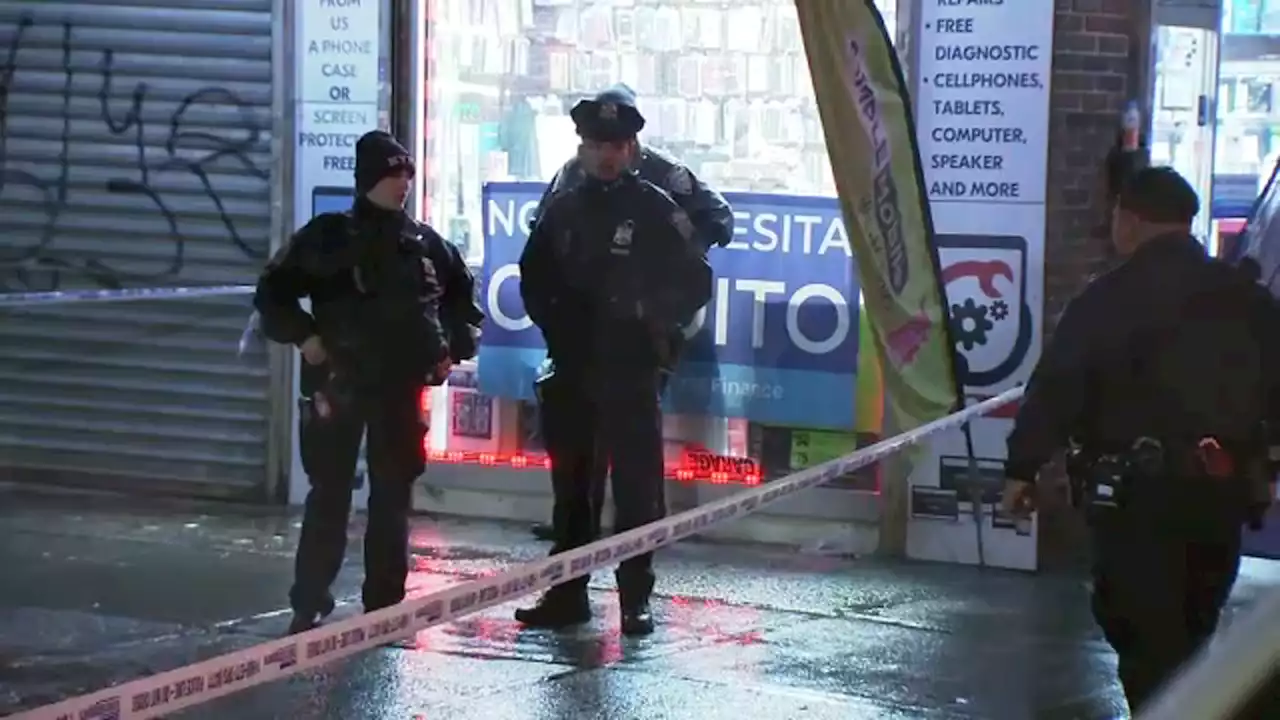 Leg shots hit two victims. The cops said one of them was shot in the hip. An ambulance sent one of the injured to Elmhurst Medical Center. There was the first call at about 6 o'clock. Within a few short minutes, emergency personnel arrived. An eyewitness claimed that whatever led up to the shooting began at the other end of the block.
A man called Milo claimed, "I hear five bullets in front of the laundromat and see one person run to Roosevelt Avenue." The injured people were discovered near the laundromat and a bodega.
CBS2 has gathered from a reliable source that none of the victims have a criminal record. However, no arrests have been made, and no apparent reason has been revealed.
source: cbsnews.com