Traumatic Holliday Crash Claims Lives of Three Texoma Teens!
Three adolescents from different areas in Texoma are ki!!ed in an early-morning collision near Holliday.
Sgt. Juan Gutierrez, a representative for the Texas Department of Public Safety, stated that on Monday, October 9, 2023, at around 2:30 a.m., troopers were called to a collision near the intersection of U.S. Highway 82 and Business 277, close to Holliday.
A 2018 Chevrolet Camaro, according to Sgt. Gutierrez failed to navigate a bend while driving northeast on Business 277 and entered a side skid. The car allegedly rolled after hitting a ditch, according to him.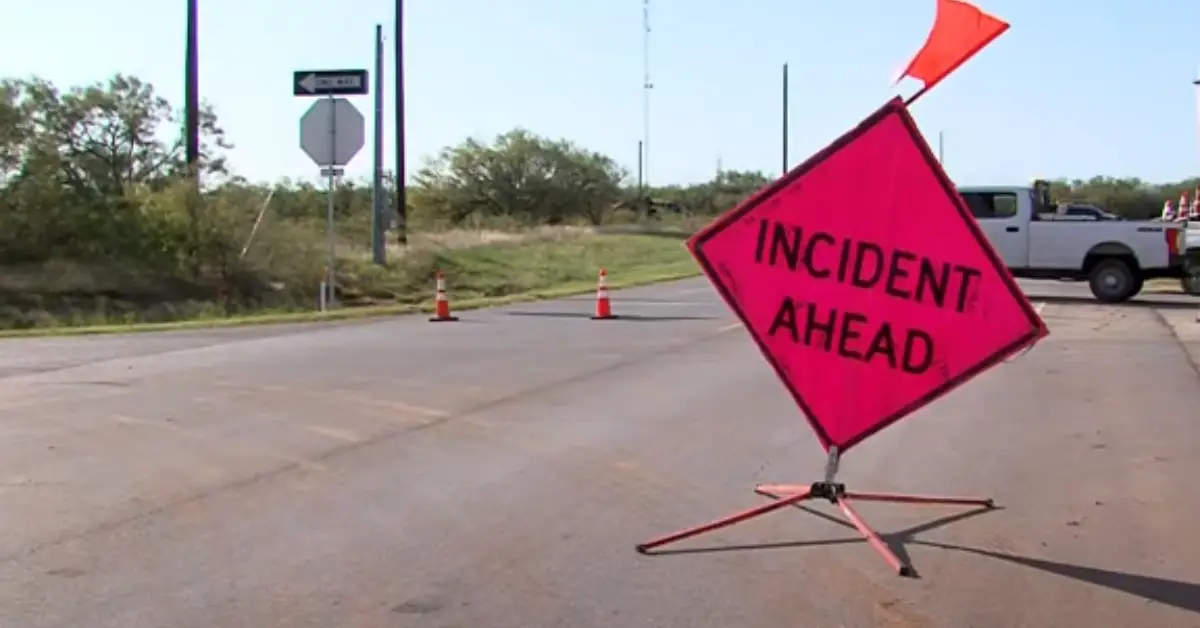 The three passengers, two 16-year-old Iowa Park boys, and a 15-year-old Henrietta girl, were declared dead at the scene as a result of injuries they incurred in the collision, according to Sgt. Gutierrez.
According to the crash report, the car's 17-year-old Iowa Park resident driver was sent to United Regional with incapacitating injuries after surviving the collision. According to the crash report, none of the vehicle's four occupants were using seatbelts.
For more up-to-date news, click the link below for the latest information.
"This is definitely devastating for the families and their communities," Sgt. Gutierrez said.
Since all three victims are teenagers from different villages in our area, Sgt Gutierrez added that the names of the victims have not been made public.
"We always just hope that everybody keeps the families and communities and everybody else involved in their prayers and their communities and their schools and their peers and their students," Sgt. Gutierrez said. "I mean, it is definitely devastating, there's no sugarcoating that."
At this time, there are no other details available. The DPS is still looking into the incident.