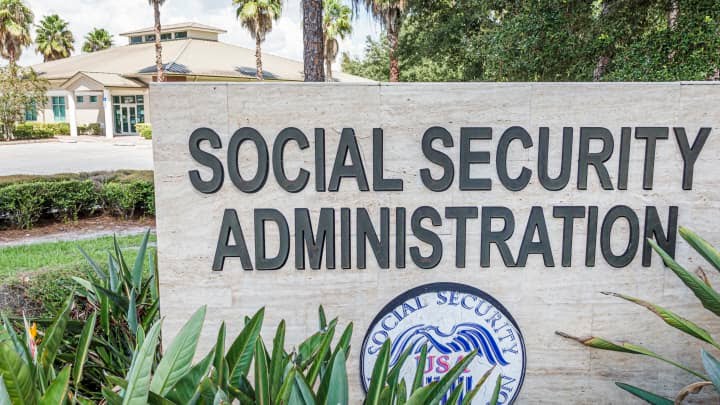 This is the Biggest Change Coming to Social Security in 2022
The biggest changes in forty years is coming to Social Security at a time consumer prices are rising, forcing the Social Security Administration to bump up the cost of living adjustment (COLA) to 5.9% for 2022 payments.
COLAs of past years have hovered around 1.5%. Inflation currently stands at just above 6% over the past 12 months, meaning the COLA for next year, although historically substantial, is barely enough to wipe away the effects of rampant inflation.
Read More: Shocking!!! Consumer Inflation Reached 40 Years High in November. Now the Fed Set to Introduce a Tighter Interest Rate Policy

The SSA said that the estimated average monthly benefits for all retired workers will be $1,657 beginning in January 2022. Before COLA takes effect, the average is $1,565, which means seniors will receive roughly $100 more each month and $1,200 over the year as part of the COLA increase.
For retired couples, both receiving benefits, the average payment will be $2,753. A widowed mother with two children will receive an average payment of $3,187, and a widow or widower alone will receive $1,553.