The U.S. Military has Grounded Some F-35 Fighter Jets After a Crash Forced a Pilot to Eject from the Marine Corps Version of the Aircraft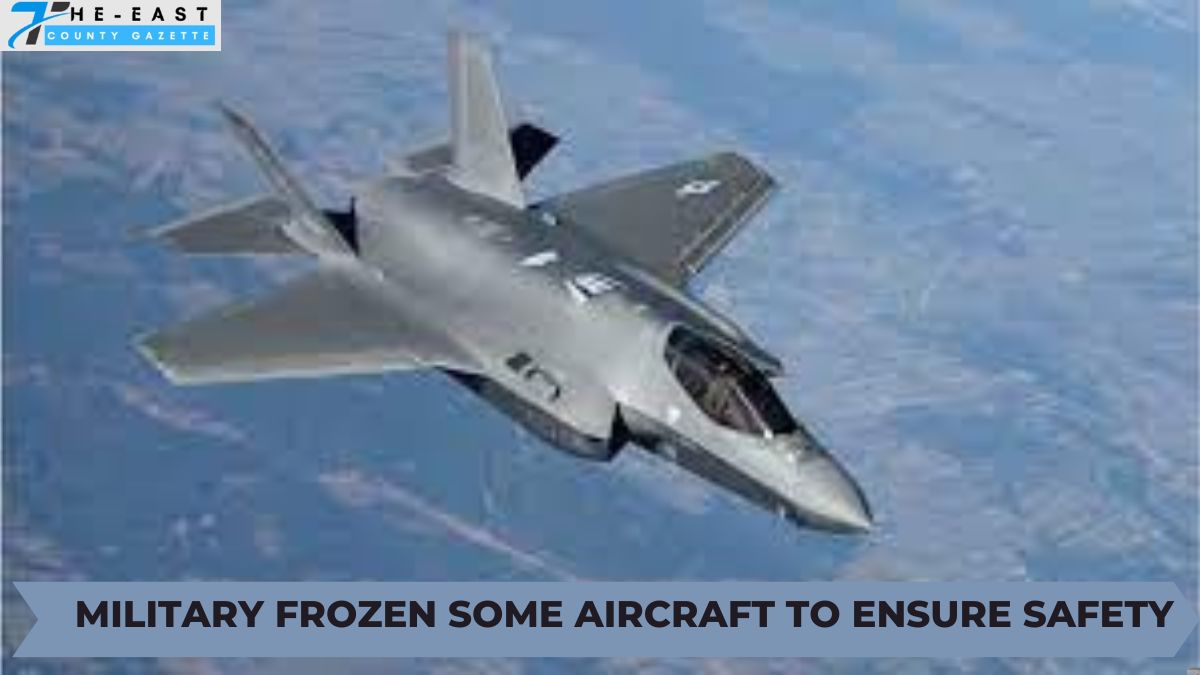 After a Marine Corps F-35A crashed earlier this month in Texas, forcing the pilot to eject, the United States military grounded several of the aircraft.
A representative from the F-35 Joint Program Office (JPO) confirmed to The Hill on Thursday that the JPO issued a Time Compliance Technical Directive (TCTD) on Tuesday and that an investigation into an unknown number of planes is currently underway.
"Restrictions on a small number of aircraft, which have been deemed to be of higher risk, from flying operations, and until procedures can be created for their restoration to flight," the directive stated.
While the official did not specify which models were affected
The officials did indicate that the JPO "will cooperate with the military services and foreign partners to ensure knowledge of the dangers outlined in the TCTD."
In a bizarre slow-motion crash, while landing vertically on December 15 at Naval Air Station Joint Reserve Base Fort Worth in Texas, a U.S. pilot ejected from an F-35B. Videos of the incident, which were extensively posted online, showed an F-35 that had not yet been delivered to the United States government from its manufacturer, Lockheed Martin.
The F-35 has been involved in several accidents and mishaps over the past year, including a crash into the ocean involving a fifth-generation fighter aircraft, the discovery of a defective component in ejection seats, and the cessation of deliveries of the plane after Lockheed Martin discovered in August that a part used in the jet's engine was made in China.
The JPO stressed in their statement that the probe is only a "preliminary evaluation" and that the safety of flight crews is their priority. Separate inquiries into the incident on December 15 are still active. Over the past decade, lawmakers have regularly voiced their disapproval of the F-35 program due to its exorbitant cost and seemingly endless stream of problems.
However, there is currently 450 F-35s spread between the Navy, Air Force, and Marine Corps, with plans to increase that number to around 2,500 in the future years.
source: thehill.com