On Thursday, Chinese parent firm ByteDance, which owns the TikTok app, announced that an internal investigation showed that workers had improperly collected the data of US TikTok users, including that of two US reporters.
Emily Baker-White, formerly of BuzzFeed and now at Forbes, and Cristina Criddle of the Financial Times were the two reporters singled out by ByteDance. However, the company declined to name any other TikTok users impacted.
Employees from ByteDance accessed the data in an unsuccessful attempt to investigate leaks of corporate information, according to an email from ByteDance general counsel Erich Andersen. The employees hoped to find possible connections between the two journalists and company employees.
The corporation has since clarified that none of the four employees implicated in the plan resigned but instead were all sacked. According to The New York Times, two workers were located in China, while the other two were in the United States.
ByteDance stated that it had reorganized its internal audit and risk team and denied that group access to US data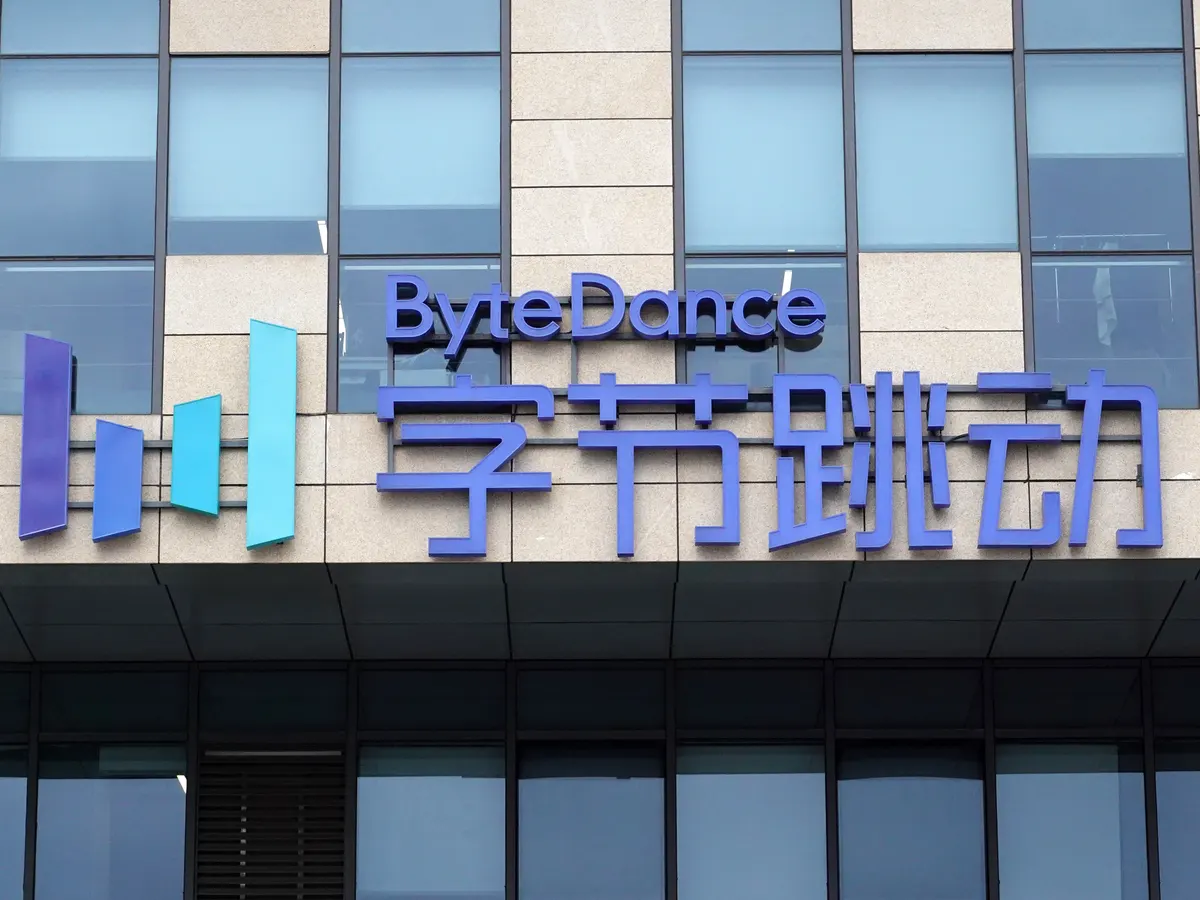 One or two people on the ByteDance team in charge of employee behavior monitoring spent the summer trying to track down the leakers of confidential company information, and internal discussions that they suspected were sharing it with journalists.
Employees could obtain the IP addresses and other information of two reporters and a small group of persons connected to the reporters through their TikTok accounts. According to the company, as was published by The New York Times, they were trying to find out if those people were in close vicinity to ByteDance staff, but they were unsuccessful.
It all started with a Forbes story
The inquiry verifies some of the worst fears about TikTok's privacy and security that have been voiced for over two years by members of Congress, state governors, and even the Trump and Biden administrations.
TikTok has been banned in more than a dozen states, and the business has reportedly been in lengthy negotiations with the administration over security and privacy safeguards that would prevent ByteDance and the Chinese government from gaining access to user data in the United States.
According to Voice of America, Taiwan authorities are investigating allegations that Douyin International, the Chinese counterpart to the viral video platform TikTok, has been operating unlawfully in Taiwan (VOA).
On Monday (December 19), the Mainland Affairs Council of the Executive Yuan confirmed in a local media report the allegations made by a political affairs member of the Executive Yuan that the Mainland Affairs Council noted the Chinese company ByteDance's opening of a branch in Taiwan, further accusing it of business expansion and transferring cases involving related operators to criminal offenses to the judicial authorities for investigation.
Beijing-based app developer ByteDance was suspected of breaking the law by establishing a subsidiary in Taiwan, which forbids a wide range of Chinese enterprises, including social media companies, from doing so.
source: theprint.in