Texas Man Accused of Killing Wife During Her Call for Help!
James Paul Anderson, 37, is accused of ki!!ing his wife while she dialed 911 for assistance, according to the police. He has been charged with m*rder. On September 24, around 4:55 p.m., a gunshot took place at the address 4311 Vista Ridge Drive.
After the woman contacted 911 and informed the operator that her husband was threatening to shoot her, officers were sent to the house. While talking to the woman on the phone with 911, the operator claimed to have heard a gunshot.
Anderson, the husband, was asked to leave the house by the responding officers. The guy allegedly refused to leave the house but let his 3-year-old son do so. After SWAT troops arrived at the house and engaged in lengthy negotiations with the subject, who eventually gave himself up to police without additional incident.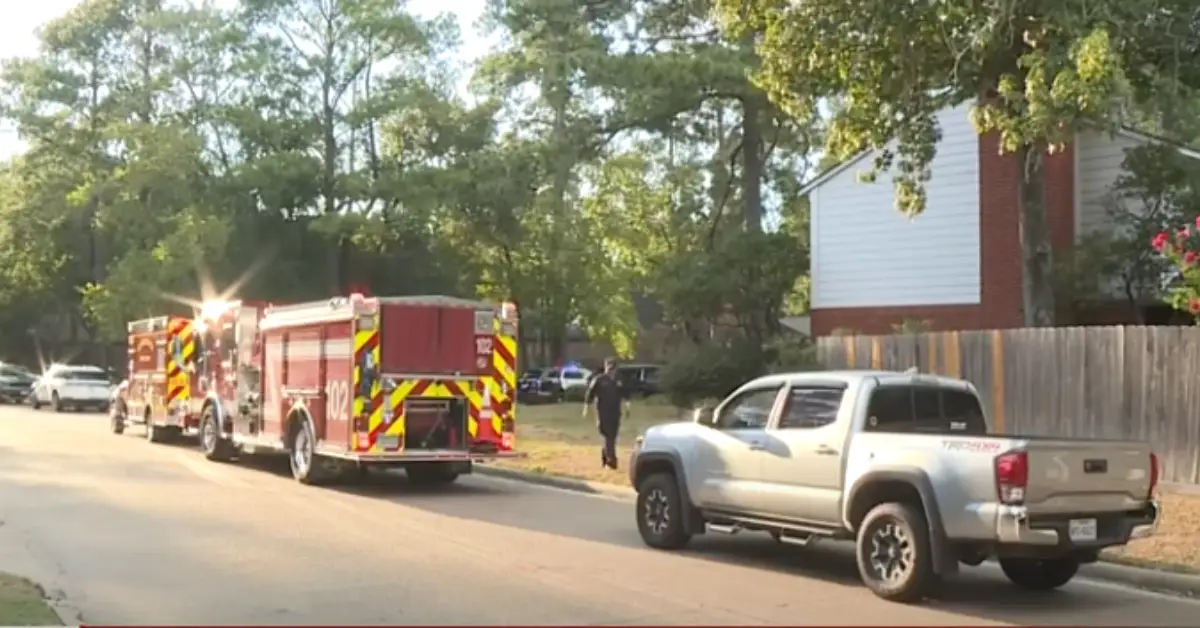 Once inside the house, the officers discovered the suspect's wife, who had been shot, was not breathing. The woman was pronounced deceased at the site by paramedics. After being charged, Anderson was lodged in the Harris County Jail.
You can click on the following link to view additional recent news:
The young person was brought to a local hospital for observation. The Harris County Institute of Forensic Sciences is still investigating the identity of the 34-year-old victim.
Anderson was the Special Education Department Chair at Santa Fe Middle School in Cleveland Independent School District.
Cleveland ISD released the following statement: "Cleveland ISD is deeply saddened to hear of the tragic domestic violence situation involving one of the staff members at Santa Fe Middle School, James Anderson. Mr. Anderson has been placed on administrative leave pending the outcome of an ongoing investigation.
We would like to reiterate that this situation occurred domestically and did not take place on campus. Additional counseling and crisis support has been made available for students and staff at Santa Fe Middle School."
Visit our website, theeastcountygazette.com, to read the most recent news if you want to check out more. Additionally, you can express your opinions in the comment section. Also, remember to bookmark our website.