Texas Maintenance Worker was Killed After Being Mistaken for Intruder While Checking Pipes
After a homeowner saw a Texas maintenance worker inspecting pipes, he was shot and murdered.
On Christmas Eve, 53-year-old Cesar Montelongo checked pipes at Clayton Point Apartments on Alouette Drive in Grand Prairie.
Grand Prairie Police said that about 6 p.m., a tenant of an apartment saw Montelongo on a balcony.
Montelongo was found shot on the balcony by police. He died after being taken to the hospital.
Shot Montelongo Through the Glass
Detectives claim he checked frozen and damaged waterlines after multiple property pipes burst.
The person who lived there stayed there and helped the police, but no arrests have been made.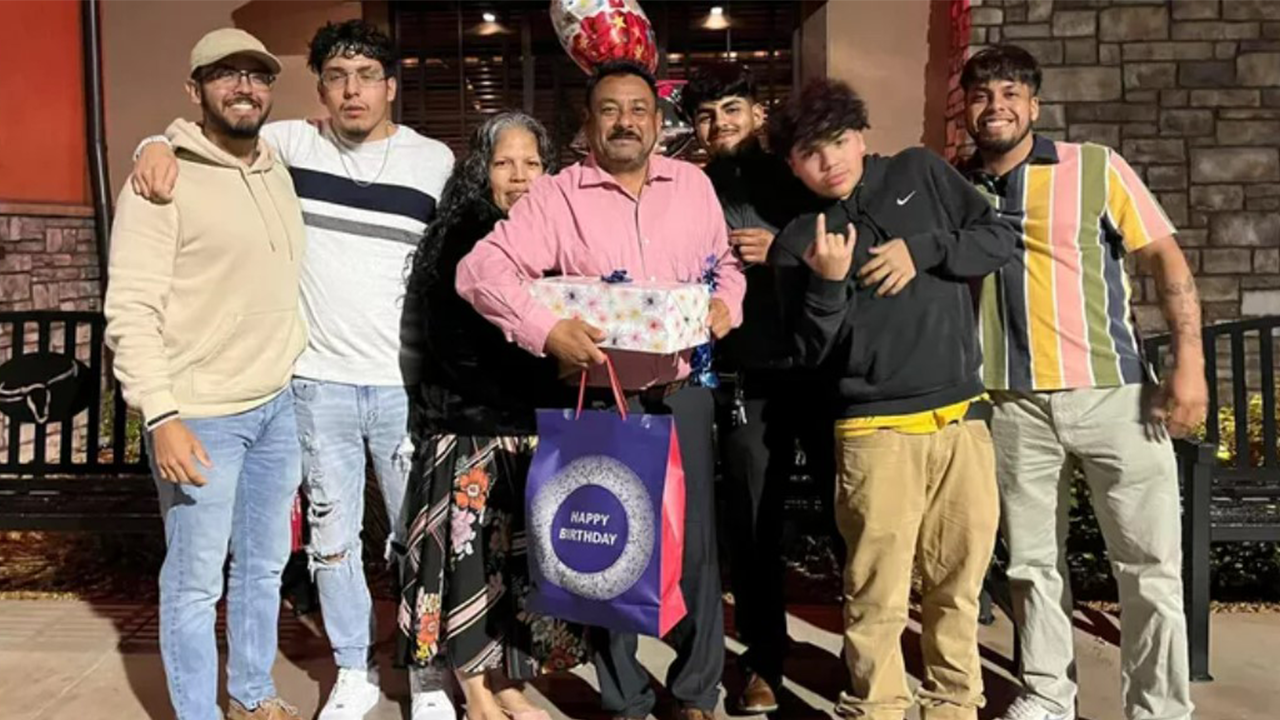 Also read: Texas to Face Another Big Power Outage Next Month?
Grand Prairie Police will report the inquiry to the Tarrant County grand jury.
His wife and five boys survive Montelongo. A niece's GoFundMe page noted his 29th wedding anniversary on Christmas.
"My uncle was killed Christmas Eve in an act of senseless violence while at work," Kimberly Montelongo said on the website.
Source: https://www.foxnews.com/