Teen Tragically Killed In Katy School Zone Crash, Suspect Charged!
Charges have been filed against the driver of the automobile that struck a 14-year-old kid on his bike as he rode to school on Thursday morning. Even though the collision may have been an accident, it nevertheless placed in or close to a crosswalk. And that is taken into account in the accusation against Devin Delvalle, 20.
According to the Fort Bend County Precinct 1 Constable's Office, a significant collision occurred in the 6000 block of Mason Road, close to Cinco Park and Creech Elementary School. The collision occurred on Thursday at 6:45 a.m.
According to investigators, the teenager was struck by a car while riding his bike to Cinco Ranch High School. The early 20s-year-old motorist remained on the scene and assisted law enforcement.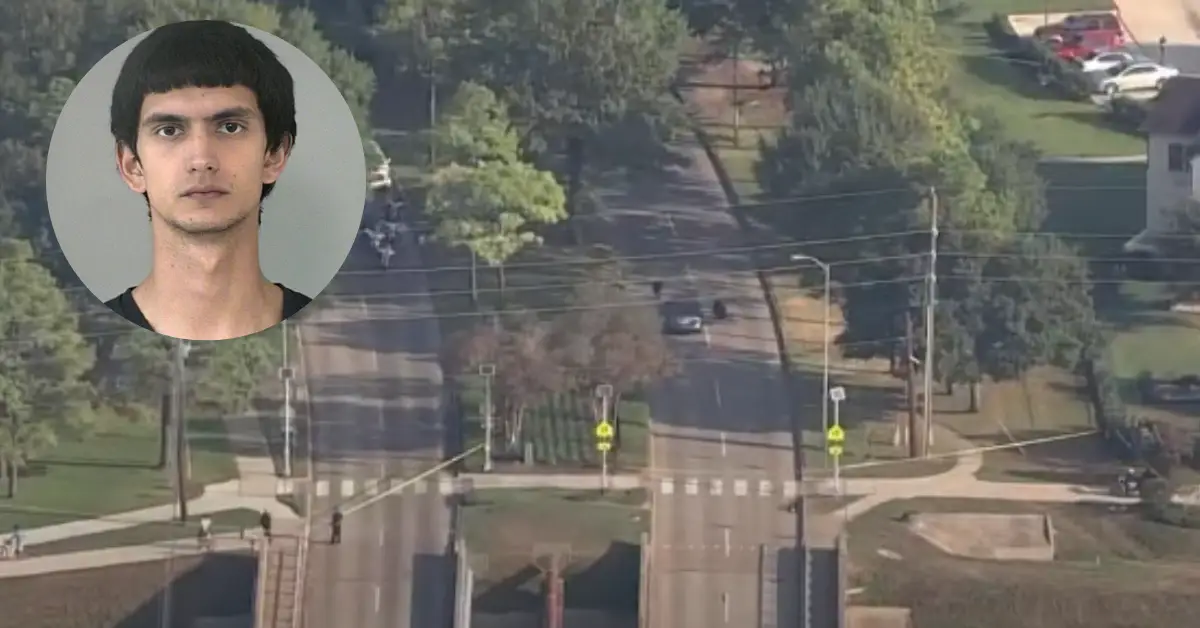 The Fort Bend County Sheriff's Office reported that the motorist, later identified as Delvalle, was charged with the boy's death with vehicular manslaughter involving a pedestrian or other vulnerable road user within the crosswalk area. You can check out Twitter.
Fort Bend County Sheriff's deputies arrested Devin Delvalle, 20, in fatal vehicle-pedal cyclist accident.

Delvalle was booked into the FBC Jail, charged with Motor Vehicle Collision Involving Pedestrian Or Other Vulnerable Road User Within Area Of Crosswalk. pic.twitter.com/1qKQ8HbGZJ

— FBCSO Texas (@FBCSO) September 28, 2023
He might also be charged with violating the Lisa Torry Smith Act, a new statute that makes it illegal for a driver to hit a person in a crosswalk and cause significant bodily harm. On Thursday afternoon, Delvalle was processed for admission to the Fort Bend County Jail. The deceased boy's name has not yet been made public.
"This is a very sad and tragic incident on both sides, for the driver, and especially for the victim's family," said Fort Bend County Sheriff Eric Fagan. "Drivers need to slow down and pay attention, and that's extremely important in areas that are heavily traveled by children."
The new regulation bears Lisa Torrey Smith's name. In 2017, while bringing her son to school in a crosswalk in Fort Bend County, she was struck and ki!!ed by a car. Fort Bend County has now detained a driver twice for striking a pedestrian in a crosswalk.
"We have a real problem in our county," Fort Bend County District Attorney Brain Middleton said earlier this month. "We are hearing multiple reports of motorists completely ignoring pedestrians in crosswalks across the county, including children in school zones. I pushed this in the media and had my investigators enforce the law at local schools within the past two weeks alone. Our county is better than this. Drive respectfully and responsibly and save lives."