Teen Freed From Kidnapper Clutches In Southern California Hotel!
Four days after being abducted and held for ransom, a 17-year-old was freed from a hotel in Southern California. The reports that after his captors threatened his family with harm if they did not pay a $500,000 ransom, the teen was located on the hotel floor by law enforcement officers.
The kidnappers struck the boy's car as he was driving in San Bernardino County, according to the U.S. Attorney's Office in Los Angeles, and kidnapped him. Authorities claim that a doorbell camera captured the incident.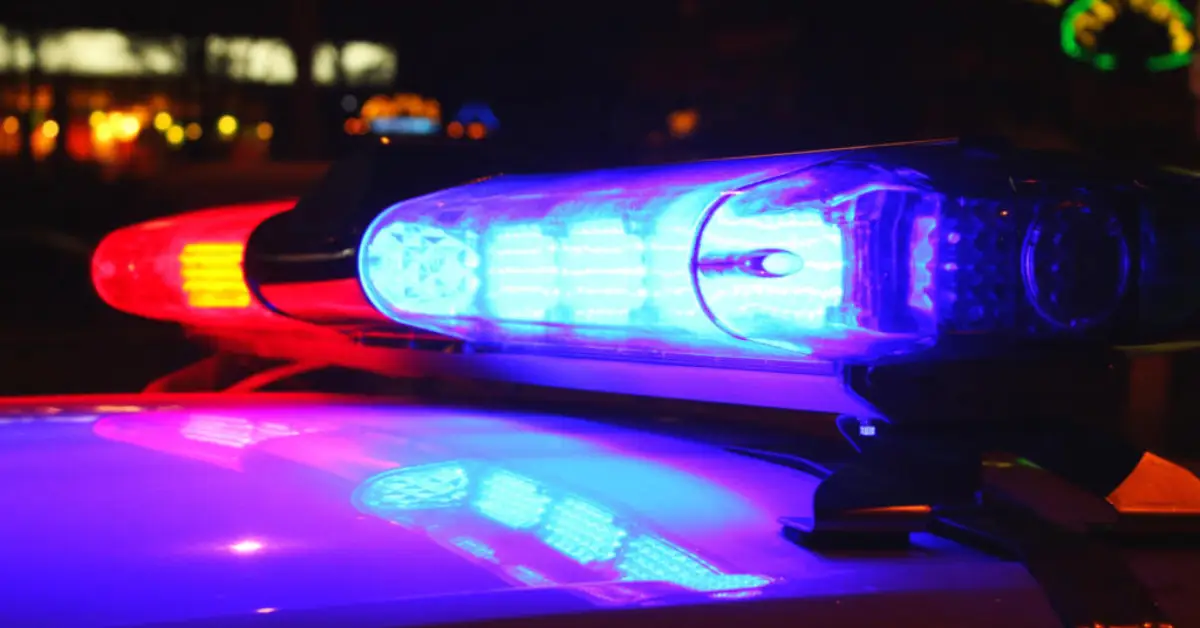 The kidnappers allegedly called the boy's mother and demanded the $500,000 ransom, according to federal prosecutors. reporter says the call originated in Mexico. Over the course of four days, the guys called her constantly and threatened to hurt her kid if the family did not pay.
"Few things can be as terrorizing to a parent as having your child kidnapped and held for ransom under threat of physical harm," U.S. Attorney Martin Estrada said in a statement. The family did not pay the ransom.
If you want to see other recent news, you can click on the link given below:
The U.S. Department of Justice announced that Fidel Jess Patino Jaimes, 22, Jair Tomás Ramos Dominguez, 26, and Ezequiel Felix López, 27, who claimed to be from Santa Maria, had been charged with kidnapping, a crime that carries a potential sentence of life in prison.
View this post on Instagram
The officials, the adolescent was also shown on tape being made to read from a script claiming that his father was to blame for an incident that supposedly took place in New York for the kidnapping. law enforcement officials, were able to locate the victim and the suspects in Santa Maria, California, using a Facebook Marketplace ad and doorbell camera footage.
If you are interested in reading more news, you can go to our website, theeastcountygazette.com, where you will find all the most recent information. You can also leave your thoughts in the comment box, and don't forget to add this website to your list of bookmarks.