The Chicago Police Department said that during a SWAT training exercise on Monday, officers shot a suspect who had climbed five stories on a fire escape. Also he was trying to break into a storage facility where evidence was kept.
Two people were hurt when several shots were fired inside the Homan Square police station in the western part of the city just before noon.
Chicago Police Superintendent David Brown said at a press conference on Monday on this. That is, a suspect had come up to the building and told an officer he was trying to retrieve some lost property.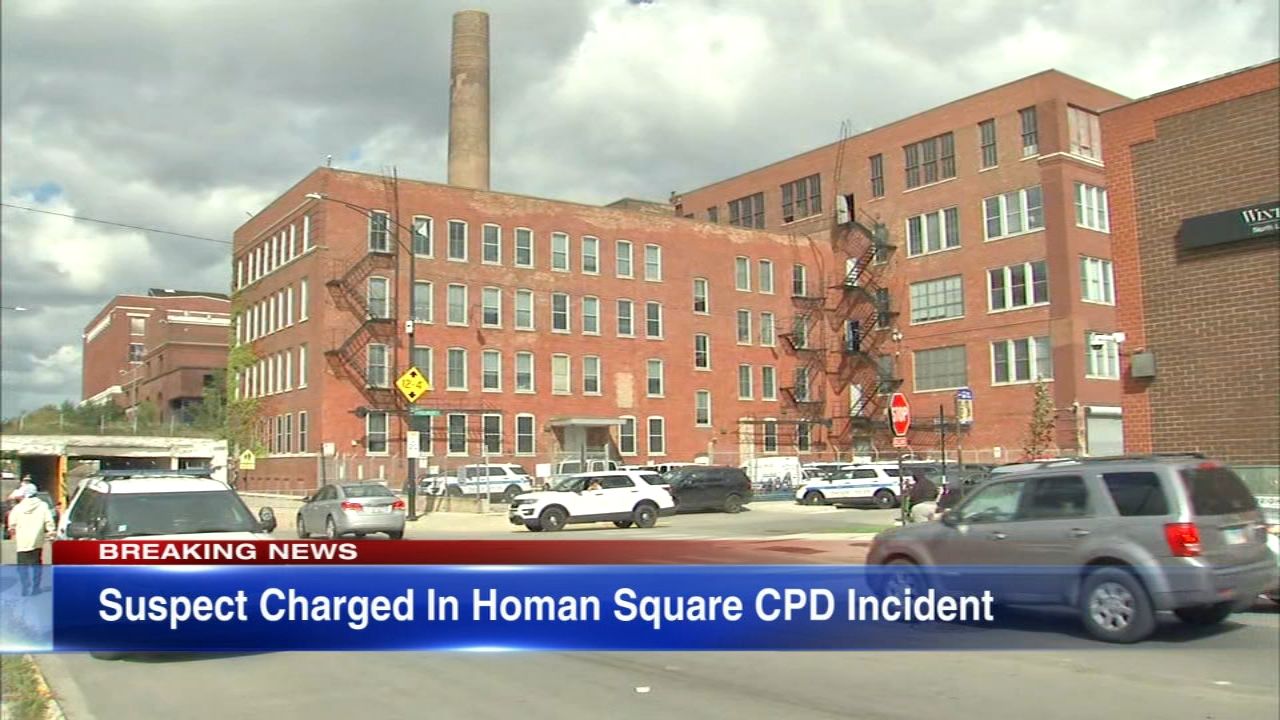 Also read: Woman Managed to Escape an Attempted Rape in Chicago's West Loop, Police Reports 
Mr. Brown told reporters that the suspect ignored police warnings. Then he climbed a fire escape to the fifth floor, where a SWAT training exercise was in progress.
From what we can tell from the evidence, the criminal took two guns that had been left on a table for an exercise and pointed them at the officers.
Shot at a Building in Homan Square
Mr. Brown explained that everyone had been startled by the appearance of a person who had entered the building via an exterior stairwell.
The question, "Who is this?" How does this individual relate to the instruction? Occasionally, we use live actors who arrive incognito.
On Monday afternoon, an intruder was shot at a building in Homan Square in Chicago, and the area surrounding the building was sealed off by police (Associated Press).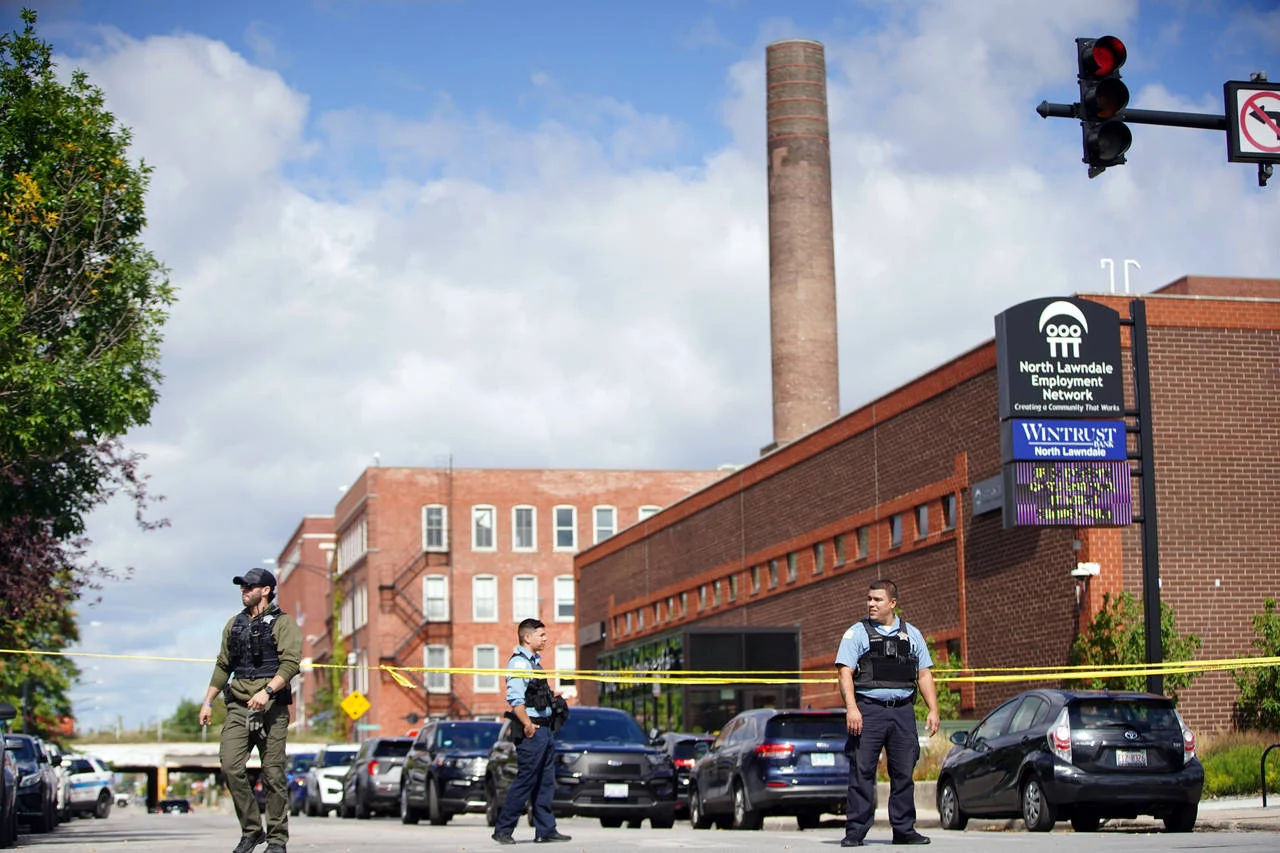 Also read: 3-Person Shooting Inside Chicago Building After Gunman Opens Door: Police
Police say they use the Homan Square facility to store evidence and conduct SWAT training exercises. (Maps by Google).
Mr. Brown said that the guns didn't have real bullets, but that they probably did have training pellets.
It was not immediately clear if the suspect attempted to fire at the police.
Authorities opened fire, wounding him, and he was rushed to the hospital, where his condition was initially reported to be critical, as reported by WGN9.
Mr. Brown told reporters at a press conference on Monday that the man's injuries were no longer thought to be life-threatening.
As a result of the incident, a police officer suffered a sprained ankle and had to be taken to the hospital. Mr. Brown emphasised that he had not been shot and that he was fine.
Mr. Brown said the suspect was from Waukegan, a city about 40 miles north of Chicago, and that he had a long history of criminal activity.
Whether or not he had any belongings stored there, Mr. Brown said, is unknown at this time.
Mr. Brown said the officers who opened fire were part of a tactical unit responsible for protecting City Hall and Mayor Lori Lightfoot's residence.
According to ABC7, 38 people were shot over the weekend in Chicago, resulting in seven deaths.