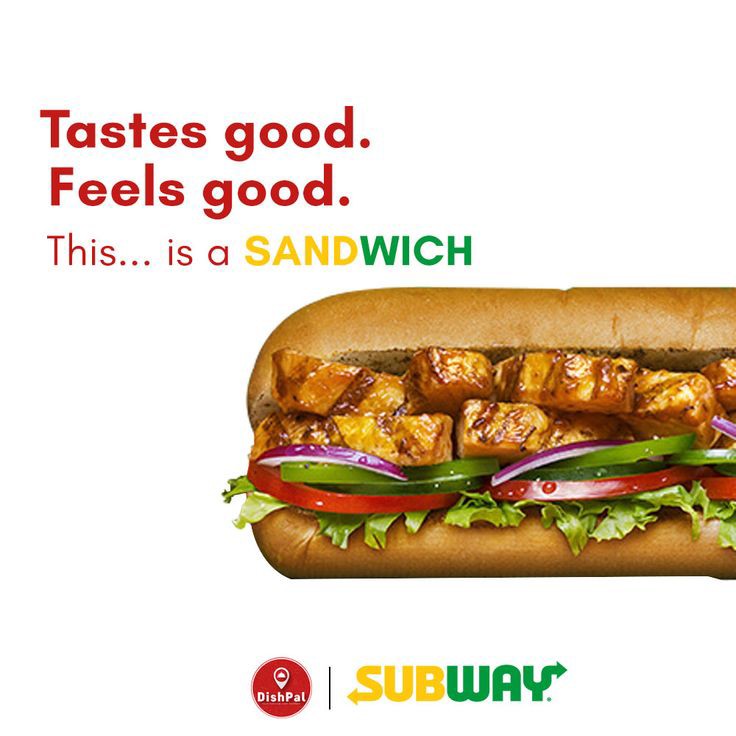 Subway is making the biggest menu change in its history!
After years of refusing discussions, Subway is striving to reinforce itself to buyers and persuade them to bestow its sandwiches a chance.
Next weekend, Subway delis will uncover an updated menu planned to enhance items across the panel. The food chain says the motion is the massive menu modification in its record.
The revamp comprises fresh mixtures for the chain's Italian and multigrain bun, as well as unique sandwich toppings.
The food chain is also tweaking items already on the list. Subway's bacon, for instance, will presently be hickory-smoked, and its turkey and ham shredded more thinly. It's also fetching back past things like rotisserie-style chicken and roast beef.
To ensure that buyers use the fresh ingredients, thousands of diners propose to give away up to one million free sandwiches between 10 AM and 12 PM on July 13.
The food chain is also revamping the face of its application and collaborating with DoorDash to let consumers request delivery rapidly from the Subway application.
Some buyers once considered Subway to be a cheap, fairly healthy alternative — they could pack their sandwiches with their select combination of veggies and protein without shattering the bank account.
But in the last few years, rivalry in the fast-casual area has enabled horizon Subway out.
"We want to bring about an audible reasonable thump … to attract those people back to give us another peek," Subway CEO John Chidsey said to CNN Business.
With the fresh menu, Subway is wooing those buyers and striving to amuse its franchise operators.
When Subway first rose to significance, it "owned" customization, tells Robert Byrne, director of consumer and industry insights at Technomic.
But the surge of fast-casual made customization the criterion. Now, buyers can assemble their burritos, salads, sandwiches, or containers, making rivalry in the domain fierce.
As more diners give custom alternatives, "we like to begin again to … oversee that area," said Chidsey.