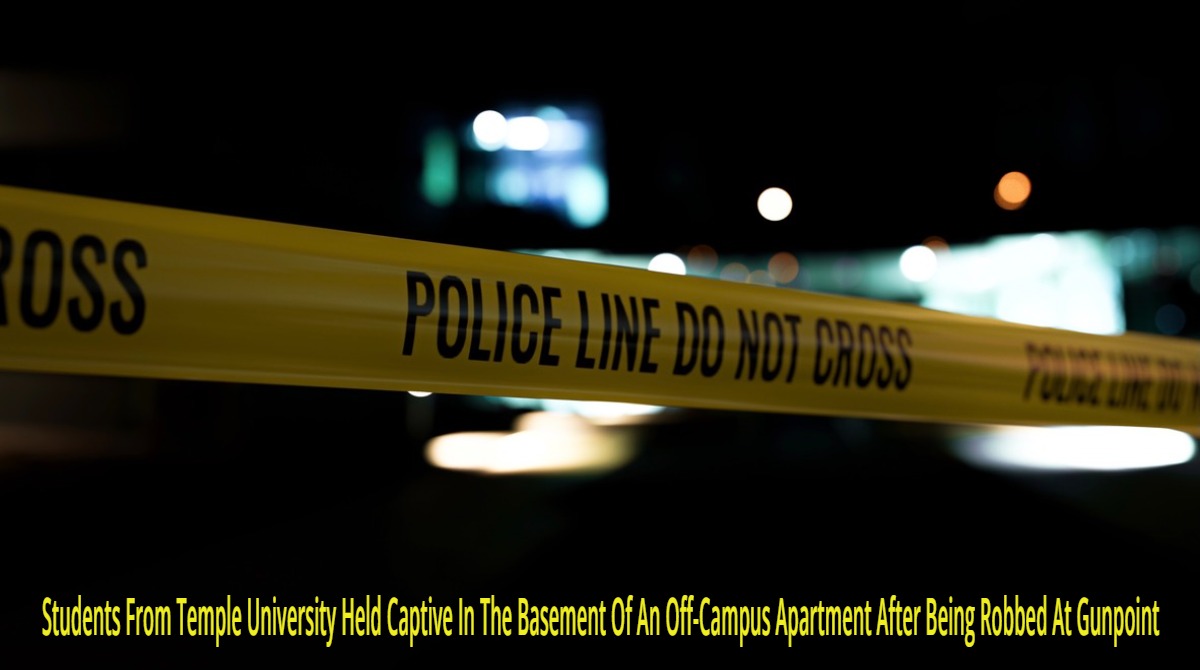 Students From Temple University Held Captive In The Basement Of An Off-Campus Apartment After Being Robbed At Gunpoint
According to school officials, Philadelphia police are looking into an armed home invasion robbery. That involved Temple University students that took place Friday morning at an off-campus apartment.
According to a few victims who spoke with WPVI of ABC Philadelphia. One of the roommates opened the door and knocked on.
The roommate allowed the two young men entry. Because he thought they knew someone who lived there. According to what the students told the station.
According to the students, an armed man then woke up several of the roommates. Taking one of them to wake up the others.
Three boyfriends, two female friends who had stayed over, and six female residents were among the eleven people. Who is present at the time, according to WPVI. The students claimed they spent more than an hour locked away in the apartment's basement.
Some of the victims told WPVI that while they were in the basement. They could retrieve their laptops, at which point they messaged everyone. They might consider dialing 911 and reporting as held, hostage.
The two men kept asking where the drugs were. Which led the victims to believe the suspects were at the wrong address, the victims told WPVI.
According to the students' statements to WPVI, they are ultimately made to hand over their cell phones, car keys, debit cards, and PINs. According to WPVI, police claimed the two also took a 2015 Infinity minivan.
Around 7 a.m., they called the police to the apartment complex. Police are currently searching for the suspects. According to WPVI, investigators searched the area for surveillance footage.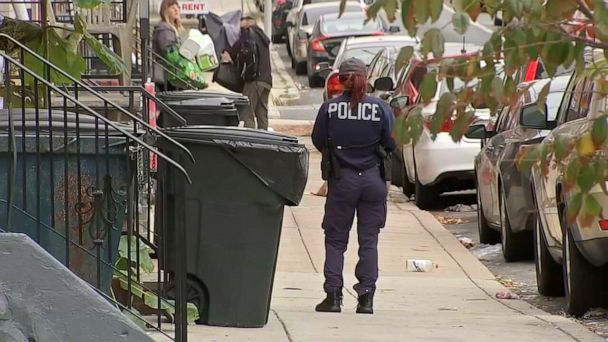 Although there were no known injuries, the students were shaken.
One student told WPVI, When it does, it's like a shock because you never anticipate experiencing it.
Another student told the station, "I think the sad part is, we all conversed the room, we all became aware that once they entered, everyone was kind of like, 'Oh, it's our time now.'"
The university acknowledged that "a gunpoint robbery occurred at an off-campus property involving Temple students" in a statement to ABC News, which is not within the boundaries of the patrolled area by the Temple University Police Department.
The university stresses the fact that nobody is hurt or reported injuries during the incident. The most significant factor. The university's top priority is still the safety of the Temple community.
When ABC News contacted the Philadelphia Police Department for comment, they did not respond immediately.