Starbucks Announced Laxman Narasimhan as Its Next CEO
Starbucks is of Indian-origin Laxman Narasimhan is moving from London to Seattle, where Starbucks is headquartered, and will start working for the company on October 1.
A former PepsiCo executive has been appointed as Starbucks' next CEO. 
Laxman Narasimhan will join Starbucks on October 1 after moving from London to Seattle, where Starbucks is headquartered, the coffee company said on Thursday.
 
Up until April 1st, when he takes over as CEO and joins the company's board, he will collaborate closely with Starbucks interim CEO Howard Schultz.
 
Mr. Narasimhan, according to Mr. Schultz, is "uniquely positioned" to manage the business given his track record of success in expanding in both established and developing areas.
 
In a statement, Mr. Schultz said: "As I've had the chance to get to know him, it's become evident that he shares our enthusiasm for investing in mankind and our commitment to our partners, customers, and communities.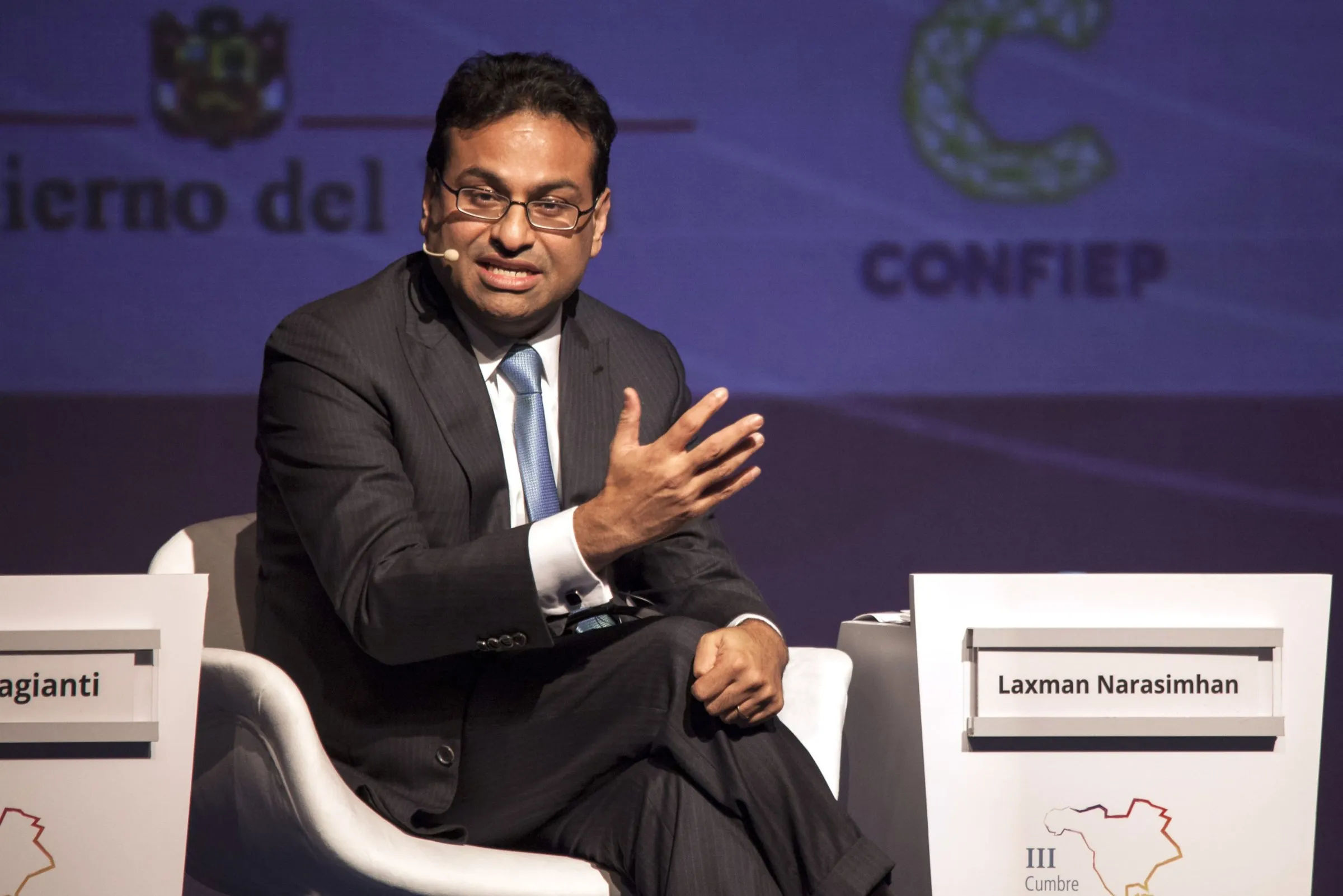 Also read: BioNTech CEO Claims Triple Vaccination for Omicron Won't Stop Its Spread

The 55-year-old Mr. Narasimhan most recently served as CEO of Reckitt, a consumer health, hygiene, and nutrition firm located in the United Kingdom that produces goods including Lysol cleaner and Enfamil formula, among others.
Mr. Narasimhan's unexpected resignation had been announced by Reckitt earlier on Thursday. Following the news, Reckitt's shares fell by 5%.
 
Earlier, Mr. Narasimhan served in a number of executive positions at PepsiCo, including global chief commercial officer. Additionally, he oversaw operations in Latin America, Europe, and Sub-Saharan Africa as the company's CEO.
 
Additionally, Mr. Narasimhan worked as a senior partner at the consulting company McKinsey & Co., where he concentrated on the division's consumer, retail, and technology businesses in the United States, Asia, and India.
 
The company's previous CEO, Kevin Johnson, announced his retirement in March, and Mr. Schultz, a longstanding CEO who helped develop Starbucks after purchasing it in 1987, took over as temporary CEO.
Additionally, Mr. Schultz rejoined the company's board and will continue to serve on it even after Mr. Narasimhan assumes leadership.
 
The Pandemic upended Starbucks' coffee shops and accelerated adjustments like a higher percentage of drive-thru orders. After this, Mr. Schultz said he had not intended to return but instead wanted to assist in reshaping the firm.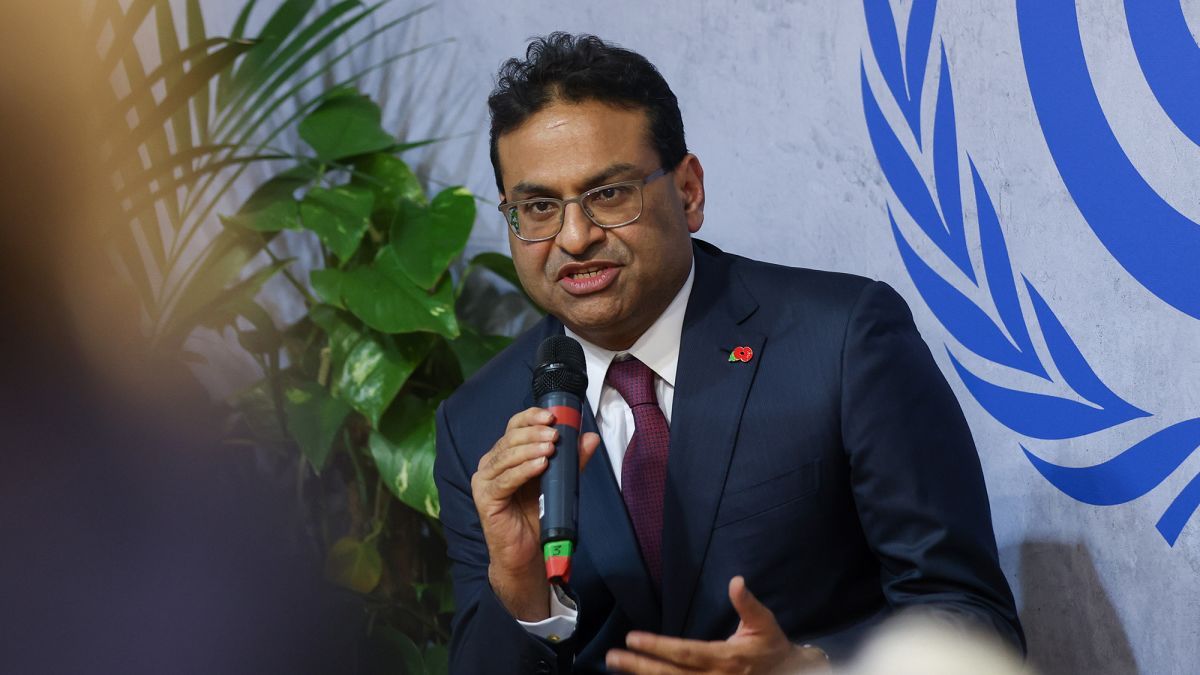 Also read: CEOs of Target, Kroger, and Best Buy Calls on Congress for Help as Fraudsters Keep Selling Off Their Goods
 
Mr. Narasimhan takes over a business that has several advantages. Starbucks reported record demand in the months of April through June, offsetting ongoing store closures in China, the company's second-largest market, with robust U.S. sales.
 
But Starbucks has other difficulties.
Mr. Schultz has been developing a strategy to redesign shop layouts, modernise equipment, and support staff who experienced harassment and underappreciation during the outbreak.
In the autumn of last year, Starbucks pledged a $1 billion investment in employee salaries and benefits; in May, they promised an additional $200 million for compensation, staff training, and other perks.
 
The corporation is still up against an extraordinary unionisation campaign, which it rejects. Since the end of last year, at least 233 Starbucks locations in the US have voted to unionise.
 
At Reckitt, where 23% of workers were unionised at the end of the previous year, Mr. Narasimhan engaged with unions.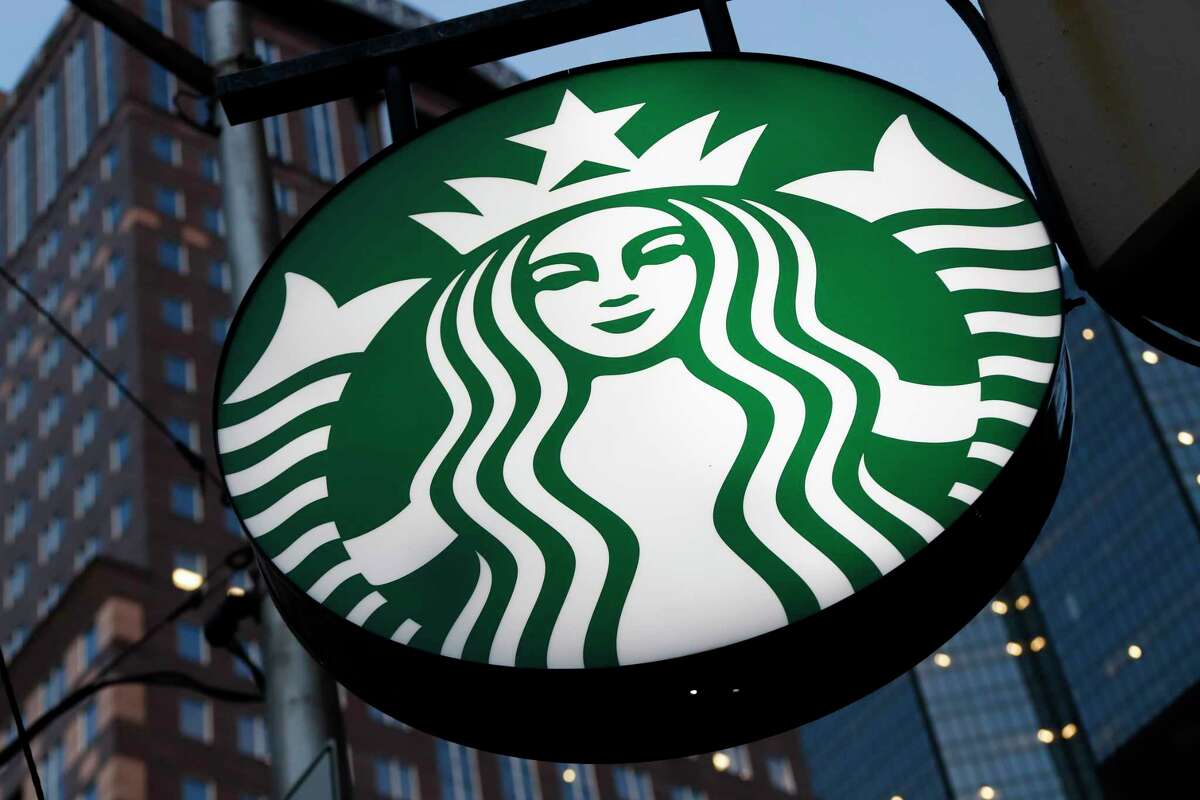 He graduated from the University of Pune in India with a degree in mechanical engineering and from The Lauder Institute at the University of Pennsylvania with a master's degree in German and international studies.
He also has a master's degree in business management from the Wharton School of the University of Pennsylvania.