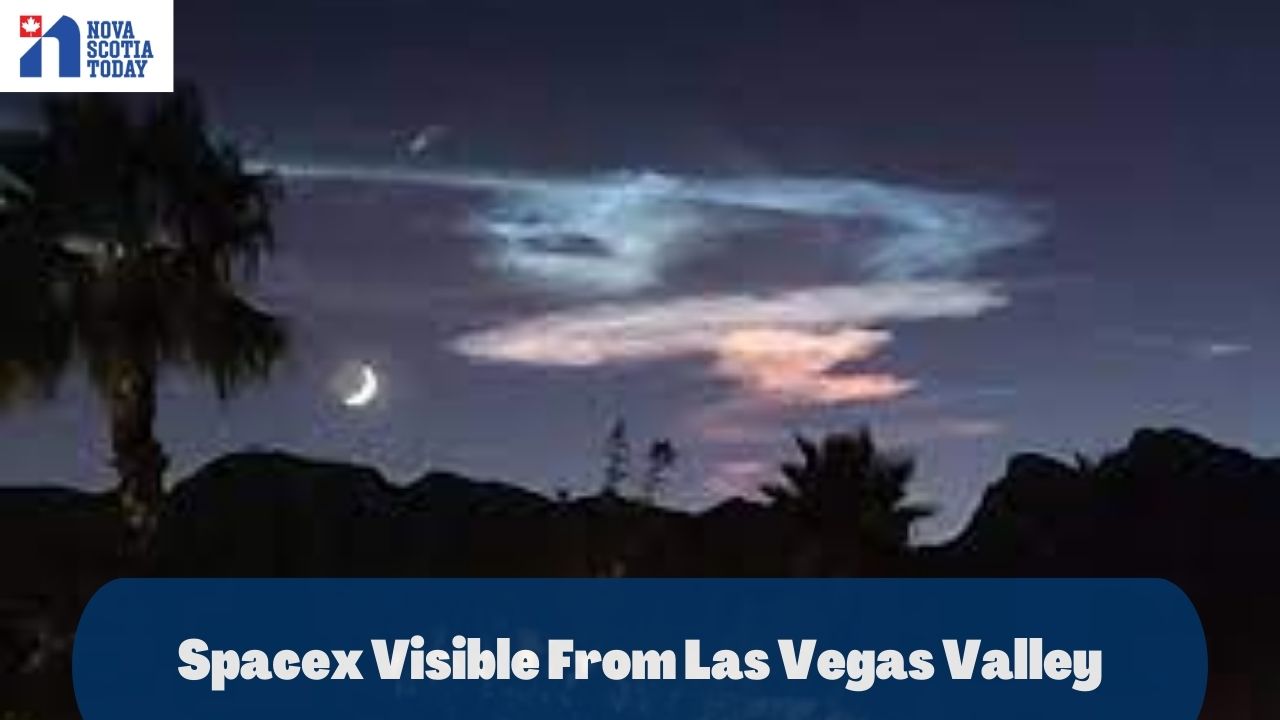 Spacex Rocket Launch Was Visible From Las Vegas Valley
On Thursday night, shortly after 6 o'clock, a peculiar sight could be observed in the western sky. No, it wasn't a UFO. It turned out to be a SpaceX space rocket.

A video of the same video was made by Bryan Vickery and his son Marlowe, 11, who attends Henderson's Del Webb Middle School.
This was the 186th launch of Starlink satellites by a SpaceX rocket. California's Vandenberg Space Force Base hosted the night's launch.