South Los Angeles Fight Turns Into Stabbing, Leaving One Person Dead
Authorities are looking into a fatal stab in South Los Angeles early Thursday.
A little after one in the morning, two men got into a fight in a parking lot on S. Broadway, according to the Los Angeles Police Department.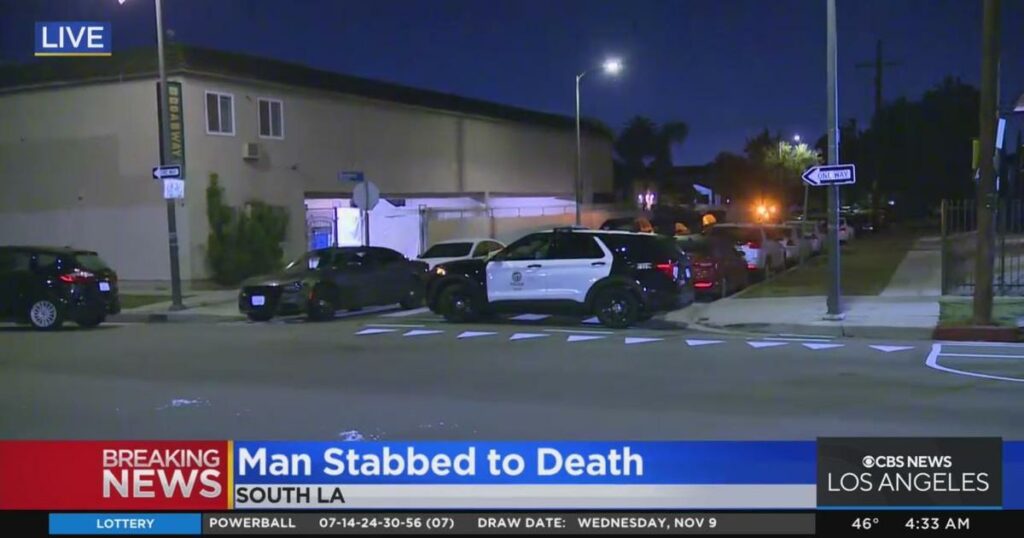 Officers discovered a man with numerous stab wounds when they arrived. At the scene, he is identified as deceased.
Ross Lane, a resident of Long Beach, has been named the man.
The two parties involved in the incident, who were allegedly acquainted, got into a fight, witnesses claimed to the police. They discovered that the suspect and victim were visiting someone there rather than residing there.
Detectives have not provided any additional information despite believing they know the suspect's identity.