South Chicago-A 12-Year-Old Girl was Shot in the Neck on Sunday
On a Sunday morning, a 12-year-old girl was shot in the neck in South Chicago. At 9:24 a.m., a person in a dark-colored automobile opened fire on the girl as she walked along the 8900 block of South Chicago Avenue, according to the police.
She was shot in the neck and sent to Comers Children's Hospital. Her condition is deteriorating rapidly. WGN News has learned that the girl attends Edward Coles Language Academy, a public primary school in South Chicago.
Police are on the search for the criminal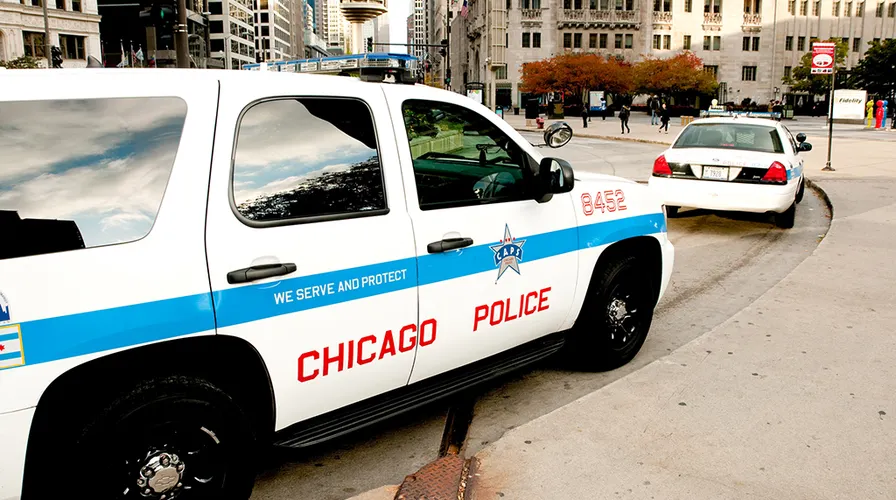 In this case, a $1,000 prize is available from the Andrew Holmes Foundation for information that leads to an arrest and conviction. At this time, no one has been taken into arrest, and the police are still looking into the situation.