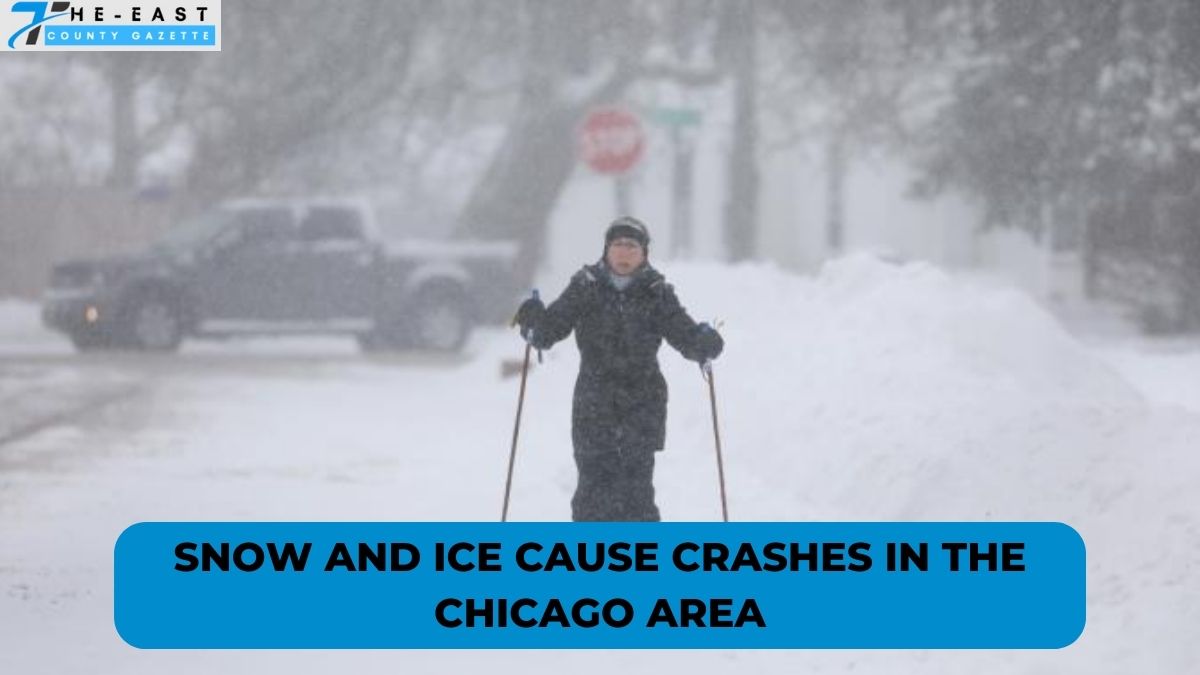 Accidents were reported all throughout the Chicago region on Thursday night due to the snow and ice, with at least eight automobiles involved in one crash in suburban Elgin.
Police in Elgin said the collision happened around 6:30 p.m. near the intersection of Route 20 and McLean Boulevard. There were reportedly relatively minor injuries despite the fact that eight vehicles were involved.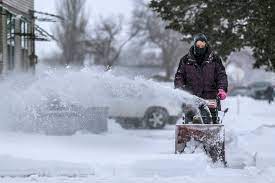 The weather "had a role," according to the authorities. Black ice was reported in numerous areas on Thursday as snow storms continued to pummel the Chicago area and temperatures plummeted.
Salt trucks were sent out by the Chicago Department of Streets and Sanitation as a precautionary measure amid the icy weather.
Authorities in the suburb of Aurora have issued a warning to drivers in the area to exercise extra caution in light of "several accidents" that have recently occurred.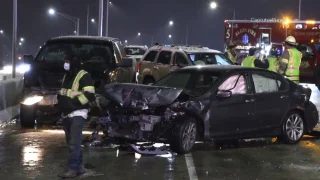 A sprinkling of snow is projected to fall here and there through at least Saturday, and forecast models predict that the winds will pick up to the point that wind chills will drop into the teens thanks to gusts of up to 30 miles per hour.
Source: NBC Chicago