Many residents of the metro Atlanta area still do not have access to running water as a result of the recent cold snap. Seniors and persons with disabilities have been among the hardest hit.
Branan Towers is an apartment complex for the elderly in East Atlanta, and its residents claim they have been without running water for the past week. Emelda Kador, a 69-year-old local, laments, "There's been no water." "It's impossible to take a shower or make a meal. No potable water is available. You are unable to complete the wash."
As the cold has spread over metro Atlanta, it has produced water service concerns inconvenient for many people. In addition to being an issue for safety, it poses a health risk for the elderly residents of Branan Towers.
Jonathan Wilder, a resident who uses a mobility scooter, stated, "I've been out of water." "As a diabetic, I am unable to consume food. I'm unable to inject myself." On Friday, the water stopped working in the sinks of the senior citizens living in the Glenwood Avenue tower. They needed to start their vacation off right.
Kador complained, "Christmas was horrible." "You wouldn't have any way to prepare food or leave the house. It would be impossible to take a shower." There has been no definitive response to their question of when water will again flow freely from their taps.
The residents claim that the building administration advised them to file a complaint with the local government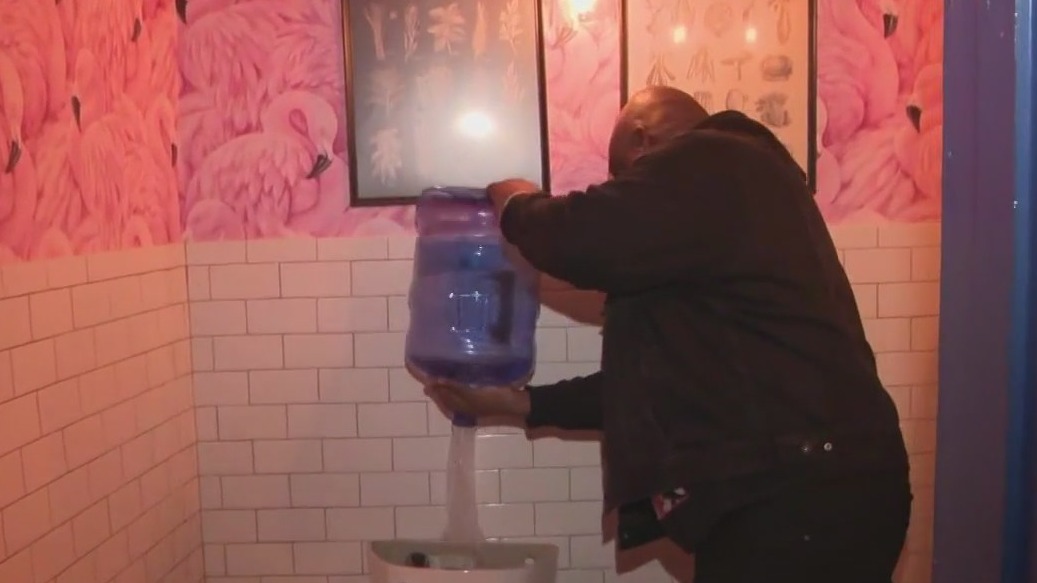 Frances Osornio, 67, said, "They gave us a phone number to call, and it ain't nothing but recordings." "No one has chimed in." Residents said they are on fixed incomes and, as a result, cannot afford to buy cases of bottled water on their own.
Wesley Woods spokesman J.D. Fite told that the management company was collaborating with the city of Atlanta's Department of Watershed Management on a solution. However, a City spokesman says they had never heard of a problem at Branan Towers before.
It has been reported that Wesley Woods is providing its residents with drinkable water. According to residents , however, the eight-ounce bottles only appeared in the lobby hours after the TV station questioned the corporation. Each unit only allowed four small bottles.
Branan Tower's senior residents have expressed a need for bottled water contributions. Anyone eager to help can do so by bringing donations to the front desk of the facility at 1200 Glenwood Avenue SE, Atlanta.
"This ain't no place for us to be. You can see my situation right now, "Wilder added, indicating his electric wheelchair. I feel like crap, and I'm starving.
source: fox5atlanta.com