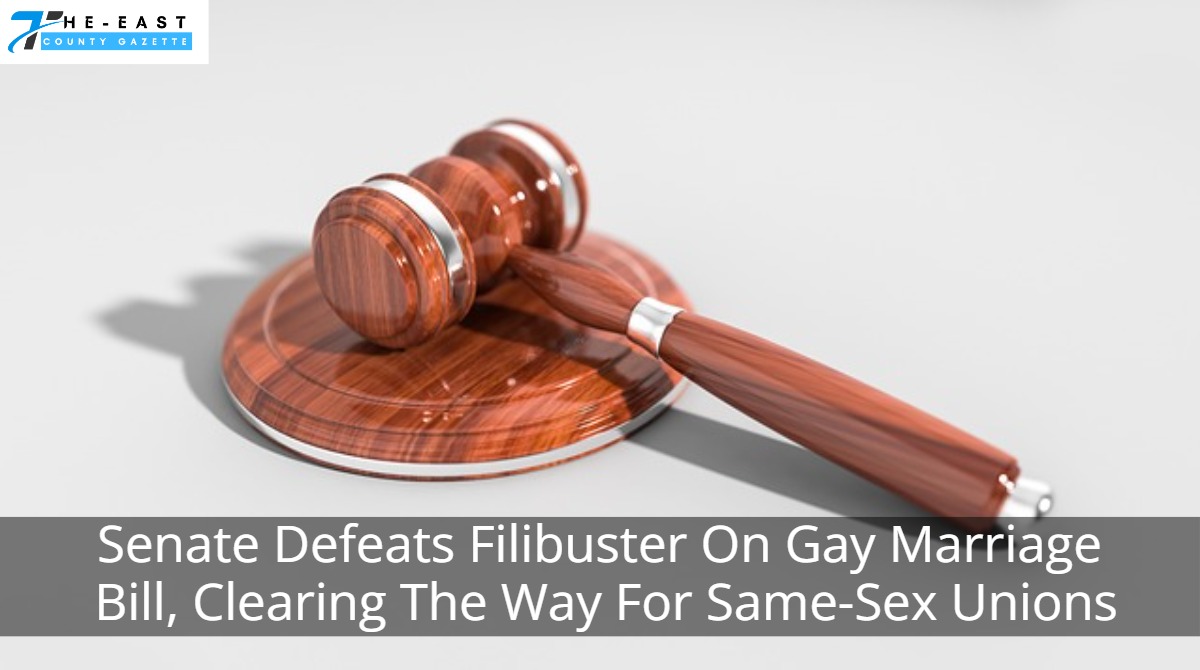 Senate Defeats Gay Marriage Filibuster, Allowing Same-Sex Unions
The Senate defeated a filibuster on Wednesday, clearing the way for speedy final ratification of a bill that will safeguard gay marriage rights nationally.
The Respect for Marriage Act was moved to the Senate for an upcoming up-or-down vote by a majority of 62-37 senators. In order to terminate the filibuster and bring the matter to the floor, 60 votes were required.
Prior to the vote on Wednesday, Arizona Democratic Sen. Krysten Sinema, one of the bill's negotiators, said on the Senate floor, "Together with broad bipartisan support, the Senate will provide certainty to millions of Americans in loving marriages and enshrine into law the basic protections afforded to all Americans."
The bill would protect marriage equality months after Supreme Court Justice Clarence Thomas threatened to overturn the 2015 Obergefell v. Hodges ruling that legalized same-sex relationships.
In an opinion that prompted outrage on the left, Thomas urged his fellow justices to "reconsider" other rights granted by the high court in the wake of its decision to reverse Roe v. Wade, such as access to contraception and homosexual marriage.
Thomas' concurrence with the court's decision to strike down constitutional safeguards for access to abortions drove the Democratic-led Senate to introduce a bill this week and the Democratic-led House to adopt a marriage equality bill in July.
The first openly homosexual senator from Wisconsin and a Democrat, Tammy Baldwin remarked, "The American people want people to have the choice to marry whom they love and choose." "People in same-sex weddings and interracial marriages need and deserve the assurance that their unions are valid and will continue to be valid. The same rights and liberties should be granted to these committed couples as to all other marriages.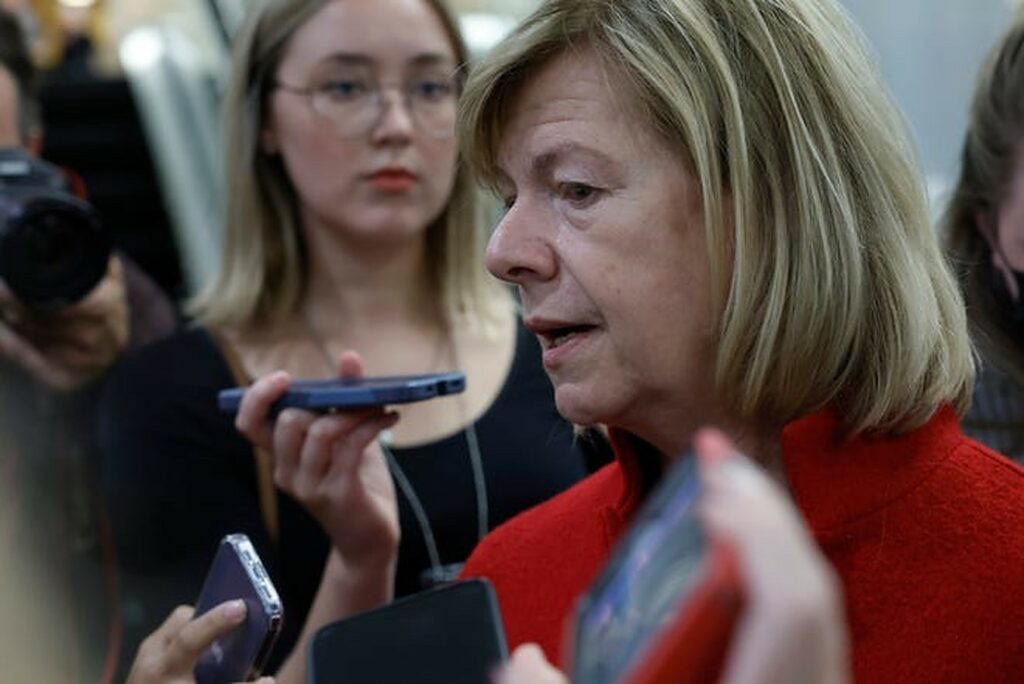 Although the bill would need to return to the House first, Schumer said he wants to pass it as quickly as possible and bring it to President Joe Biden for his signature. Following the Senate decision on Wednesday, Biden declared his support for the Respect for Marriage Act and promised to "promptly sign it into law."
In a statement, Biden stated that "love is love" and that "Americans should have the right to marry the person they love." The United States is one step closer to enshrining that right in law thanks to today's bipartisan vote.