Santa Monica Plane Crash Kills Ex-Mayor
Thursday's beach collision killed former Santa Monica Mayor Rex Minter.
Just after 3 p.m., Minter crashed a single-engine Cessna near the Santa Monica Pier.
Pilot's Health is Unknown
After experiencing engine problems, the pilot conducted an emergency landing, according to the FAA. The agency says the jet left Santa Monica Airport.
AIR7 HD filmed personnel removing the Cessna off the coast. Eyewitness News footage shows the plane hitting the waves and flipping over onto the shore.
Gleam Davis Announced Minter's Death
Santa Monica Mayor Gleam Davis announced Minter's death on social media Thursday night.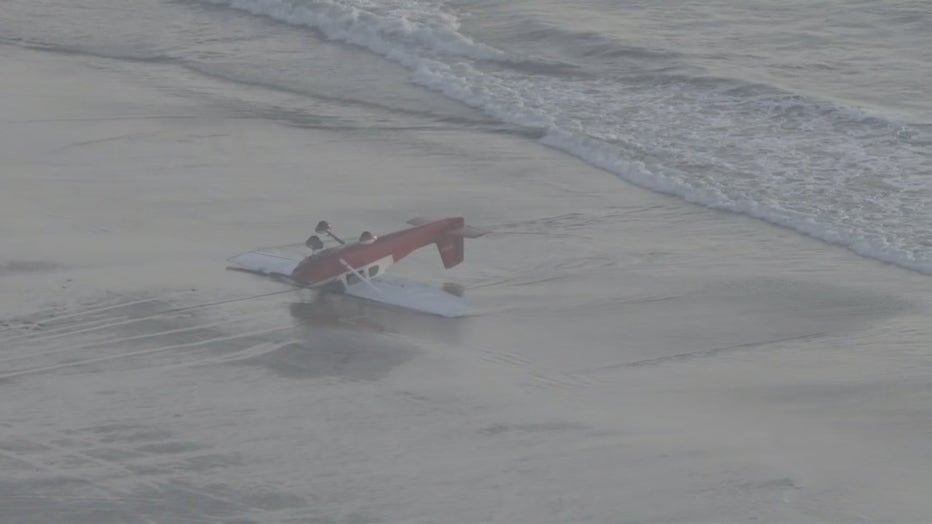 Also read: Four Female Kittens are Delivered by a Mountain Lion Near the Los Angeles Mountains
"The City is thankful for Mr. Minter's public service, and we join his family in sadness," the city stated. "Flags in front of City Hall will be lowered to half-staff and a new year's City
Council meeting will be adjourned in honour of Minter's service."
Minter was mayor of Santa Monica from 1963 until 1967.
Arcadia's city attorney and Los Angeles County Superior Court judge
Crash causes are under investigation by the NTSB.
Source: https://abc7.com/