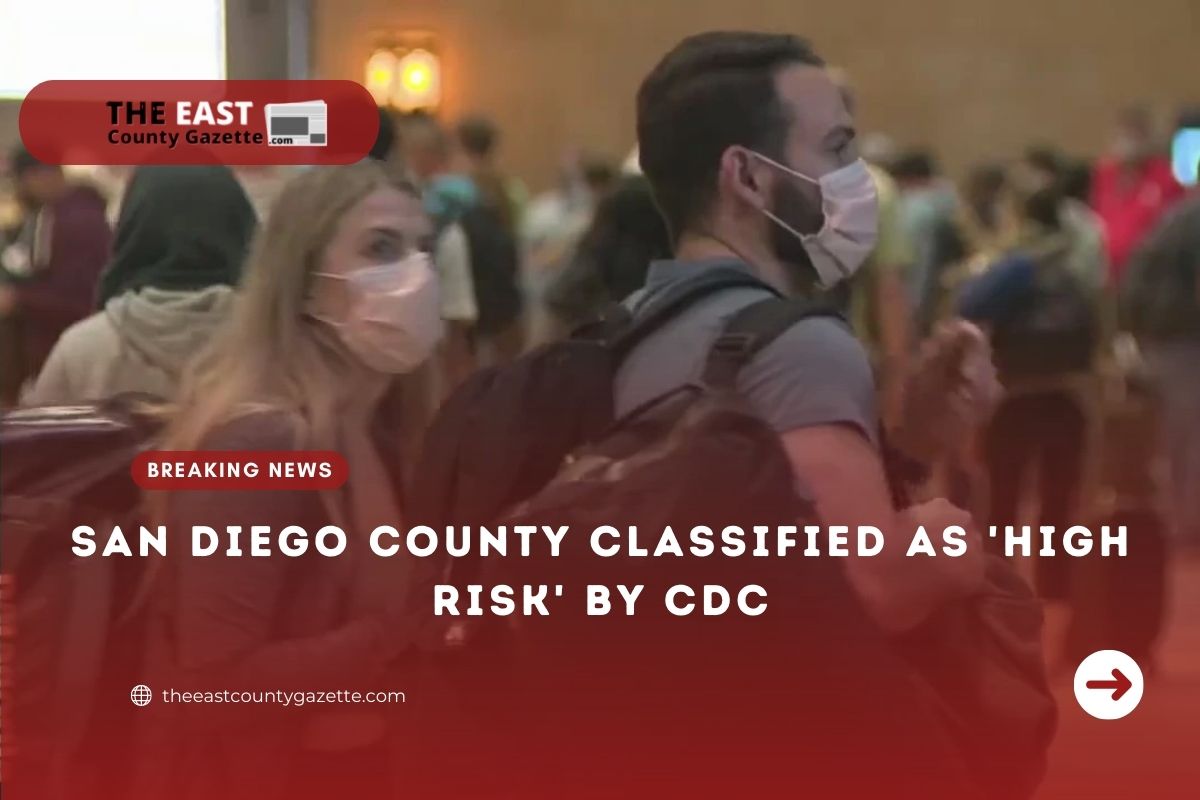 According to the Centers for Disease Control and Prevention, the mask can be ditched in 70 percent of the United States, but not in San Diego County.
According to the new guidelines, counties are divided into low-, medium-, and high-risk categories. Levels are determined by looking at the number of hospital beds available, the number of admissions to hospitals, and the number of new cases of COVID-19.
The Centers for Disease Control and Prevention (CDC) has listed San Diego County as a "high-risk" area, recommending everyone to wear masks indoors in public regardless of vaccination status.
Fox 5 San Diego reported Some residents are confused by the State Department's new recommendation, which requires only unvaccinated people to wear masks indoors.
"We are getting word from everywhere, so that's where it comes down to personal preference," Chula Vista, resident Raudel Leanio explained.
Read More: Black-owned Businesses Receives $10k Grants from Capital One 
However, CDC guidelines still require everyone to wear a mask in public transportation, including airplanes, trains, and buses.
"I know they are still needed at school and at the airport, so hopefully we are able to continue to progress along and get to a point where we can get back to normal again," Chula Vista resident Julian Sainz said.
The Newsom administration announced on Friday that all but 5% of COVID-19 related rules would expire by June 30, but the state of emergency would continue.