One restaurant in Denver is showing surveillance footage and offering a reward to find a thief who has stolen cars from their parking lot several times.
On the door of Adelita's is the phrase "Bringing the heart and soul of Mexico to South Broadway." However, crime has also been increasing in this area.
Victor Ayala; General Mnager Remarks
On Monday, the restaurant's general manager, Victor Ayala, walked by the broken glass in the parking lot and remarked, "It appears he came from that alley, based on the footage from the cameras."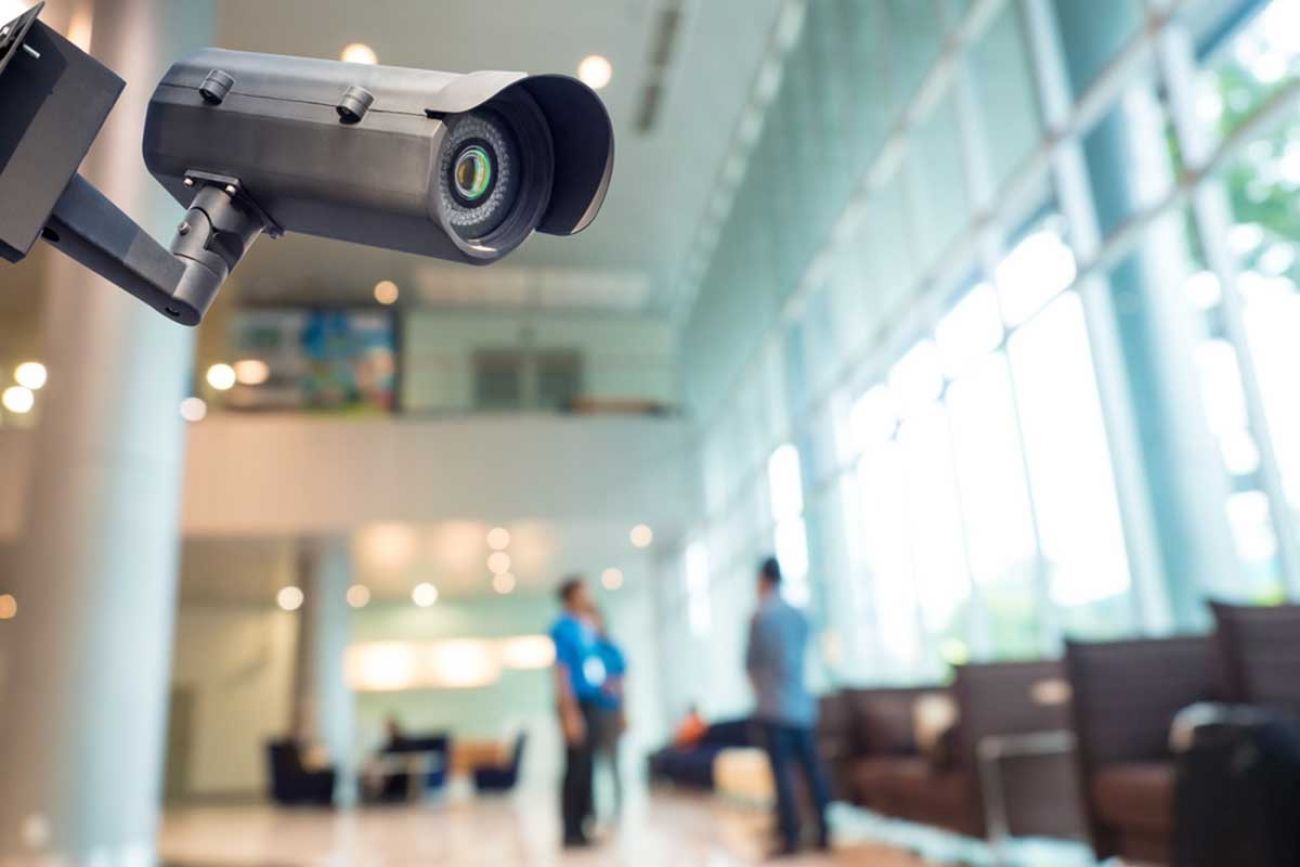 Also read: A Denver Man Charged With Killing a Woman After her Dog Pooped in Front of His Residence
The Instagram video shows a man using a rock to smash the window of an employee's car. The only item that was taken was a sweater. It was the fifth time in a year that people were attacked. The restaurant is currently taking action.
Ayala said, "Show these people that they are being watched. We now have cameras in the store."
CBS News Colorado accessed the City of Denver Crime Map and entered the address of Adelita's, 1200 block of S. Broadway, to determine the location of a recent crime.
In the immediate area, there have been four thefts from motor vehicles in the past week, as well as two thefts from residences and businesses.
This occurred at a neighbouring establishment of Ayala "The cash register was stolen by an individual on Friday evening. The individual walked in and out with the cash register."
The manager and owner of Adelita's are so upset that they are offering an unspecified cash reward.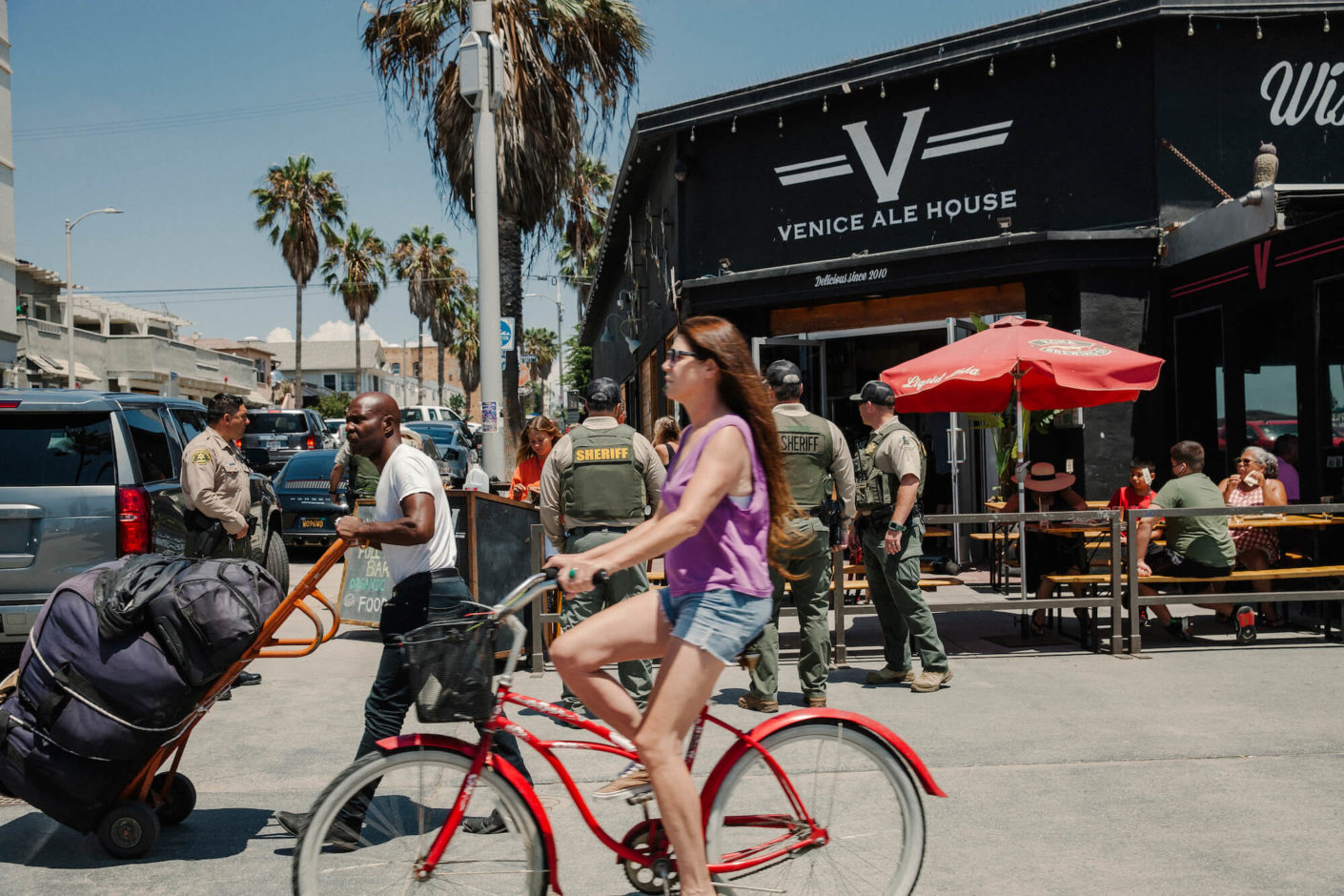 Also read: Police are Looking for a 17-Year-Old Suspect in a Homicide in East Denver
Amanda Faherty, the restaurant's administrative manager, wants the person who did it to be caught: "I hope he will be held responsible for what he did."
Ayala's security camera captured the crime; he now hopes to apprehend the perpetrator.