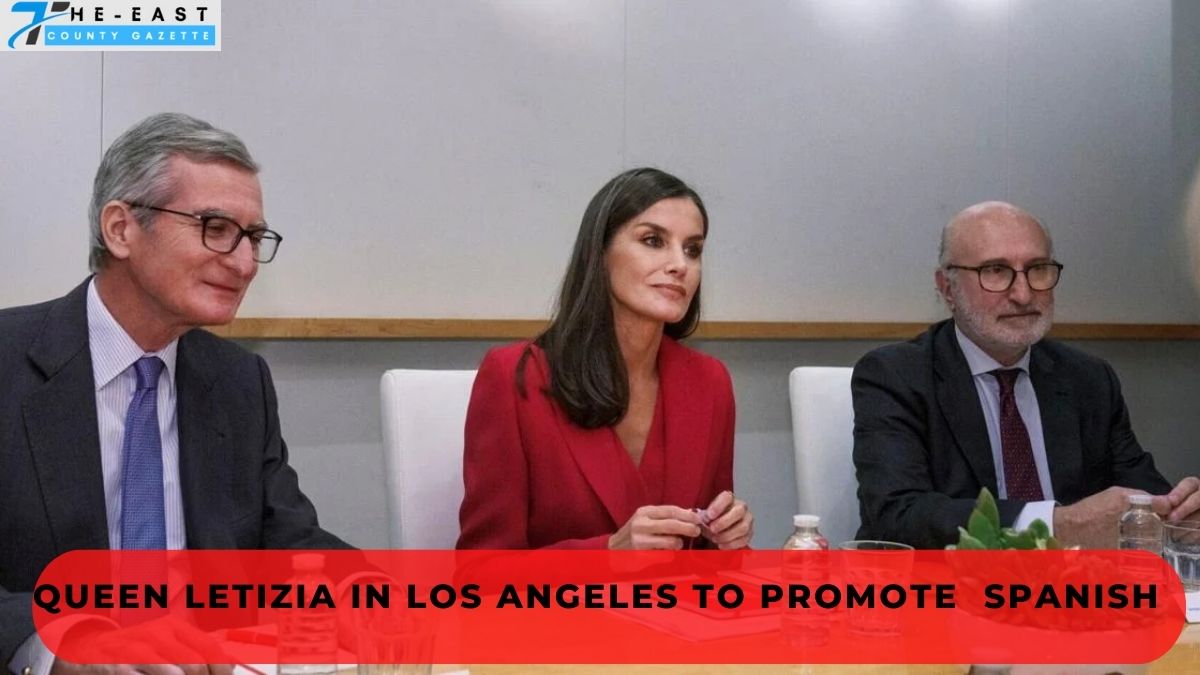 Queen Letizia of Spain is in Los Angeles to promote the Spanish language
When Queen Letizia of Spain travels to Los Angeles, she does so to further the cause of language.
On Tuesday, Queen Letizia of Spain was in Los Angeles to help inaugurate a new facility dedicated to spreading the Spanish language and culture worldwide.
The Cervantes Institute was established in 1991 by the Spanish government to spread the Spanish language and promote Hispanic culture worldwide. Letizia Ortz inaugurated the first Cervantes Institute on the West Coast.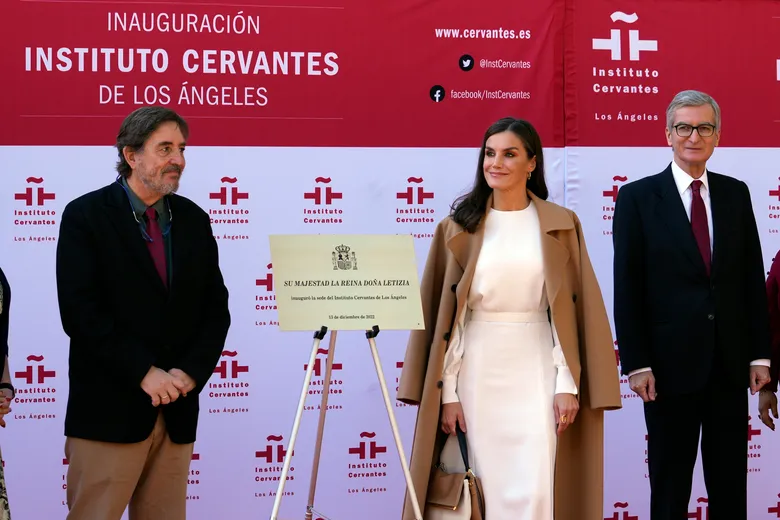 The Los Angeles facility is the institute's eighth U.S. outpost. In Los Angeles, where the Hispanic or Latino population makes up over half of the total, Spanish is spoken by a large and influential segment of the community.
A news release said that on Monday, Letizia attended a meeting for the institute, and on Tuesday, she presided over its official opening.
Letizia, a veteran of national television journalism, married then-Prince Felipe, now King Felipe VI, in 2004 and became princess that same year.
Ten years after Juan Carlos's abdication, she became Spain's first queen who wasn't descended from the aristocracy.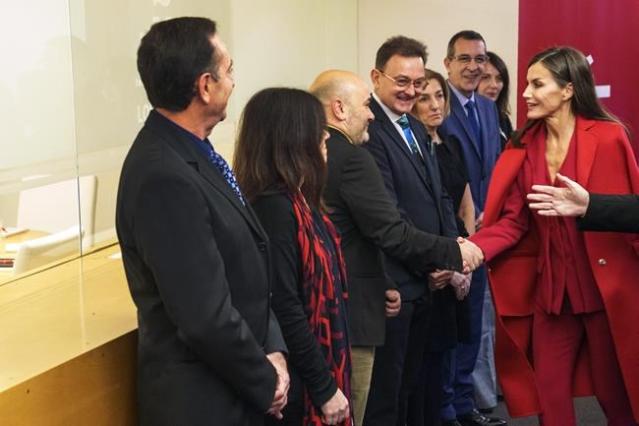 As the monarchy continues to recover from controversies involving Juan Carlos, her 50th birthday in September prompted a retrospective on her role.
Letizia's influence on Felipe's determination to chart a new route and break links with the palace's corruption-linked past is often cited, despite the fact that she is more recognized as a progressive woman than a fervent monarchist.
The King of Spain serves mainly as a figurehead. The elected parliamentary government is the ultimate source of executive power.
Source: AP News