Shocking! New York City Police Are Leaving
This is the most considerable mass departure of New York City police in history. For better pay and working conditions, thousands of police personnel are leaving the largest police force in the country.
Some of the city's 34,000 police officers have been lured away by Florida and Colorado police departments offering better working conditions and higher salaries.
Florida is providing a $5,000 signing bonus and tuition assistance for the state police school.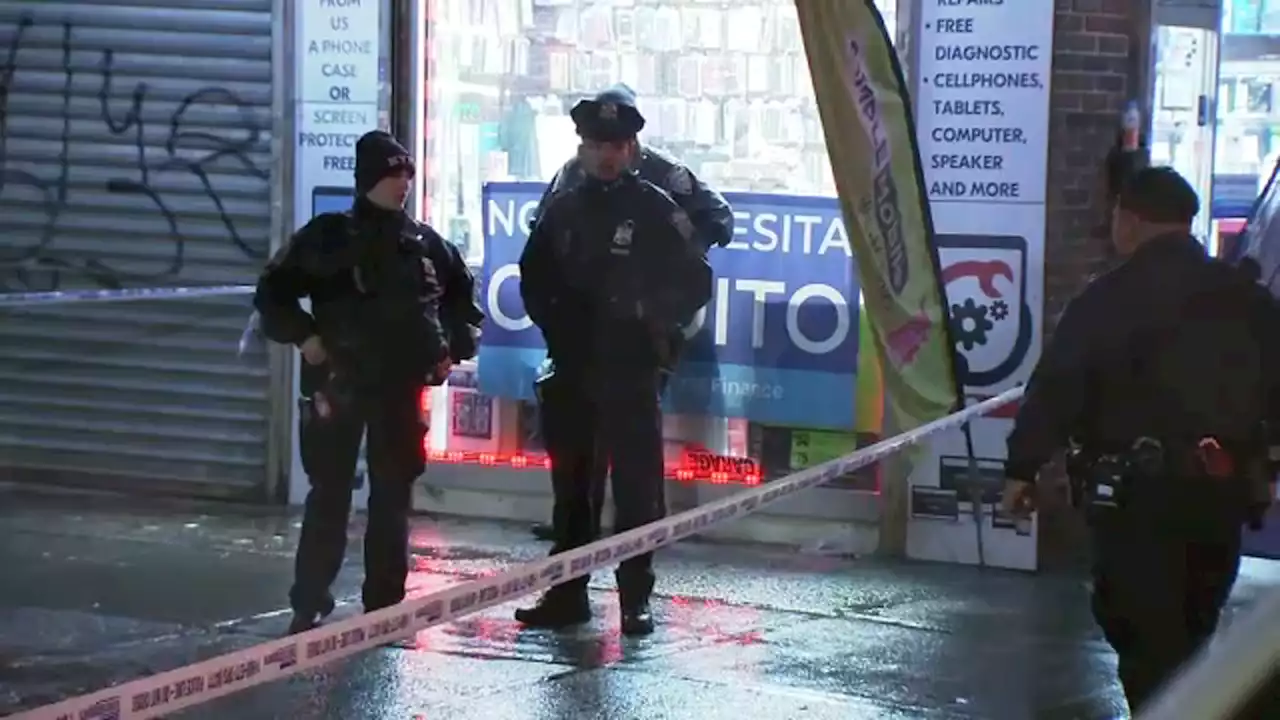 Former Miami police officer and current police relocation consultant Spero Georgedakis recently placed a $20,000-per-month television advertisement in the New York City area in an attempt to recruit officers from the New York Police Department to move to Florida.
Aurora Police Chief Dan Oates traveled to New York in August to recruit for one of the state's fifty open police positions.
Oates was able to recruit 14 NYPD officers to switch over to his squad. Officers in Colorado can make up to $100,000 after taxes, bonuses, and other compensation.
On top of Alvin Bragg's ridiculous policies of releasing criminals and murderers in less than 24 hours, New York City police officers had to cope with starting salaries of roughly $52,000 with no bonuses.
Roughly 9,400 police officers quit in response to the "defund the police" and George Floyd protests.
According to the New York Times, 1,225 officers have left their posts as of the end of November. This year alone, almost 3,200 police officers have resigned from their positions.
There has been a noticeable rise in criminal activity in New York City. Crime in New York City has increased by 29.1 percent from the same time last year, which is roughly in the middle of November.
There has been an increase of 14% in violent crimes, 11% in rapes, and 35% in thefts. The number of offenses committed in the subway system has increased by 41.7%.
It's puzzling that Alvin Braggs is still employed while Mayor Eric Adams takes no action.
Source: Times Square Chronicles