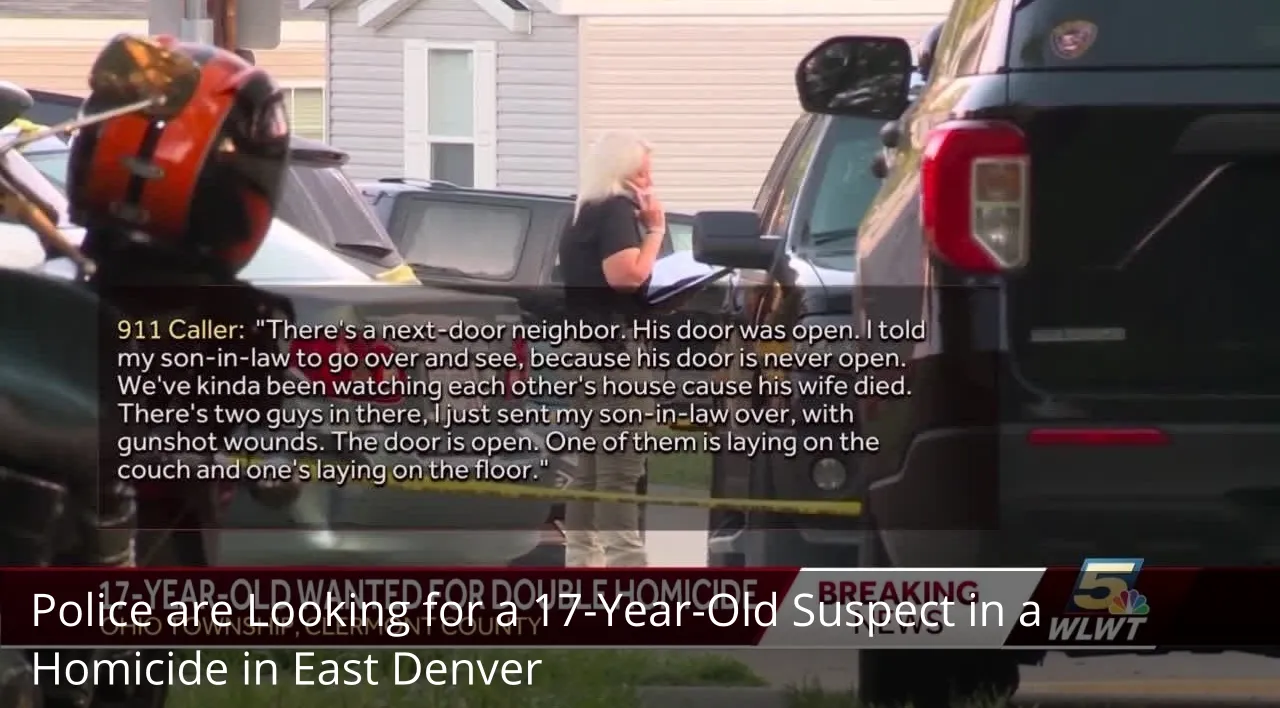 Police are Looking for a 17-Year-Old Suspect in a Homicide in East Denver
On July 28th, a gunman opened fire inside an East 10th Avenue home, taking the life of 28-year-old Steven Salazar.
The Mile High City of Denver, A man was killed in an early morning shooting in east Denver, and police are looking for a 17-year-old suspect in the case.
The Denver Police Department says the shooting happened that night of July 28 at 8:30 in the 5700 tower of East 10th Avenue, which is close to Mayfair Park in the Montclair neighbourhood.
The police say the victim was found shot inside his residence. Steven Salazar, 28, has been named as the perpetrator.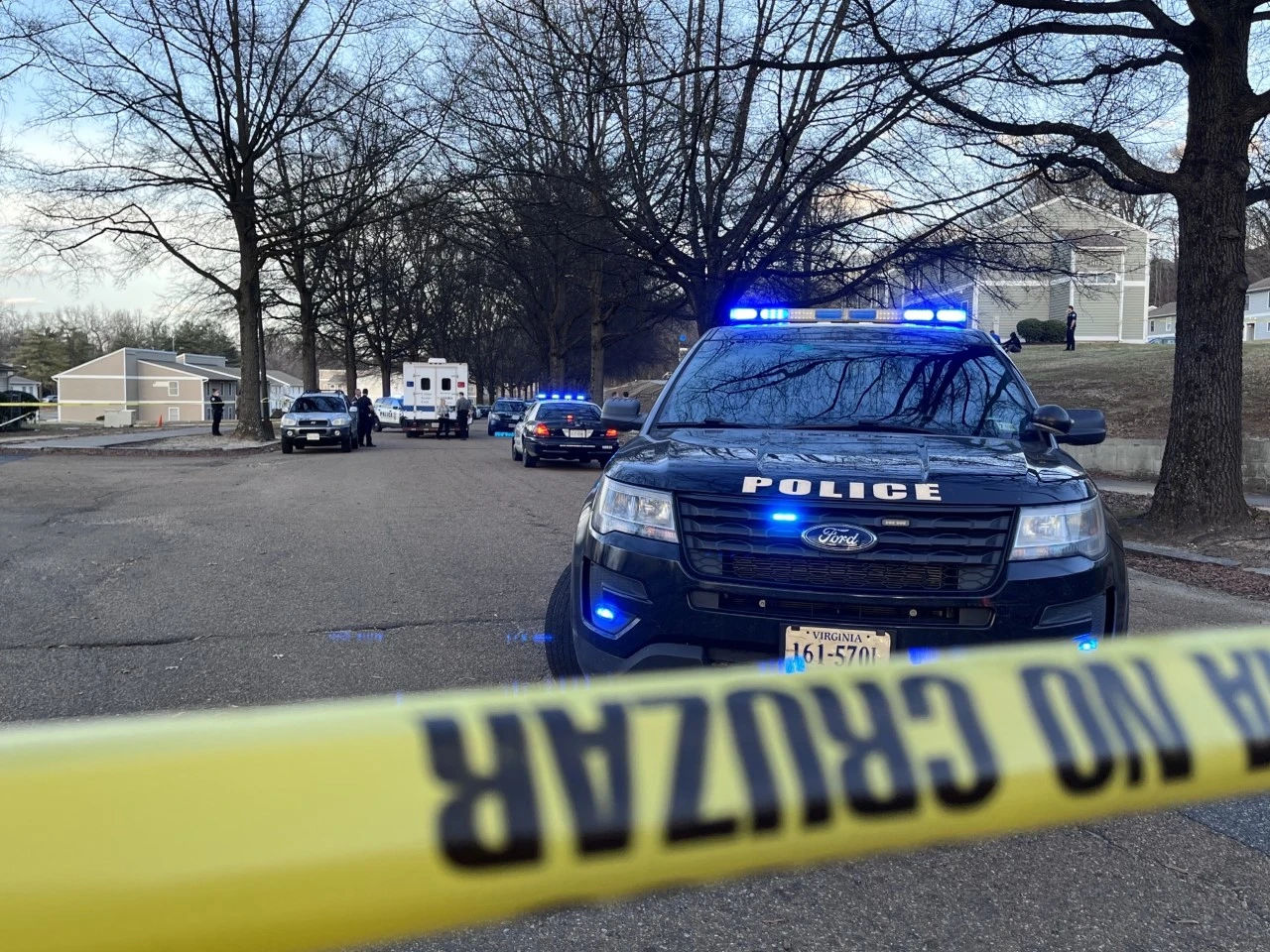 Also read: Denver Police Reports, the Aurora Shooter Committed Suicide
On Tuesday, police announced that 17-year-old Jerome Salazar was wanted in connection with the shooting on a charge of first-degree murder.
If you see Salazar, please call 911 immediately.
Call 720-913-7867 or go to metrodenvercrimestoppers.com if you have any information. Anonymity is guaranteed, and rewards of up to $2,000 are on the table for those who provide useful tips.
Those who submit tips anonymously to Metro Denver Crime Stoppers are given codes to keep their identities concealed.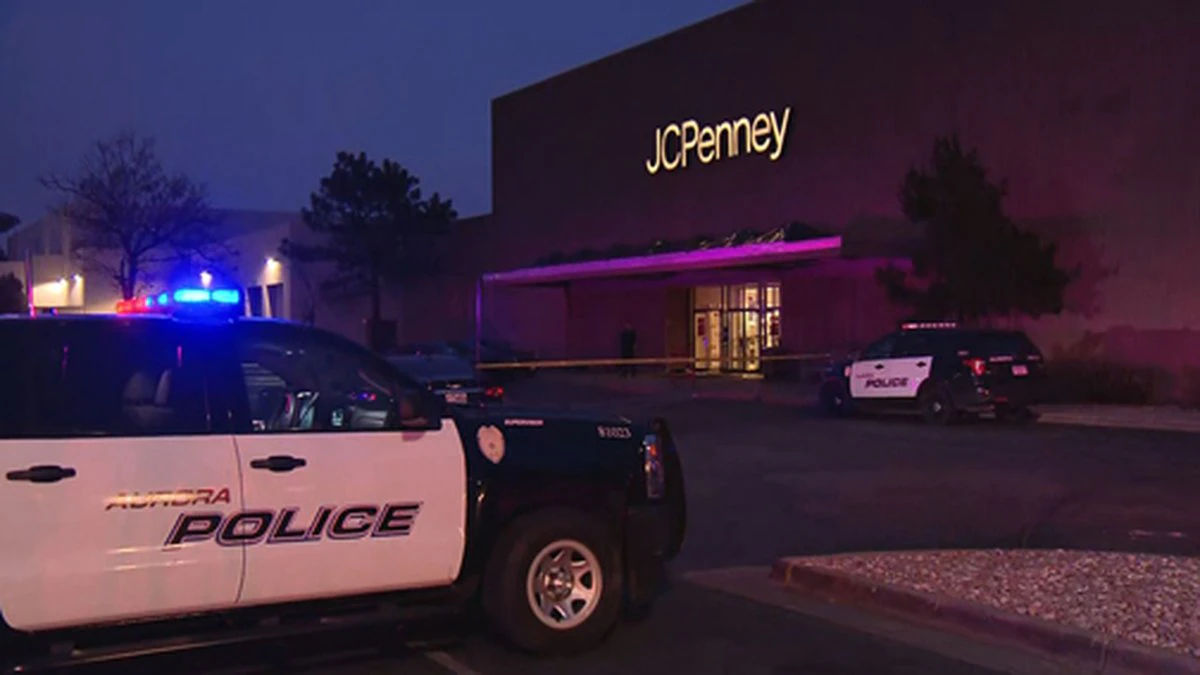 Also read: Through 2030, Denver Will House Chronically Homeless People
At the end of the investigation, information is shared with law enforcement, and Crime Stoppers is informed.
If the information provided leads to an arrest, the tipster will be contacted by an awards committee. You can get a reward by entering the code numbers you got when you sent in a tip.