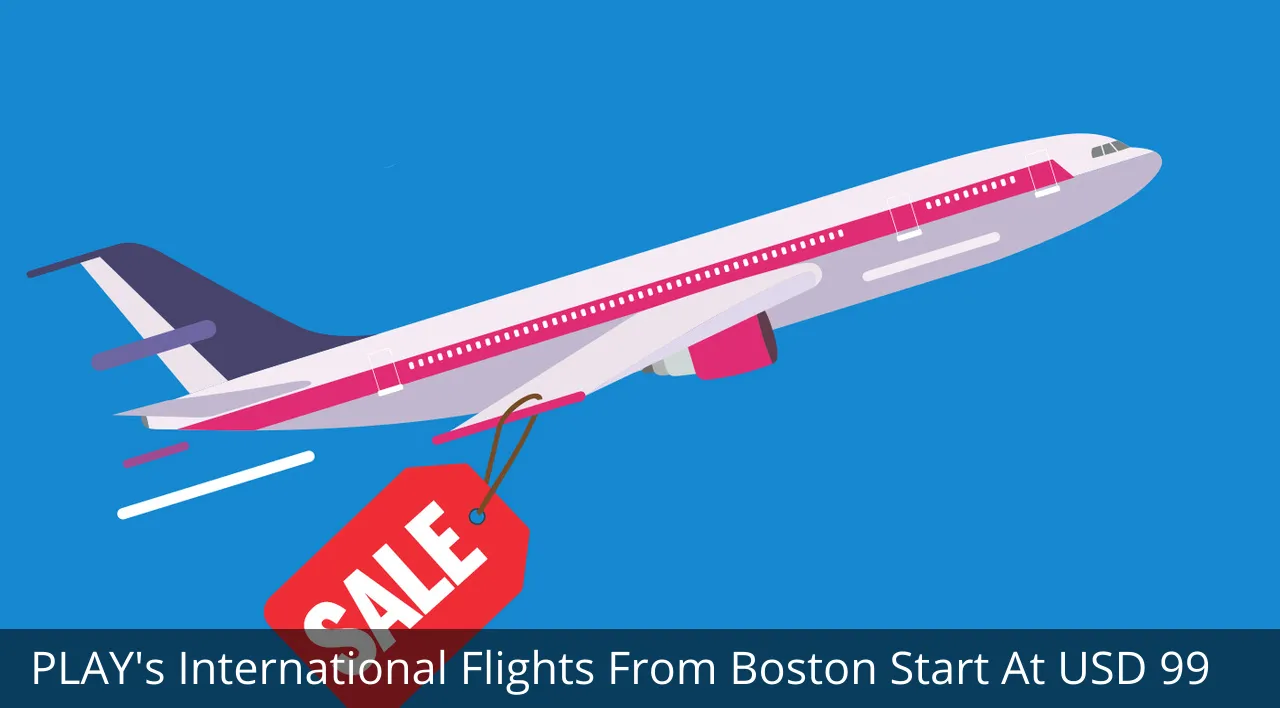 Travelers who want to visit Iceland's Thingvellir National Park, Blue Lagoon. Other attractions can do so for less than $100 on PLAY during a sale that runs through Sunday.
In honor of World Tourism Day on Tuesday, Iceland-based PLAY began flying out of Logan Airport in May. It is offering travelers $99 one-way tickets when booking round-trip flights to Iceland and $129 one-way tickets when booking round-trip flights from Boston, Baltimore, and New York to Berlin, Copenhagen, Dublin, Liverpool, Paris, and London Stansted.
Travelers can get the deal between September 27 and October 2 for travel between October 1 and 15. All mandatory taxes, fees, and carrier charges are included in the price. There are restrictions and baggage fees.
The airline claims that its "pay-for-what-you-need" model keeps fares low. Passengers receive one personal item but must pay additional fees for upgrades such as checked bags, meals, extra legroom, and other amenities.