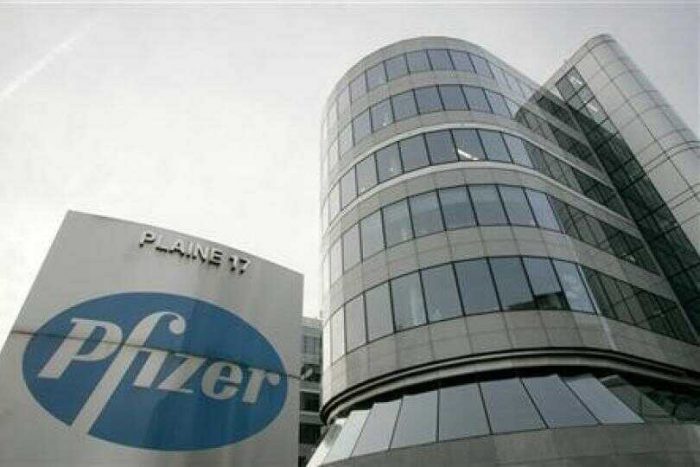 Pfizer Asks FDA to Approve Second Booster for Adults 65 and Older
A second booster dose of the Coronavirus vaccine was requested Tuesday by Pfizer and BioNTech for adults age 65 and older at the Food and Drug Administration (FDA).
A growing body of evidence indicates that the omicron-specific vaccine no longer protects against symptomatic infection and severe disease after the initial booster dose is received, Yahoo reported.
Therefore, a second booster that is administered at least four months after the initial booster may be able to restore antibody levels to peak levels.
The additional dose will bolster the waning immunity of older Americans. Even with vaccinations, adults over 65 are among the most susceptible to severe COVID-19 infections.
Read More: Update on the Stimulus Package: A strong labor market makes a fourth stimulus check less likely.

All people aged 12 and older are currently eligible for booster shots on an emergency basis. Two doses of the Pfizer COVID-19 vaccine have been approved by the FDA.
According to the companies, the submission is based upon two real-world data sets from Israel that were analyzed before the omicron variant became widely distributed. The only country to authorize a fourth dose is Israel.
One study, posted in February, analyzed data from 1.1 million people over 60 years of age, and found the rate of confirmed infections was two times lower among those individuals who received a second dose of prednisone at least four months after the initial dose. There were four times fewer cases of severe illness.
Additionally, both companies included a second Israeli study that tested a booster dose of Pfizer and Moderna's vaccines in healthcare workers ages 18 and older. According to a preprint of the study, there appeared to be an increase in neutralizing antibodies, especially against omicron.
Many health experts questioned the effectiveness of booster shots in younger healthy individuals before the omicron variant spread and evidence showed a drop in immunity.
The debate focused on whether the goal should be to prevent people from getting sick with COVID-19 or to keep them from getting sick at all, even if it is mild.
Days earlier, Pfizer CEO Albert Bourla announced another booster shot would be necessary.
"Right now, the way that we have seen, it is necessary, a fourth booster right now. The protection that you are getting from the third, it is good enough, actually quite good for hospitalizations and deaths," Bourla stated on CBS's "Face the Nation."
"It's not that good against infections but doesn't last very long. But we are just submitting those data to the FDA [Food and Drug Administration], and then we will see what the experts also will say outside Pfizer," he added.
Pfizer's request coincides with a drop in COVID-19 cases in the U.S., and the CDC has announced that most areas in the U.S. no longer require mask mandates indoors.