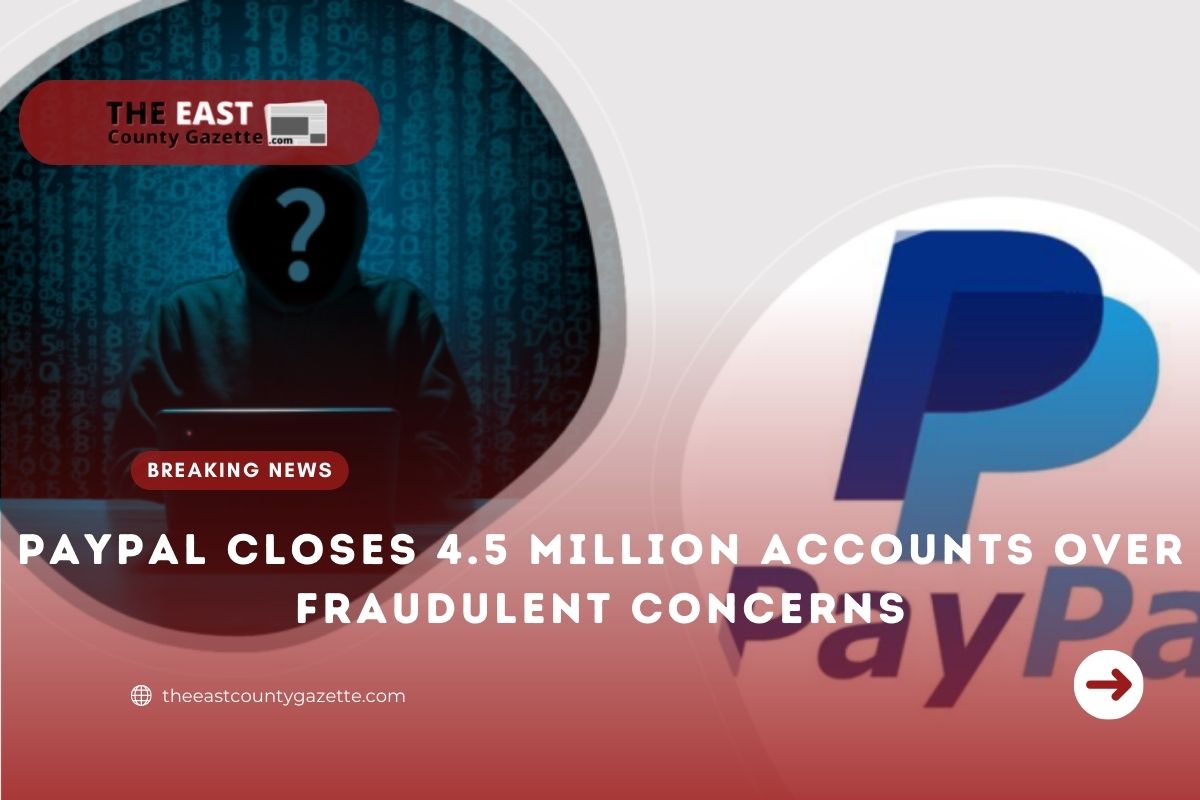 Paypal Closes 4.5 Million Accounts Over Fraudulent Concerns
Paypal began offering incentives to new customers in 2021, offering up to $ 10 for them to open a PayPal account on the well-known platform for digital payments.
In reality, many of the accounts had been created by bot farms within systems meant to generate money in a way not approved by the Payment company, Softballnews reported.
Paypal's Stock Price Plunges in an Unprecedented Fashion
Payment processor PayPal has seen a significant increase in sales due to the pandemic in 2020, which has resulted in an increase in digital purchases that have not been compared in the last months.
Read More: Oklahoma Bill Fines Teachers $10k for Violating Religious Beliefs

"We can officially put PayPal on the list of companies that flew high for the pandemic and are now experiencing a rather bumpy landing," commented Lisa Ellis at MoffettNathanson.
In fact, the payments giant had revised its marketing strategy, stating that it will be unable to reach its target of 750 million active accounts by 2025.
Incentives were used to set this goal, and now 4.5 million accounts have been closed as a result.

"Incentive campaigns can be targets for bad guys who try to take advantage of offers without ever intending to use an account legitimately on our platform."
As a result, the stock of the company fell following the latest financial results that failed to meet Wall Street's expectations.
Paypal and other entities operating in the digital sector have made minor profits due to lower spending by low-income customers than during lockdown periods and rising prices to the highest levels in a decade.
E-commerce spending slowed down due to supply chain disruptions and increased brick-and-mortar purchases during the holiday season. The result was a 25% decline in shares of Paypal to $ 132.40, a record decline.
A PayPal spokesperson said the company closed open accounts for fraudulent purposes immediately and is trying to recover lost rewards. As part of refocusing its marketing efforts, the company said it will increase the use of its products by active customers.