' Panic Alert System In All Schools' – A New Recommendation by Texas Education Agency
In the past few months, the topic of student safety in Texas schools has been at the forefront for several reasons. The potential implementation of metal detectors in educational institutions has been considered earlier. The Texas Education Agency has proposed yet another policy change to better safeguard the state's young residents.
The relevant plan issue suggests that new security measures be implemented in all schools across the state to protect students and staff in the case of unforeseen circumstances.
Agency officials laid out their blueprint for transforming educational institutions in a press statement.
A panic Alarm can be activated by dialing 911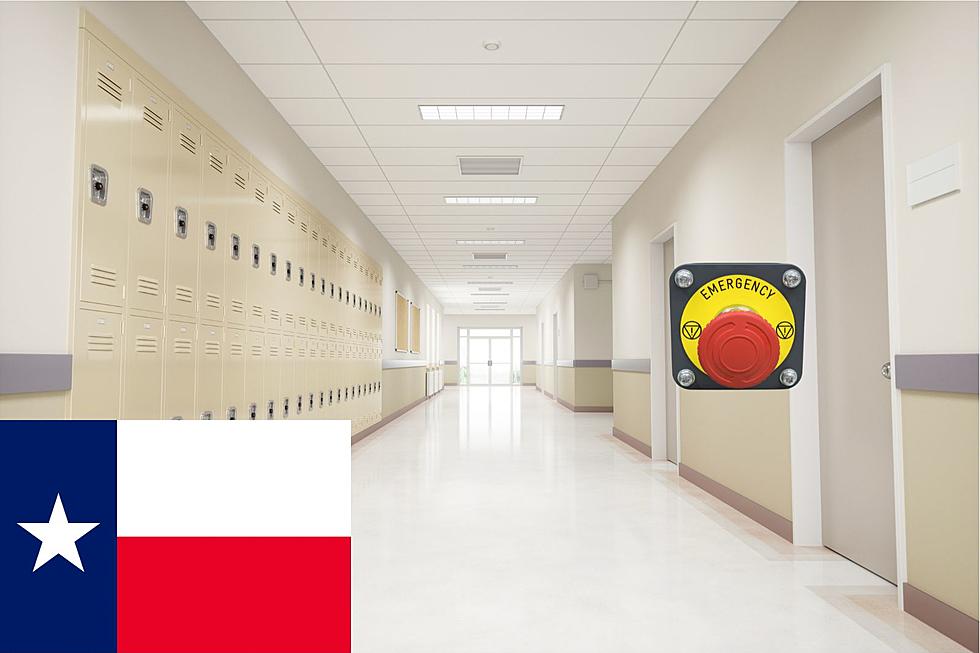 According to the announcement, the agency suggests ensuring all outside doors, including classroom doors, are "closed, latched, and locked, and allow for emergency egress from the interior while remaining locked." If someone tries to break into the school without authorization, the release recommends installing "entry-resistant film" on any doors with windows.
The release strongly suggests that all Texas schools install panic button systems. An employee on campus can activate the system by dialing 911. If implemented at the targeted school, the panic alert system may also be able to lock all exterior doors automatically.
source: us105fm.com