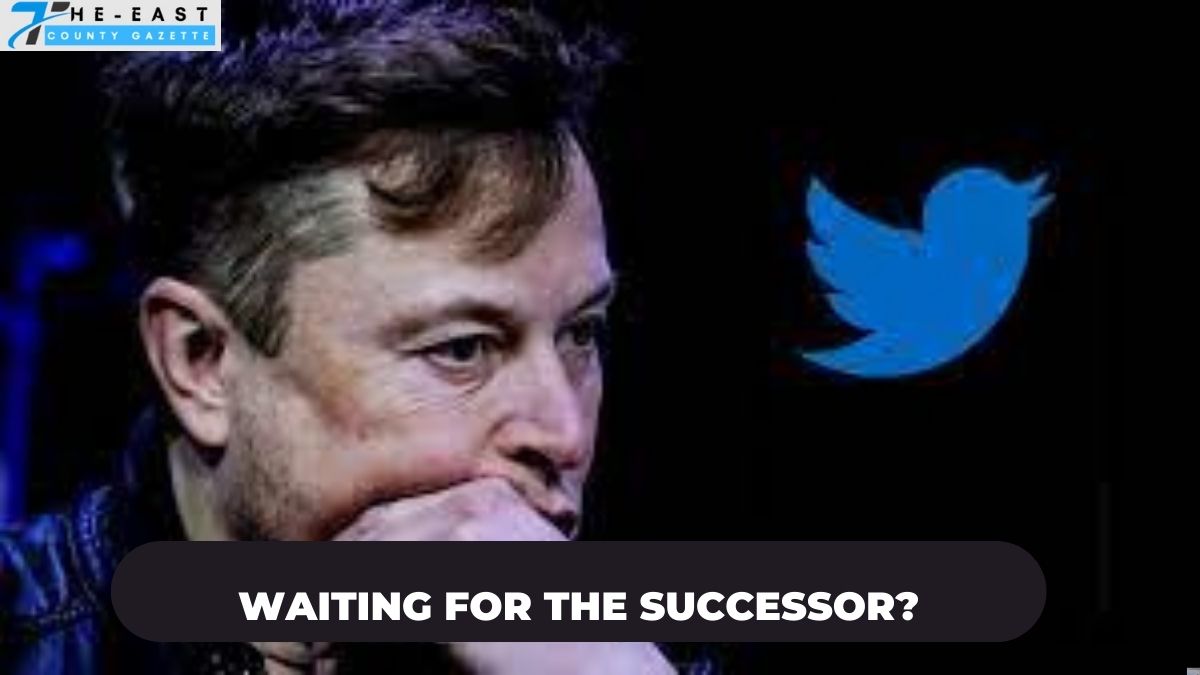 On Tuesday, Elon Musk Announced that He would Continue as Twitter CEO until A Replacement is Found
On Tuesday, Elon Musk announced that he would continue as Twitter CEO until a successor could be found. Musk made the declaration following an unscientific survey he conducted and promised to honor, which millions of Twitter followers begged him to resign.
"As soon as I find someone naive enough to take the job, I will resign as CEO!" Tweets from Musk. Once that's done, my responsibilities will be limited to overseeing the software and server teams.
As CEO of San Francisco-based Twitter since late October, Musk has been known to issue hastily issued rules and policies rapidly withdrawn or amended after they become public. Some of Tesla's investors have turned on him because they think he spends too much time on Twitter. Tesla makes electric cars.
There has been a backlash on Twitter from users and advertisers due to Musk's behavior
Half of Twitter's staff has been let off, contract content moderators have been let go, and a council of trust and safety advisors set up in 2016 to deal with issues including hate speech, child exploitation, suicide, self-harm, and more has been disbanded.
Musk, who is also the CEO of the rocket company SpaceX, has admitted that finding a successor to lead Twitter will be challenging. His replacement "must like pain a lot," he joked with his Twitter followers last Sunday, to lead a corporation he called "in the fast lane to bankruptcy."
"The people capable of maintaining Twitter aren't interested in the job. Not a single person can take over, "A tweet from Musk. Even if he sold the company, Musk would still control the company. Soon after assuming leadership, he dismissed the company's board of directors.