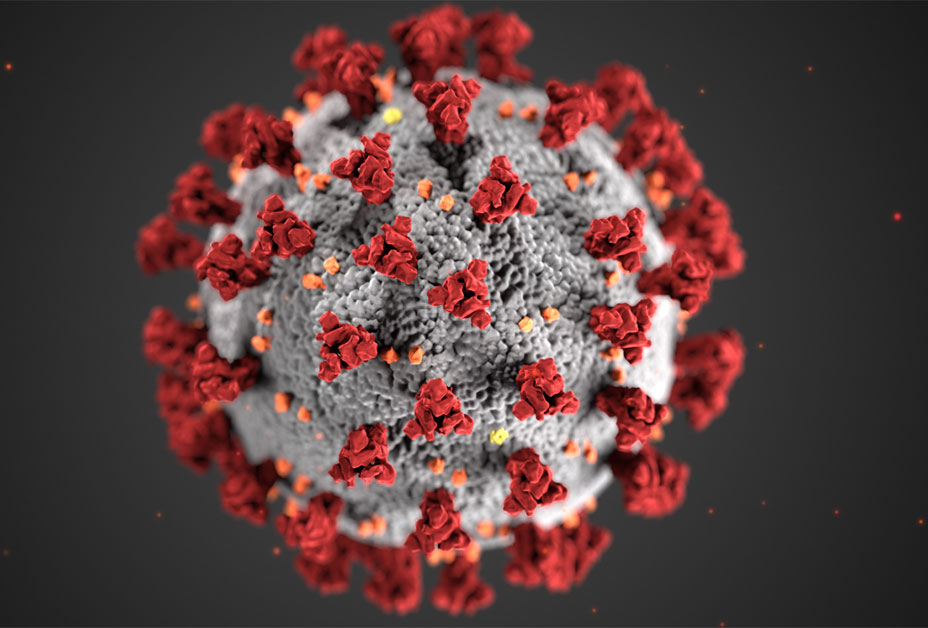 Omicron Variant of Covid-19 Could Reach its Peak Next Month in the U.S
A new study by scientists at the University of Texas suggests that the US's Omicron outbreak may peak in January and last no more than three months.
Scientist say that the variant could disappear with the same speed with which it spread across the United States.
"When you have something that goes up this quickly, often you see it come right back down," Dr. Anthony Fauci told "Good Morning America" on Tuesday. "Because what will happen is that almost everyone is either going to get infected, particularly the unvaccinated, or be vaccinated."
Another model from the University of Washington's Institute for Health Metrics and Evaluation (IHME) projects that coronavirus infections may peak at more than 2.8 million cases a day around January 27, then drop to fewer than 700,000 daily infections by April.
That trajectory wouldn't be surprising, scientists say: A highly transmissible virus tends to burn quickly through a population until it runs out of people to infect — and Omicron could be the most transmissible coronavirus variant to date.
"As the transmission moves from an outbreak setting to a household setting, where you're really starting to talk about infecting one or two people at a time, then you see that growth slow down," David Dowdy, an epidemiologist at the Johns Hopkins Bloomberg School of Public Health, told Insider.
Read More: Chinese Stocks Will Drain $600 Billion From the American Stock Market, and That's Only the Beginning.

"Anytime you see these new outbreaks popping up, they start off with a bang," he added. "It doesn't mean that they're going to stay that way forever."
Daily COVID-19 cases in South Africa where the Omicron variant was first detected, have fallen 24% on average over the past week after reaching a record high of nearly 38,000 cases on December 12.
But widespread Omicron cases could still bring a punishing surge of hospitalizations in the US.
"Even in my own hospitals that I work at, we're already starting to see more and more cases of COVID," Dr. Vivek Cherian, a Chicago internal-medicine physician, told Insider.