Officials Say A Gunman Shot On A Metro Bus In SW Houston Is On The Run
Texas city: After a man was shot on a bus on Wednesday in southwest Houston, investigators with the Houston Police Department and METRO are looking into the incident.
Just before 4 p.m., when the bus was close to the intersection of Harwin and Gessner, two men allegedly got into a fight on the Harwin Express Route 52.
 Authorities claimed that during an argument, one man The other man was wounded in the leg after pulling a gun.
According to METRO officials, the bus stopped, and everyone got off—including the shooter.
The wounded person resisted being taken to a nearby hospital.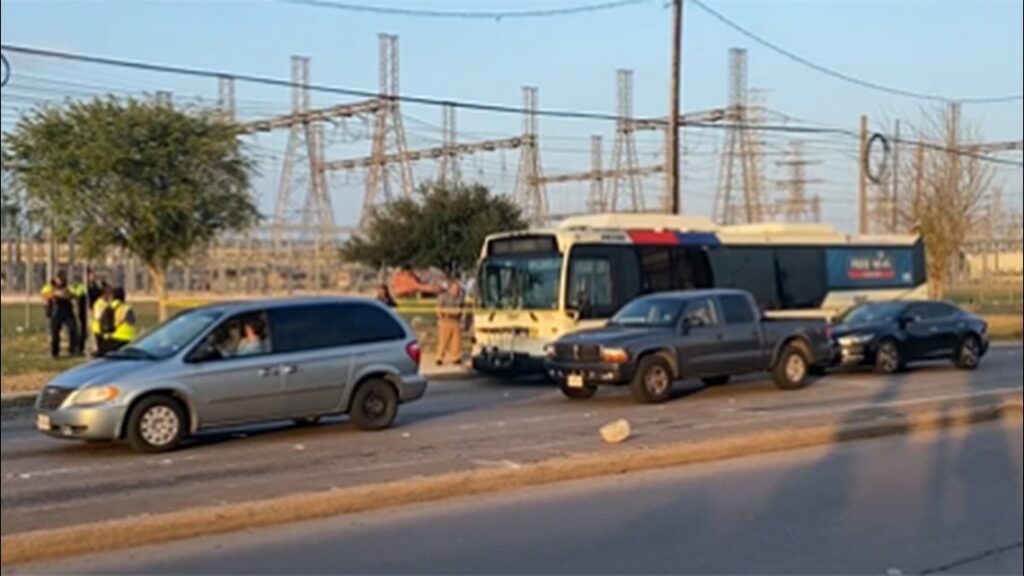 Two people were riding this bus. An altercation of some kind followed, according to METRO police assistant chief Dennis Ribeiro. "One of the people then shot the complainant, or the victim, if you will, with a handgun. The victim, who only suffered a minor leg injury, has opted not to be taken to the hospital.
The hunt for the shooter is still going on, according to police.