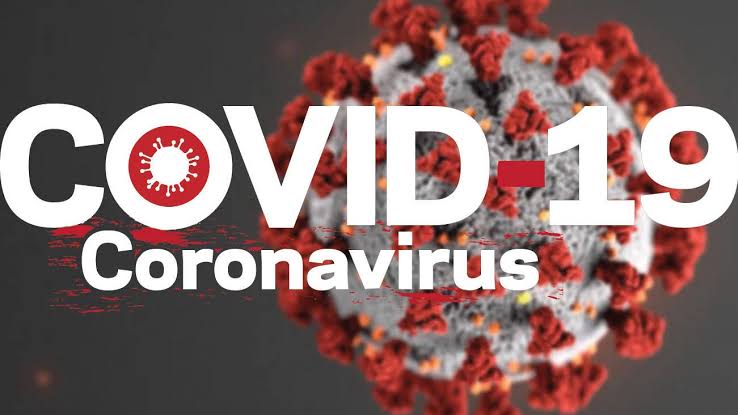 Official COVID Symptoms List has been Updated up to Nine New Symptoms
The official list of Covid symptoms has been expanded to nine.
BBC reports the updated guidelines were released by the UK Health Security Agency.
This update comes two years after the pandemic began, and just days before the end of free testing in England.
Meanwhile, the NHS warns that the new symptoms "are very similar" to symptoms for colds and flu.
Covid cases tend to present with fever, cough, or loss of taste and smell, either because these symptoms are present in most cases or are almost exclusively caused by the virus. Now, nine additional symptoms have been identified:
shortness of breath
feeling tired or exhausted
aching body
headache
sore throat
blocked or runny nose
loss of appetite
diarrhoea
feeling sick or being sick
Viral infections in the UK have hit a record level with 4.9 million people (about one in 13) infected. England ended its free testing program last week.
It is recommended that people stay home and avoid other people if they have Covid symptoms, a high temperature, or if their symptoms are so severe they can't work.
Due to data from people tracking their symptoms using the Zoe Covid-19 app, Professor Tim Spector began a campaign to get an expanded list of symptoms.
He said: "Main symptoms of coronavirus have finally changed after two years of lobbying… hurrah."