Officer Involved Shooting Claims Life on 33rd Street In Lubbock!
The 6300 block of 33rd Street was the scene of an officer-involved gunshot on Tuesday afternoon, according to the Lubbock Police Department. The call was received at 12:48 p.m. Police attempted to halt a potentially stolen vehicle at first, according to the LPD front desk.
According to Interim Police Chief Gregory Rushin, a pursuit began once the suspect stepped out of his car. Rushin claimed that while the officer attempted to use a Taser, the suspect produced a gun. He claimed that when the cop shot the subject, he was declared dead on the spot. The police reported that they apprehended a second suspect who was in the car.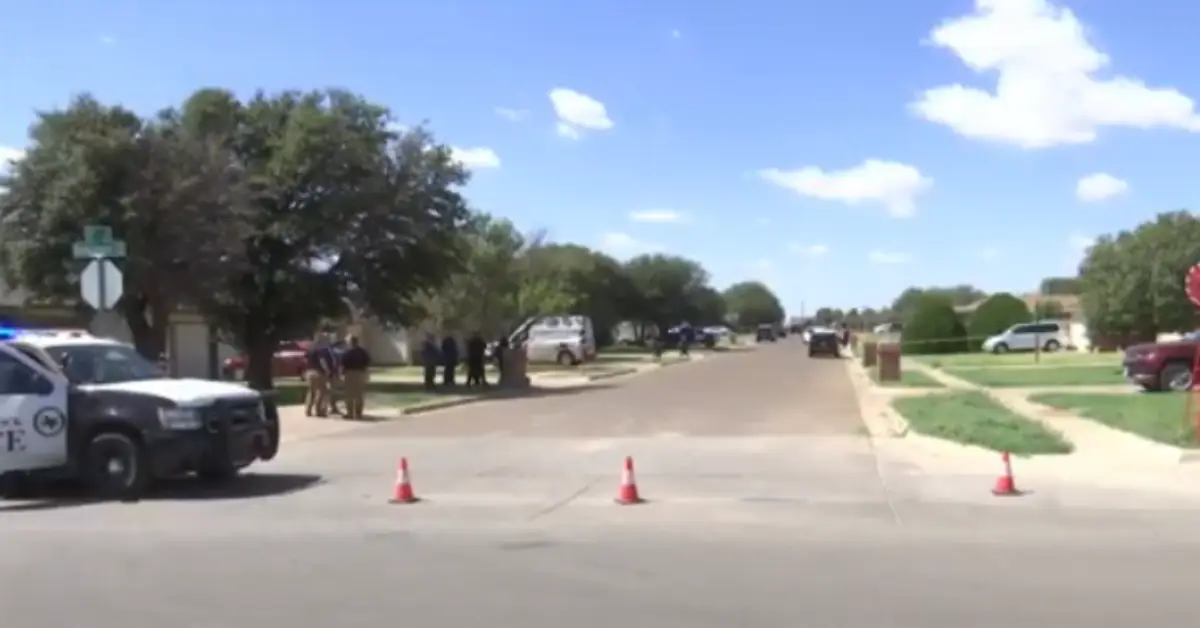 Rushin claimed that the scenario was "very fresh" and that not much was known. Rushin claimed that both an internal inquiry and an investigation by the Major Crimes Unit were proceeding.
For more up-to-date news, click the link below for the latest information.
According to the police, the officer who fired his weapon is currently on administrative leave under departmental protocol. While police did their investigation, the general population was requested to stay away.
If you are interested in reading more news, you can go to our website, nogmagazine.com, where you will find all the most recent information. You can also leave your thoughts in the comment box, and don't forget to add this website to your list of bookmarks.