On December 15th, a little boy, aged 12, was robbed at gunpoint in New York City.
Authorities claim the incident occurred on December 15 around 8:20 p.m. in the Bronx.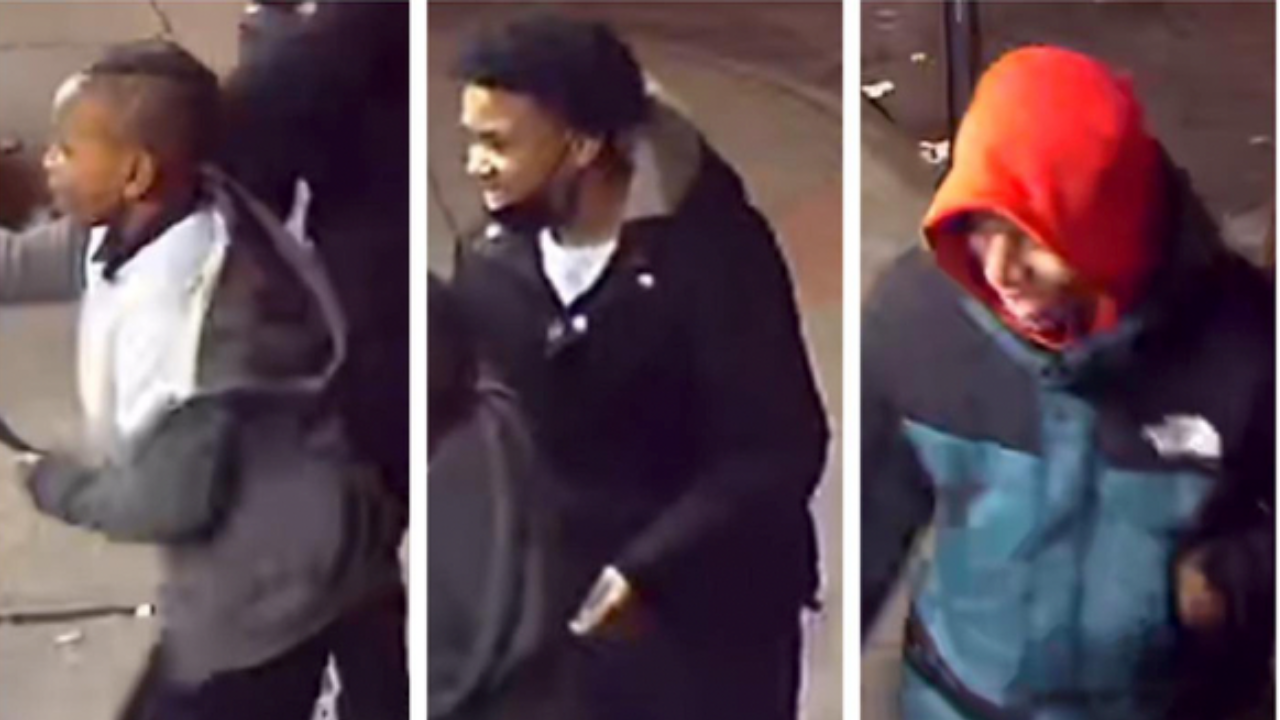 Also read: Deadly Shooting at Georgia Base-An Army Soldier from NYC Charged With Murder
Police said that three guys approached a 12-year-old child and threatened him with a gun before taking his hoodie and bag by force.
The men reportedly walked away from the scene after the fight, according to the police.
Source: https://www.foxnews.com/