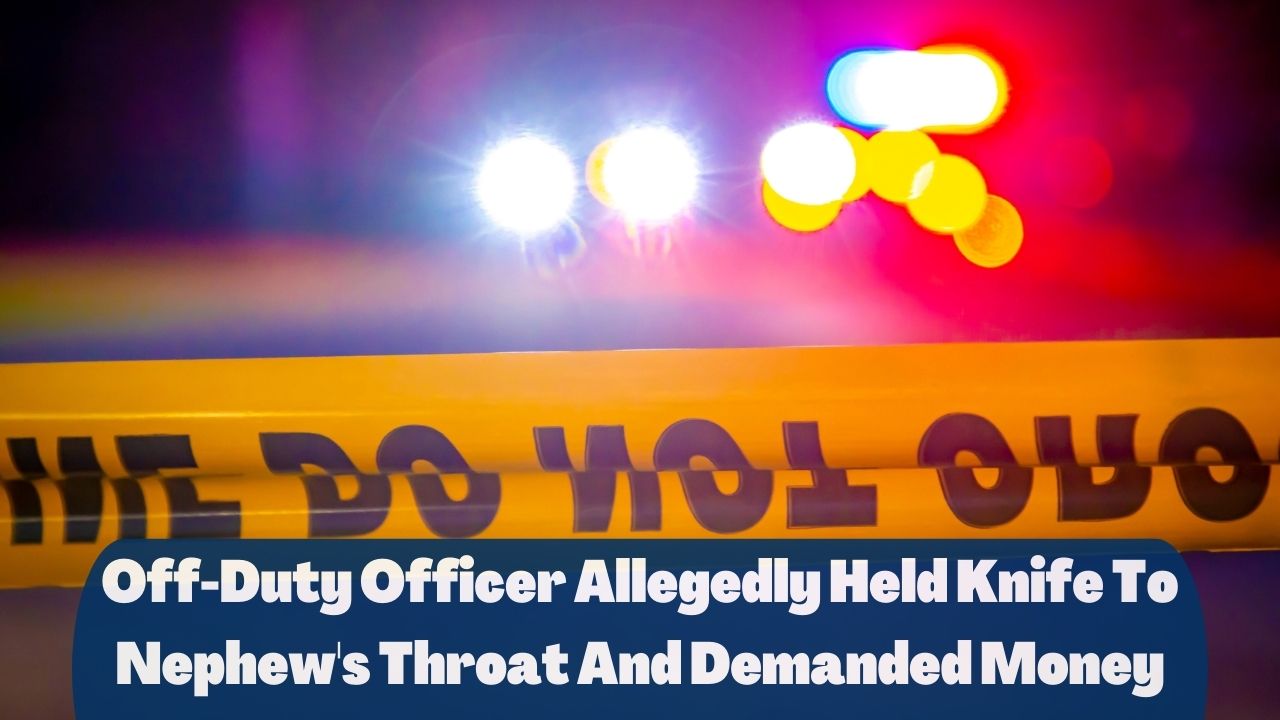 NYPD Cop Threatened Her Nephew At Knifepoint After A Dispute With Her Sister
On Friday, authorities said an NYPD cop threatened her nephew at knifepoint after a dispute with her sister about finances.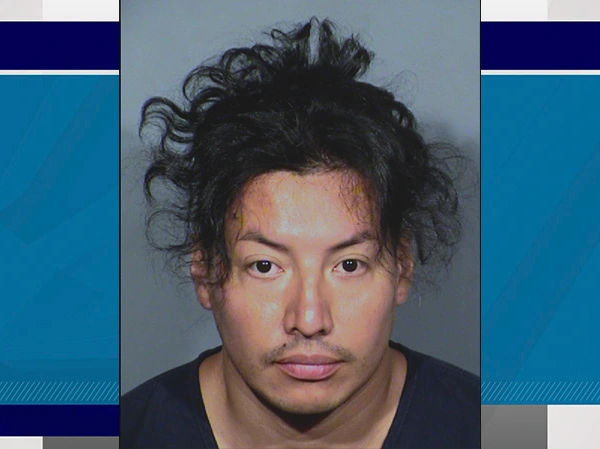 Charges against Officer Naznin Akter, 29, include assault, criminal mischief, menacing, and acting in a way that endangers a minor under the age of 17. Even though it wasn't clear at first why Naznin was being accused of assault, the child wasn't hurt. 
On Thursday night, the incident took place inside Akter's Richmond Hill residence. 
Akter allegedly owed her sister money, according to the police. She allegedly threatened to hurt her nephew by grabbing a knife during the fight. 
According to authorities, she threatened to harm the infant unless she received payment. 
After Naznin joined the police force in January 2018 and was put in charge of the Manhattan Housing Bureau, he was put on administrative leave without pay. 
At her Friday hearing in Queen's criminal court, Akter was granted no bail and was ordered to appear in court again on December 6.