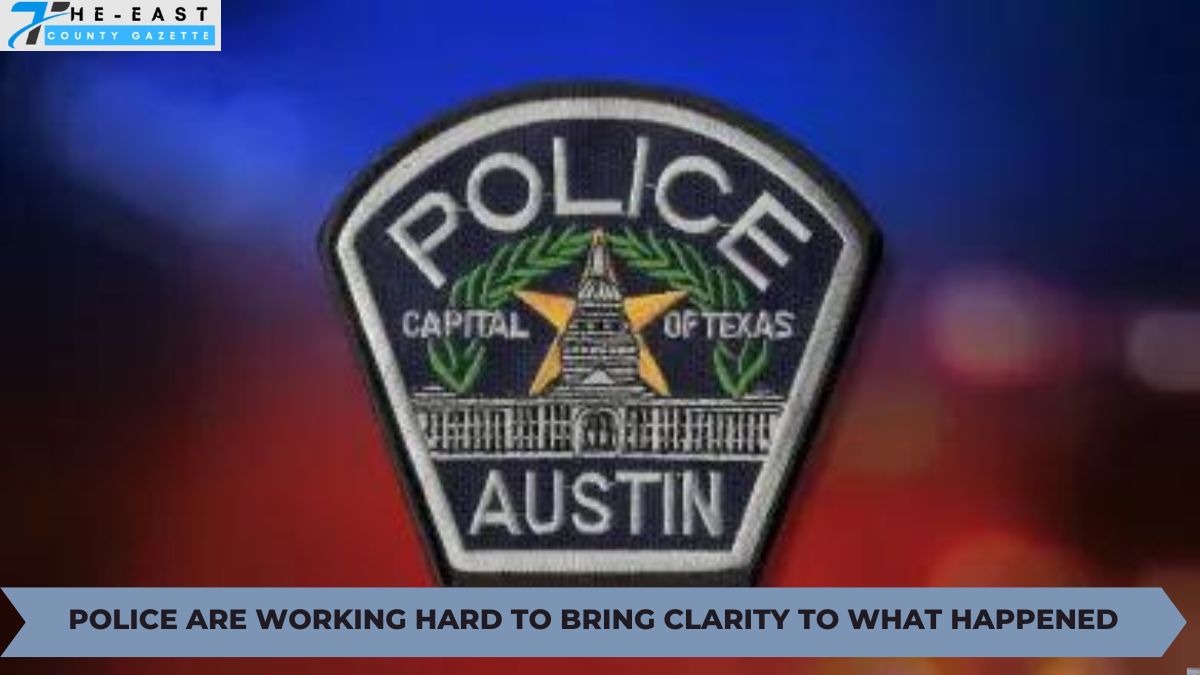 As of this week, White Settlement police are still looking for the suspect in the case of the unconscious juvenile girl found in the Academy Sports and Outdoors bathroom.
On the evening of December 22 at 7:28 p.m., White Settlement police went to a medical call at the sporting-goods store situated at 1701 S. Cherry Lane, where a 17-year-old female was discovered unconscious in the women's lavatory.
The teenager was discovered by a relative seated with an unidentified male looming over her. According to the police, the man's relative started yelling at him before he raced out of the business and away from the restroom.
The sufferer was brought for medical examination and treatment at the hospital. It is currently unknown what her condition is. The police quickly learned that the suspect had entered the bathroom about 30-40 seconds before the victim.
There were two other women who weren't related to the man at all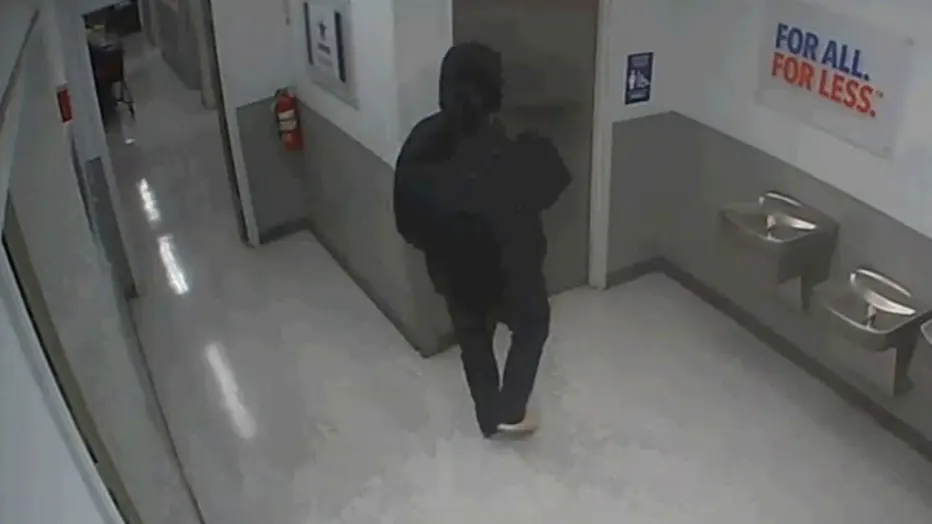 The cops indicated that neither saw any signs of a struggle or assault in the restroom but that they also didn't know a man was in there.
The White Settlement Police Department wrote on Facebook, "Something happened, and we need to know what that was." "We need to know why he went into the ladies' room and what he was doing with the victim," the police said.
A black jacket, dark blue jeans, white tennis shoes, and dark-framed glasses were among the items the man was last seen carrying. Authorities claim to have "credible information" that the suspect was recently spotted "engaging in similar behavior" in the same area.
Detective Martinez can be reached at 817-246-7070 extension 110 or via email at gmartinez@wspd.us if you have any information about this man. Tarrant County Crime Stoppers' number is 817-469-TIPS, and callers can remain anonymous if they wish.
We are aware that many questions remain about this incident. Our investigators appreciate your patience as they try to determine what transpired. "We will not rest until we identify this individual and bring him to justice for any crimes he may have done," the police force declared.
source: kwtx.com