This year, renowned television producer Norman Lear turned 100, and the celebrity is celebrating with an ABC special for his followers. In this article, we examine the screenwriter's wealth.
On July 27, this year, the TV star, who was born into a Jewish family in New Haven, Connecticut, in 1922, turned 100. His ABC spectacular, Norman Lear: 100 Years of Music and Laughter, has now been shown for over two months.
The programme, which premiered on September 22nd at 9:00 PM PT, left viewers feeling sentimental and wistful.
Norman had a legendary career in television and created a number of the most well-known programmes, including The Jeffersons and All in the Family. In his lengthy career, the celebrity has accumulated enormous money.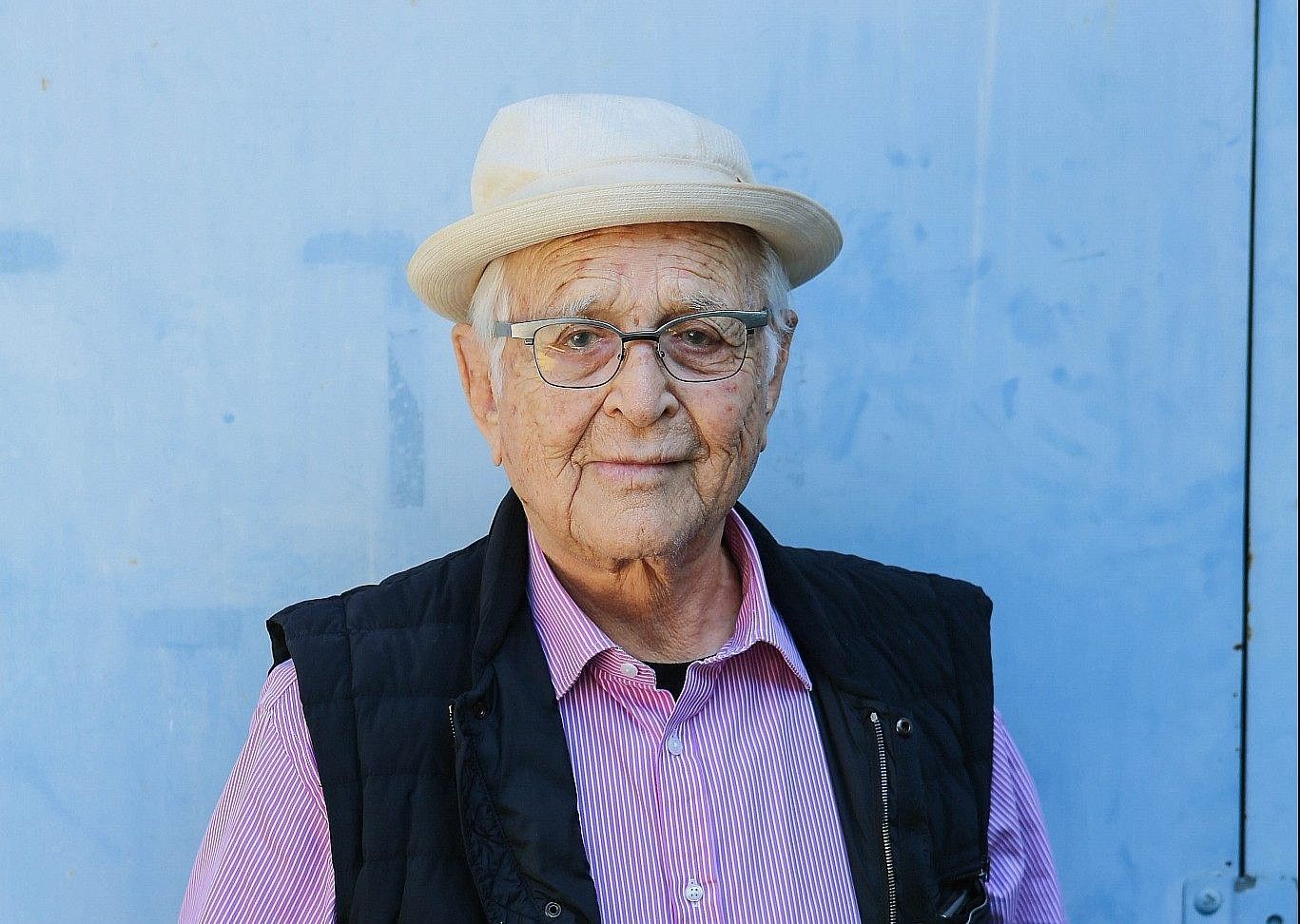 Also read: Raju Srivastava Netwoth-2022: From his Death at 58 to Assets to Net Worth, Here's Everything You Need to Know
WHAT IS NORMAN LEAR'S NET WORTH?
According to the Celebrity Net Worth webpage, Norman is said to be worth $200 million.
The popular '70s comedies "All in the Family," "One Day at a Time," "Sanford and Son," and "Good Times" were all created by the screenwriter and producer.
Norman, who was born into poverty, gained most of his income in the entertainment industry.
According to Britannica, the now 100-year-old attended Emerson College in Boston after graduating from Weaver High School in Hartford, Connecticut, in 1940. His time at college was, however, cut short when, in 1942, he decided to leave in order to enlist in the US Air Force and serve in World War II.
Celebrity Net Worth says that Norman flew 52 combat missions and was given the Air Medal for his hard work.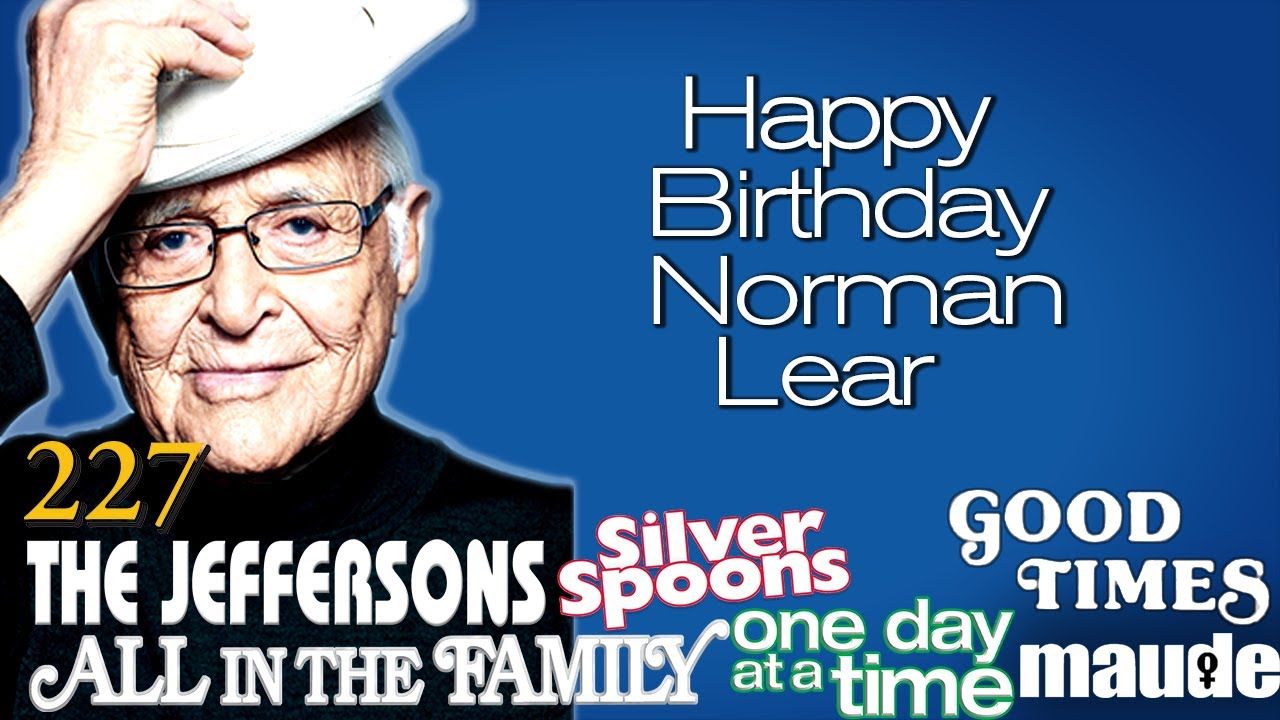 Also read: Sean Taylor's Net Worth At The Time Of His Untimely Death
The now-famous screenwriter started working in public relations in Los Angeles after his return from the war while attempting to make a name for himself in the entertainment industry.
In 1954, he got his big break when he was hired as a writer for "Honestly, Celeste!"
", a brand-new CBS comedy at the time. Even though both of these jobs were transient, they gave Norman invaluable experience in the entertainment industry and opened up additional possibilities. He later worked as a producer of the comedy "The Martha Raye Show."
He also directed the comedy "Cold Turkey" in 1971. He developed the television series "The Deputy" in 1959 and scored a greater writing role in the movie "Divorce American Style."
After two pilot episodes, ABC rejected Norman's programme "All in the Family," but CBS decided to air it. As they say, the rest is history.
FAMED PRODUCER CELEBRATES 100TH BIRTHDAY WITH ABC SPECIAL
The programme is a "honour to the man behind some of television's greatest storylines," according to ABC, which introduced it.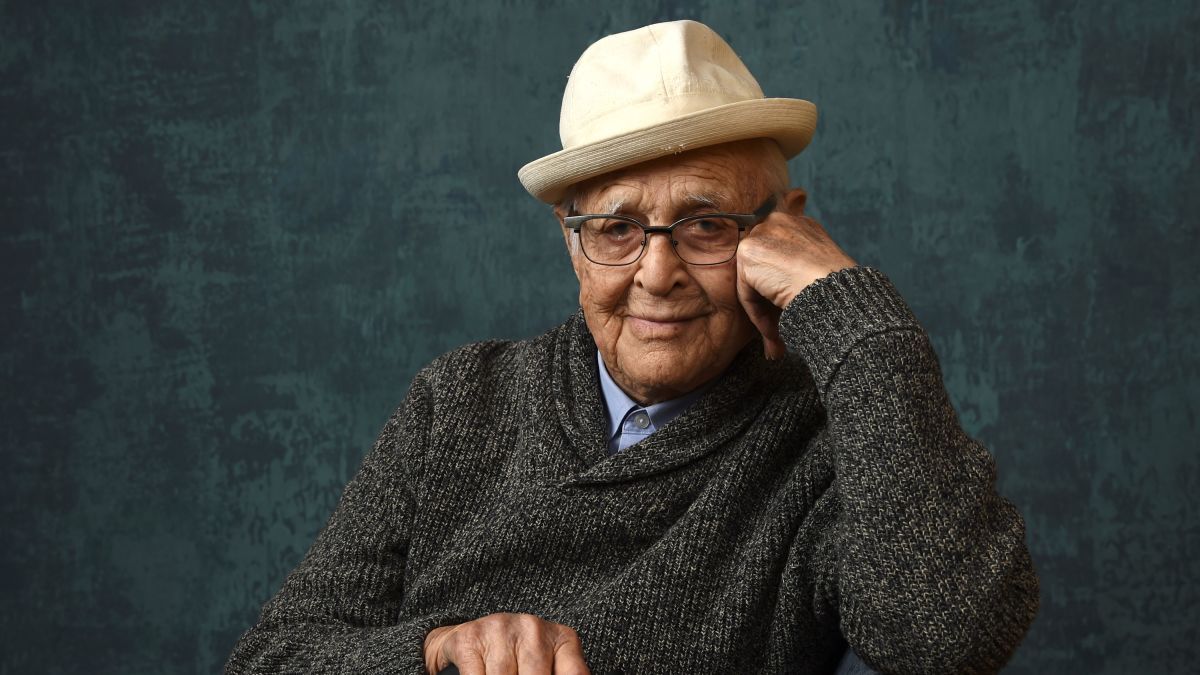 The Norman Lear: 100 Years of Music and Laughter television special has everything from heartfelt chats to stirring musical performances. There are a few unexpected reunions as well.
The guest list for the TV event includes:
Anthony Anderson

Tracee Ellis Ross

Isabella Gomez

Emily Hampshrie

Jennifer Aniston

Kristen Bell

Asante Blackk

George Clooney

Michelle Williams

Laverne Cox

Rita Moreno

Pat

Jay Pharoah

Tom Hanks

Aida Rodriguez

Kelly Rowland

Octavia Spencer

Jimmy Kimmel

Ledisi

Justina Machado

Amy Poehler

Rob Reiner

George Wallace
Those who missed the TV broadcast of the special may see it begin on Friday, September 23, on Hulu.
FANS ARE NOSTALGIC AFTER WATCHING NORMAN'S BIRTHDAY SPECIAL
Several people wrote about how they felt on Twitter after watching Norman Lear: 100 Years of Music and Laughter.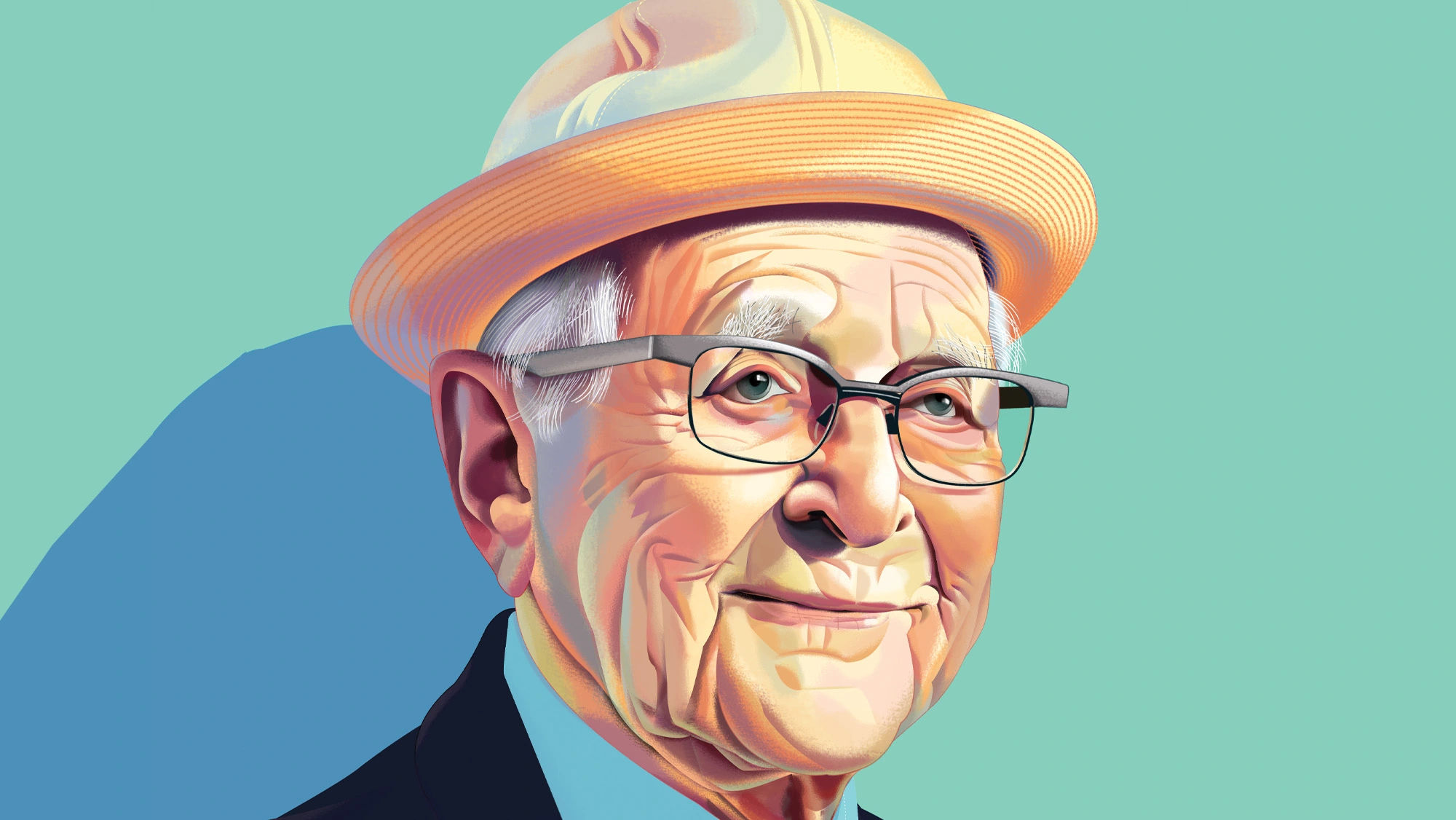 "I'm feeling quite sentimental when I see Norman Lear at 100. I'm giggling and narrating all of his shows to my son. Growing up, this guy had a significant role in my life. Thank you, @TheNormanLear, for the memories, lessons, and laughter," one admirer commented.
A fan tweeted, "I just witnessed a birthday party for Norman Lear. I always knew he was intelligent and ahead of his time, but WOW! His devotion to the American Declaration of Independence, justice, inclusivity, equality, and optimism! Sir, happy 100th birthday! I'm grateful. "
"Enjoying the Norman Lear 100th birthday special a lot. My life's shows are these. So innovative in pretty much everything, and such a courageous and kind spirit," gushed another admirer.