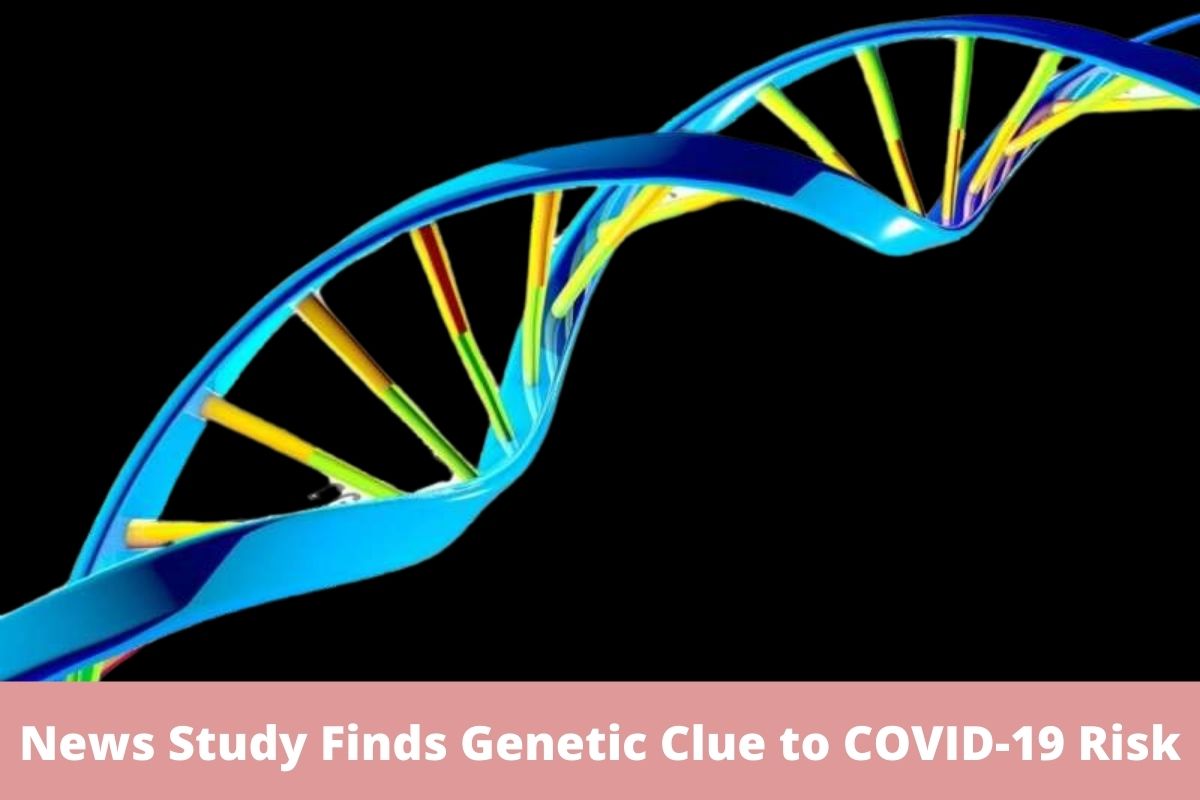 News Study Finds Genetic Clue to COVID-19 Risk! Read Full News Here
A recent study on experiments done on DNA of people who had been tested positive with the Coronavirus disease that causes, COVID-19 shows that there are various similar DNA characteristics. This study based on samples could make it easy to detect the disease for all the genetically profile individuals. This study was done based on the details mentioned in the International Journal of Data Mining and Bioinformatics.
Related Article: Lab Study Claims A Common Drug Can Decrease COVID-19 Infection By Up To 70% Read In Detail
Some students of Seoul National University in South Korea named Taewan Goo, Kyulhee Han, Catherine Apio, and Taesung Park examined and experimented with the genome-wide association study. Along with this study, they also performed other analyses with common and rare variants of the virus experiments. These experiments showed how these genetic characteristics are related to some of the body's metabolic pathways and are present in those who were infected with the disease than those who were not infected. Moreover, they also found other genetic characteristics, more specifically the ones related to cellular signalling which was not in any connection with viral infection previously.
Further investigation on those experiments might also reveal some other pathophysiological factors associated with infection. These experiments can also be used to test and make it easier to detect the symptoms in people or also detect who are more likely to get the effect of the disease than others. This study can be a great help for people and can make them aware of protecting themselves better.
Read More: An 18-year-old Pregnant Girl Attacked by a Group of Young Girls Loses Her Unborn Child. Read Full News Here.
Thus understanding how human genetics has its effect on any infectious disease may provide us with an opportunity for a better understanding of this infectious disease and all other diseases to come forward. It will make it easy for potential drug targets, upcoming risks, and how the patient's response to therapy and vaccination.
Stay tuned with The East County Gazette for more latest news updates.