New York's First Legal Recreational Marijuana Shop Opens in City's East Village by a Nonprofit Organization
More than a year after the state legalized the drug, on Thursday, the first licensed marijuana store opened in New York, benefiting those who had been arrested for marijuana offenses in the past.
Housing Works, an advocacy group in the fight against homelessness and HIV/AIDS, founded the dispensary in New York City's East Village. Last month, the state granted retail marijuana licenses to the first 36 applicants, and the nonprofit was one of them.
It is also illegal for retailers to sell cannabis grown or processed anywhere other than New York State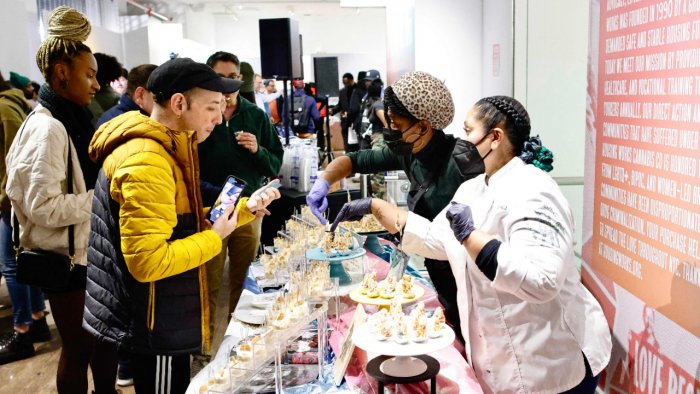 Chris Alexander, the first executive director of the New York State Office of Cannabis Management, told a packed news conference, "We're prioritizing correcting harm, the harm that's been done even by the state's policies." "It's no surprise that Black, Latino, and Latina persons make up a disproportionate share of those arrested for drug possession and selling," one expert said.
As part of its March 2021 law legalizing recreational marijuana use, New York lawmakers mandated that only licensed shops could sell the drug to consumers over the age of 21 and that the first licenses would be given to business owners with criminal or conviction records relating to marijuana.
Some licenses may be available to nonprofit organizations that help with formerly jailed people, such as Housing Works because New York had already promised to find ready-to-open storefronts and business financing for the first licensees. However, it has taken more time than anticipated.
The grey market has grown, with unauthorized dealers selling cannabis out of shops and slickly branded trucks across New York City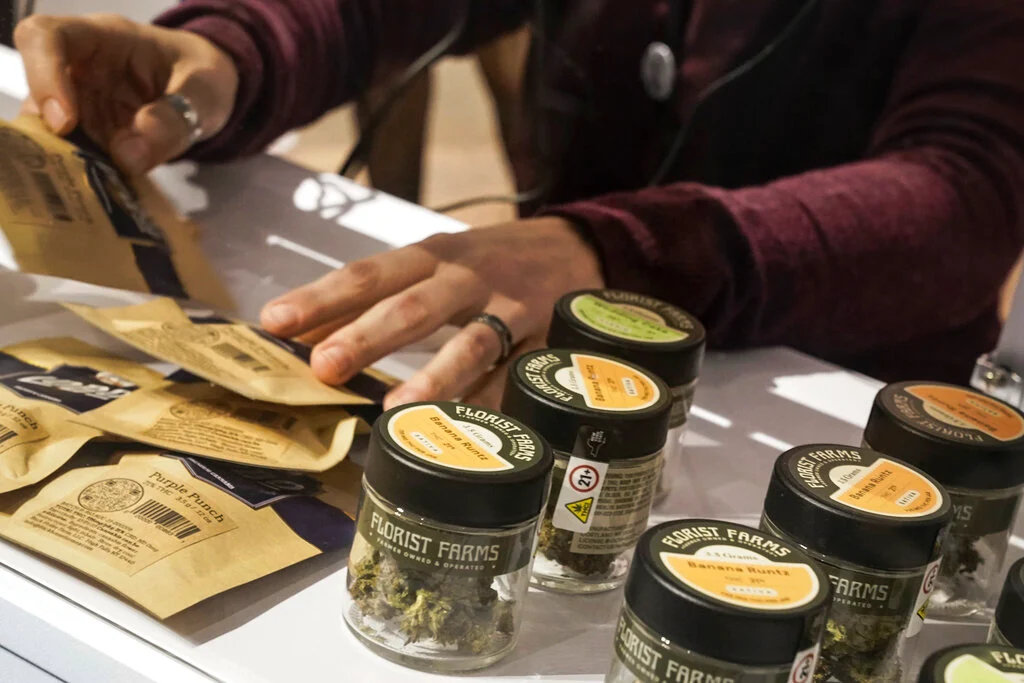 Democrat Mayor Eric Adams has clarified that he would not put up with businesses operating without proper licenses. According to State Marijuana Director Alexander, local and state law enforcement have been educating gray-market dealers on licensing laws, sending cease-and-desist letters, and, most recently, confiscating merchandise.
Although marijuana is now legal in 20 states, it is still illegal at the federal level, making it difficult for marijuana businesses to qualify for business loans and other financial services. Some of the flower and pre-rolled joints at Housing Works come from the upstate New York dispensary Florist Farms in Cortland, where one-eighth of an ounce (approximately 3.5 grams) sells for $20 to $30.
Karli Miller-Hornick, the farm's co-founder, called it "a game changer for our organization." We can expand our staff now. Marijuana sales in New York will be taxed at 13.5 percent, with the proceeds funding education, affordable housing, substance abuse treatment, and mental health programs.
Peggy Prescott, a fifty-year-old East Village hair stylist, was happy to see the dispensary open on Thursday. She reassured me that "people can make a living." "Shoppers can safely and lawfully acquire all of their necessities. It appears to be a mutually beneficial situation."
source: indiatoday.in