New York Police Seek Knife-Wielding McDonald's Thief
The NYPD is on the lookout for a guy who reportedly stole chicken nuggets and hamburgers from a McDonald's in the Bronx while brandishing a knife.
The New York City Police Department received a report at 4:30 p.m. on December 5 about a guy who reportedly threatened the McDonald's cashier before going behind the counter to steal food.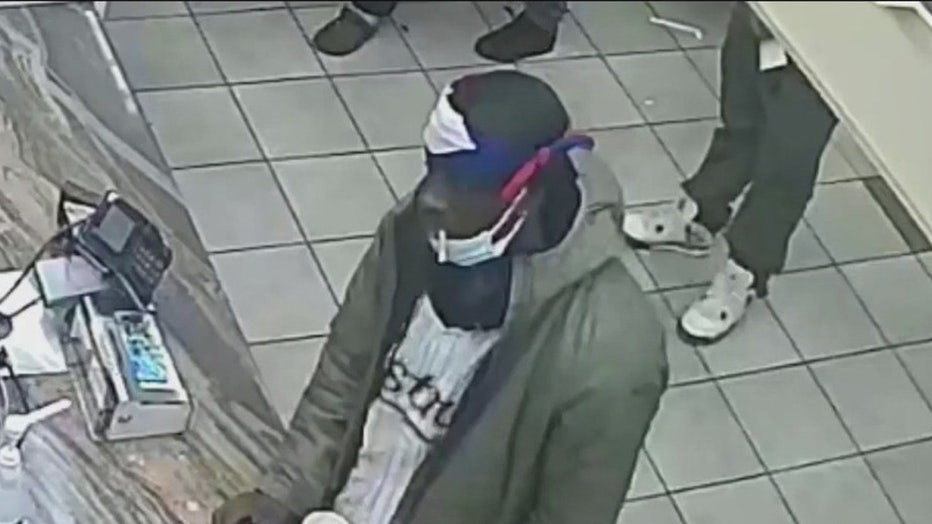 Also read: 3 Shot, One Fatally Outside McDonald's On Chicago's South Side
According to authorities, more than a dozen chicken nuggets and two double cheeseburgers were stolen by the individual.
No injuries were reported, according to the police.
Please contact 1-800-577-TIPS if you have any information on this occurrence (8477).
Source: https://www.foxnews.com/