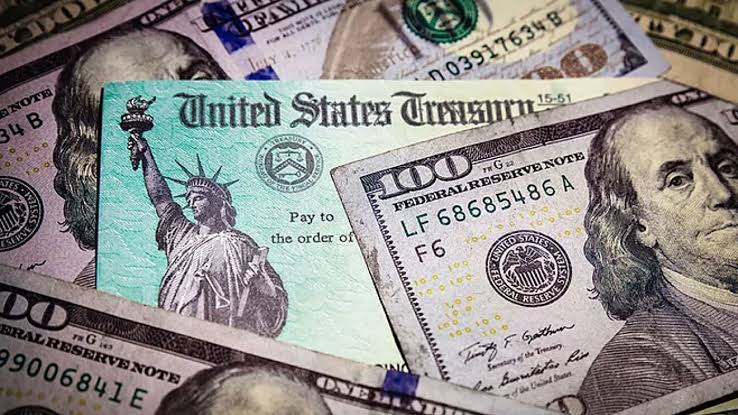 New Set of Bills Could Gifts Americans Stimulus Checks Worth Hundreds of Dollars
Compared with the previous year, inflation in the United States worsens in 2022. The stimulus checks, which somehow help fight inflation in 2021, still provide some relief for the Americans. The following list provides a list of states where residents could receive stimulus checks and rebates
Georgia
In Georgia, single filers will receive $250, heads of households $375, and married filers $500 in benefits. You will be eligible for these benefits if you filed both your 2021 and 2022 tax returns.
New Jersey
According to AmericaSaves, the bill, which would provide benefits of up to $500 to nearly 1 million families, has been approved by Governor Phil Murphy and other lawmakers. You cannot take advantage of this plan if you file your taxes with a Social Security number rather than a taxpayer identification number.
Prepare Now With a Solid Plan
Do those planning to receive these checks,  you need to develop a solid spending plan due to the high price of many goods and services. A good solid plan should include
List every necessary expense that you need, including essentials like food and utilities.
You can also speak to creditors and lenders. Some might let you miss a few mortgage payments.
Expenses relating to food, shelter, and medicine must be your priority.
If you own before the receipt of the check, pay the debts in the order of priority too.