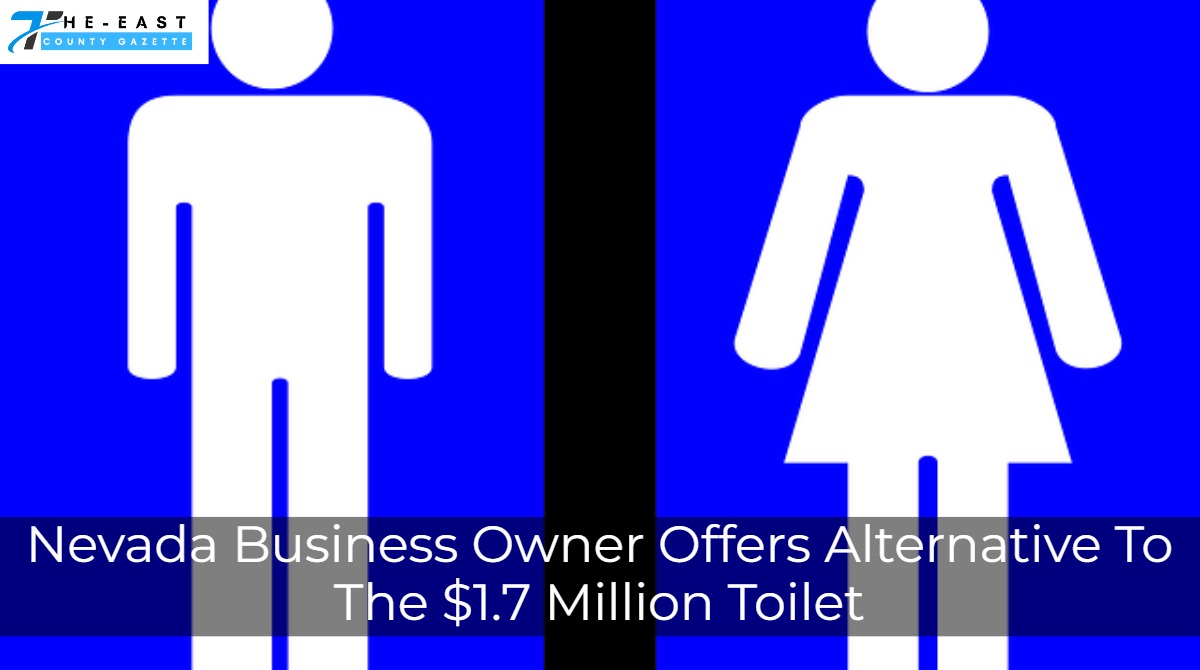 Nevada Business Owner Offers Alternative To The $1.7 Million Toilet In San Francisco
A Nevada businessman offered to give a building for a public toilet in San Francisco rather than having the city build one for $1.7 million.
Inez Stepman, Marie Harf, and Spike Cohen, panelists for Kennedy, talk about San Francisco business owners' threats to withhold tax payments until the homeless issue is resolved.
A businessman from Nevada has offered to give a building to be used as a public restroom in San Francisco after word spread online that a single restroom will cost up to $1.7 million to construct and won't be finished until 2025. Public Restroom Company president Chad Kaufman announced that his company will give a prefabricated structure with a sink, locking door, and toilet. Normally, the building is sold for $135,000.