On Friday, representatives from Moncton's business community held a news conference to issue a dire plea for assistance in the face of the city's rising homeless population.
John Wishart, a representative of the Greater Moncton Chamber of Commerce, has expressed concern about the safety of downtown establishments due to the increasing number of homeless people.
We've heard from downtown store owners who say they've lost consumers because people are afraid to shop there, particularly at night.
It's getting to the point where their employees are afraid to walk to their car after dark," he added in a Friday interview.
The director of Downtown Moncton Centreville Inc., Patrick Richard, stated that a survey of 21 firms in the area found that they "paid more than $2.4 million in extra security to protect their businesses, staffs, and customers" in the preceding 18 months.
At least 500 homeless persons are living in Moncton right now, according to Trevor Goodwin of the YMCA's ReConnect program.
During a press conference on Friday, representatives from the Chamber of Commerce, DMCI, economic development agency 3+, and Destination Moncton-Dieppe, an organization working to establish the Moncton area as a tourist destination, presented five recommendations for improvement.
They included opening a mental health court, additional funding for mental health and addiction recovery services at the provincial level, the construction of more affordable housing, and a larger police presence in the city center.
Many of these requests may be found in reports from 2021, such as the Community Task Force on Homelessness and Downtown Security's report.
Social Development Minister Dorothy Shephard's "tiger squad," a provincial task force, was in Moncton this week to investigate the city's homelessness situation.
Shephard told reporters at a press conference on Friday that it is "obvious that where we have a gap is lack of mental health and addictions services on the ground," and that the city will be "looking at resourcing for more positions to ensure that we are able to work with our shelter system to get people the help they need."
She stated that starting on Monday, a "point person" will be assigned to coordinate efforts between the Health and Social Development Departments and Public Safety in Moncton.
She avoided answering whether or not the province will provide the money requested by businesses in Moncton.
To wit: "Today, we have YMCA Reconnect, the House of Nazareth, and the Harvest House, all of which are doing excellent work.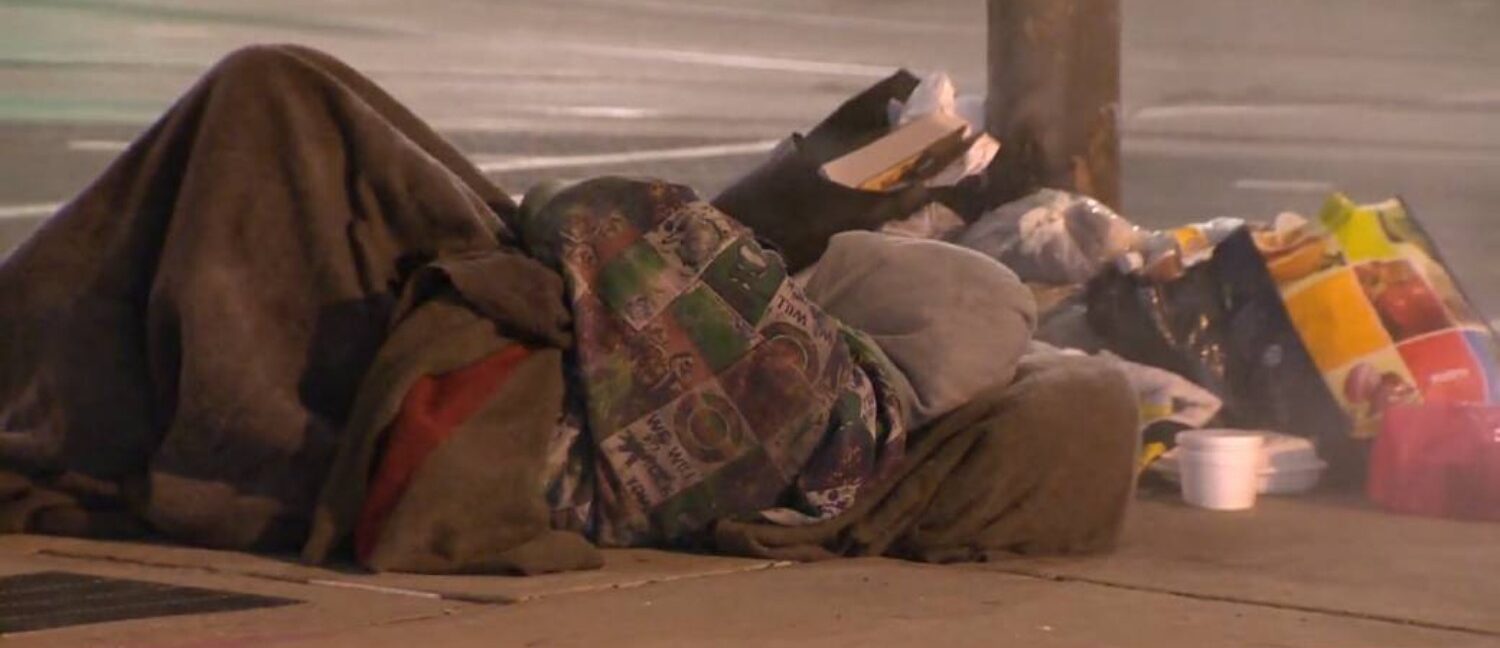 The key, she explained, is learning how the various components work together to get the desired results.
Increases in salary levels and the addition of personnel are likely outcomes. In the end, housing is the desired result. Therefore we need to figure out how to make all of these pieces fit together.
Shephard responded, "The tiger team told me today they can't reconcile the number," when asked if the province has been able to reconcile the disparity between the province's tally of 224 homeless persons in Moncton and YMCA Reconnect's number of more than 500.
She said that this difference in approach was to blame for the communication breakdown. Even though we don't have a firm figure yet, we'll be delving deeper into that aspect of the project next week.
Source: Global News