The National Women's History Museum will open its doors. This spring, on the ground floor of the Martin Luther King Jr. Memorial Library in downtown D.C. Already the first piece of art installed. A shattered-glass sculpture of Vice President Kamala Harris standing over 8.5 feet tall and 7 feet wide.
Opening of National Women's History Musem
According to a press release, the non-profit National Women's History Museum (NWHM). It is not to be confused with the upcoming Smithsonian American Women's History Museum. It is an online-only resource since 1996. In response to the lack of female representation in museums and history books. In contrast, the museum has no physical location. Yet, it has administrative offices in Alexandria. It is described on the museum's website.
Nonetheless, the NWHM and the D.C. Public Library will collaborate to bring an exhibit about Black feminism in D.C. to the MLK Library's main floor in March 2023. According to a press release. The exhibition will trace the movement from the early 1900s to the present day, passing through the Civil Rights and Black Power movements.
"We are delighted that the Martin Luther King Jr. Memorial Library will be our first. As it shares our core values of inclusion and diversity," said Susan Whiting, the NWHM's board chair, in a statement.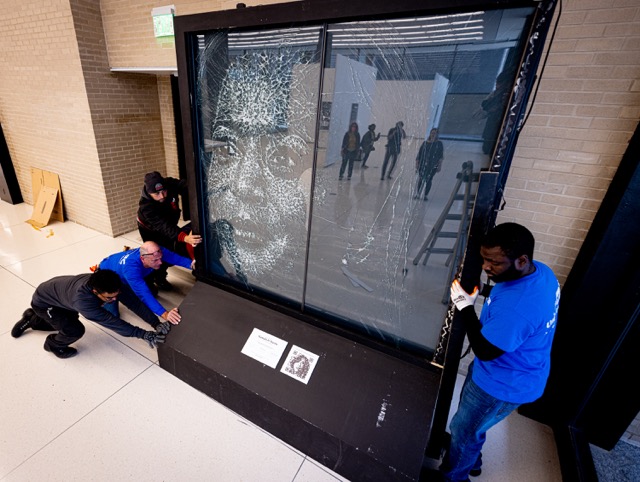 "Glass Ceiling Breaker," an imaginative portrait of Vice President Harris by Swiss artist Simon Berger. It is on display on the National Mall near the Lincoln Memorial for three days last winter.
Handcrafted the Image of Hariss
Berger handcrafted the image with a hammer. According to The Washington Post, a crew shipped the award-winning piece from a New York storage facility and cleaned it. Installed it at the MLK Library on Wednesday morning.
When the main exhibit opens in March. The sculpture will remove from the museum.
"Glass Ceiling Breaker" written by Berger as a tribute to Harris. Her achievements as the first woman, Black American, and South Asian American to be appoint as vice president.
"When we set out to create this homage to Vice President Harris' accomplishments. We hoped it would resonate and symbolize strength, courage, and perseverance," Amani Duncan, CEO of BBH USA, the creative agency that commissioned the work.
The Black feminism exhibit was curated by two historians, Sherie Randolph and Kendra Field, and will tell the stories of organizers and leaders ranging from Anna Julia Cooper to Eleanor Holmes Norton. She has impacted D.C. and American culture.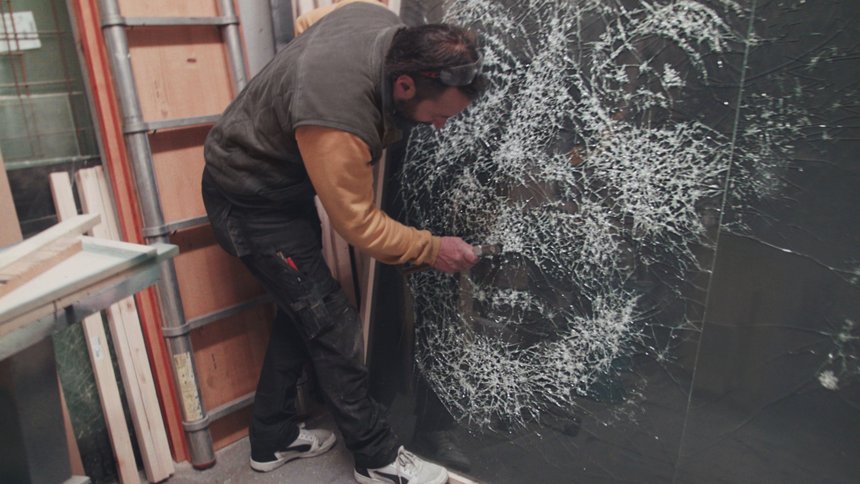 There are also permanent D.C. history exhibits on the fourth floor of the renovated MLK Library.