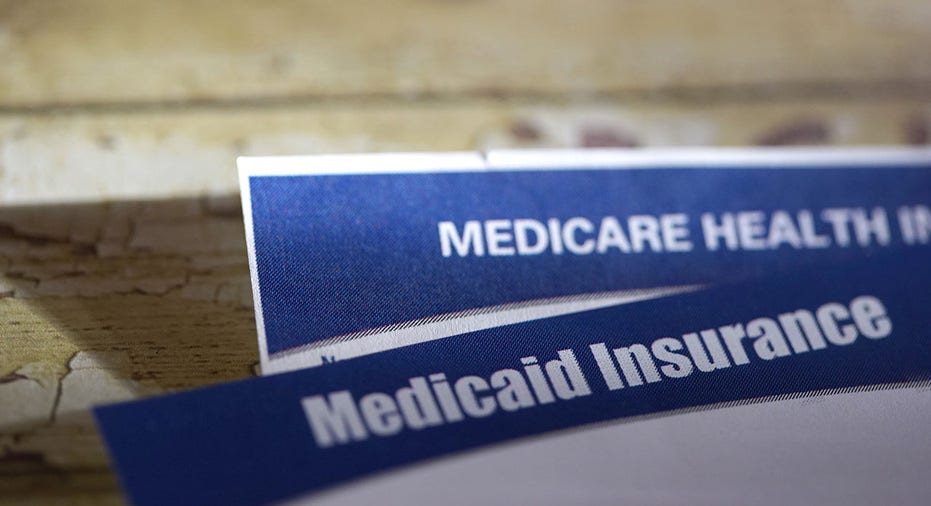 Millions May Lose Medicaid if Biden Fails to Act Quickly
People in need, including many children, maybe kicked off Medicaid due to an unprecedented rise in instances of Covid-19 if the Biden administration does not extend an emergency declaration for public health in the next nine days.
For the length of the federally proclaimed public health emergency (PHE), Congress passed the Families First Coronavirus Response Act in March 2020, which compels states to offer "continuous coverage" to Medicaid members.
The public health crisis is far from resolved, as seen by the latest surge in U.S. Covid-19 infections, but the PHE is slated to expire on January 16th, 2022, making it impossible to extend it further. Experts and advocacy organizations fear that huge Medicaid disenrollment might occur if the Health and Human Services Department does not extend the PHE again.
This is not the time to end critical supports and flexibilities necessary to combat the virus, Mark Parkinson, president and CEO of American Health Care Association (AHCA), wrote to HHS Secretary Xavier Becerra earlier this week. "With the Omicron variant causing the largest surge of Covid-19 cases across the country ever," he wrote.
On the other hand, "we highly recommend that you prolong [the] PHE declaration, as well as [the] relevant Section 1135 and Section 1812(f) exemptions," he said.
Dr. Adam Gaffney, a critical care physician at the Cambridge Health Alliance, said on Thursday that "millions of individuals have been able to maintain their insurance throughout the epidemic due to features like" the continuous coverage requirement in the Families First Coronavirus Response Act.
Medicaid expansion has saved thousands of lives, and Gaffney claimed that Republican-led states' reluctance to extend it has been fatal. "Make no mistake: throwing people out of Medicaid will kill many," he warned.
The Urban Institute has calculated that if the Biden administration lets the PHE expire, 8.7 million people and 5.9 million children might lose its Medicaid coverage by 2022.
In the wake of the flu epidemic, the Urban Institute projects that Medicaid enrollment will "return to normal within a year after PHE expiry," a record high.
Resuming eligibility testing may disenroll up to 15 million people within six months after the PHE's expiration, says a research group.
Even while many of those expected to be disenrolled may be eligible for alternative types of coverage (such as the Children's Health Insurance Program) if they are unable to rejoin Medicaid, advocates fear that the process might be chaotic owing to administrative issues and other factors.
NBC News reported last month that states searching for ways to tighten their fiscal belts may meet people scurrying to examine their eligibility and maybe try to find new healthcare insurance by aggressively removing them off the Medicaid rolls. Since March 2020, Medicaid participants haven't had to update their personal information or miss a letter in the mail about their changed status, but they might be disenrolled from the program for a violation as seemingly simple as failing to do so.
As soon as the PHE expires, "a high risk of coverage losses will fall almost certain on disproportionately on Black and Latinx individuals who have experienced significant harm and dislocation during the pandemic," experts at The Commonwealth Fund explained in a recent blog post. This will affect tens of millions of Medicaid recipients.
A "huge number of renewals" will put the system to the test when the "continuous coverage" obligation expires, according to the authors of the report. When the public health emergency ends, "every level of government, as well as the health industry and community partners, should help prepare to ensure that millions of people will no longer be uninsured and health inequities will worsen."