Merced Husband Faces Murder Charges After Wife Death!
Police in Merced, California, are looking into a homicide in which they believe a husband ki!!ed his wife over the weekend. They admitted that Richard Sandoval ki!!ed Catina Sandoval on Sunday night and Monday afternoon.
According to police, reports about domestic violence were made to the couple's unit at the Sunny View building on D and 11th Streets in Merced on numerous occasions.
Catina died, and her husband was imprisoned following the most recent report of a disturbance on Sunday. Hearing the news terrified the neighbors. One local woman claimed to have survived spousal abuse and to have witnessed violence escalate firsthand.
She regrets witnessing a woman's life end in this manner. "The way I see it is when we gotta go, it's when the man upstairs calls us, not when somebody else. That's wrong," explained Ramona Tevino.
For the victim's kids, some of the neighbors are concerned. "Kids being affected by that, they lose both parents. You know one dead, one went to jail," said Jeremony Flores, a neighbor.
If you want to see other recent news, you can click on the link given below:
Richard is currently accused of ki!!ing his wife. He was detained on July 28 after being accused of headbutting his wife, and the courts immediately issued an emergency protective order.
On October 6, he was scheduled to appear in court for the matter. "Of course, it comes down to the laws of California and trying to keep people in custody until they stand trial to their charges. If we can't keep them in custody, it's very hard to keep people safe and protect them," said Merced Police Lt. Daniel Dabney.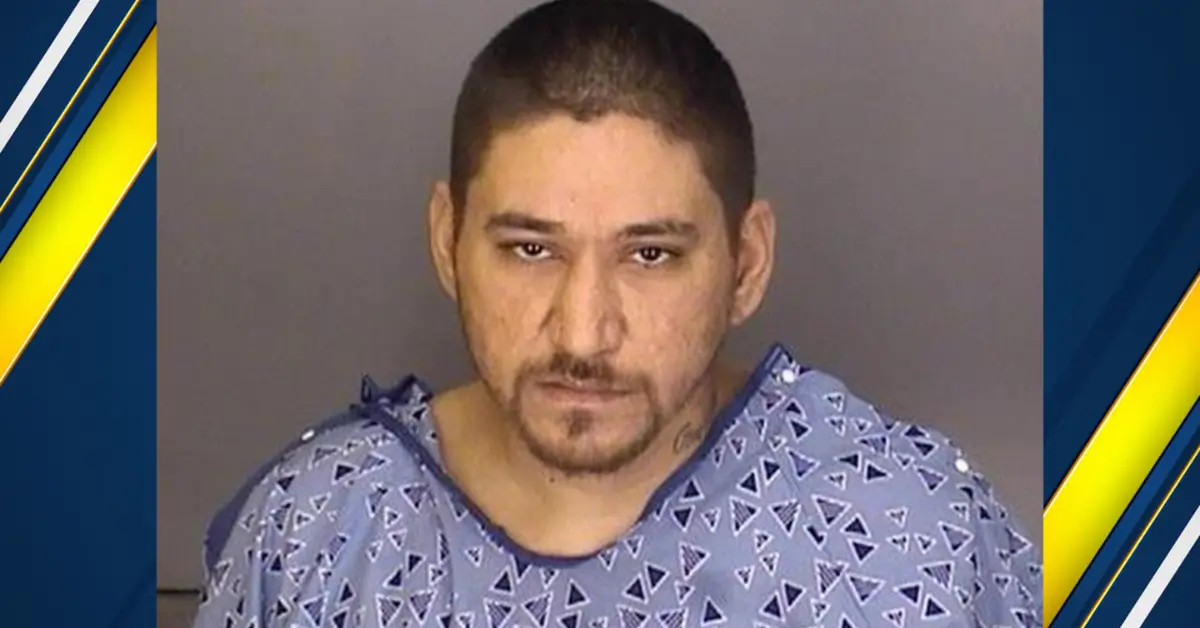 Domestic violence calls, according to Lt. Dabney, can be challenging to respond to since it may be challenging for victims to flee their abusers.
"This is that vicious cycle when you have emotions involved, relationships, children. You see a lot of this endless cycle of violence within in the families because there's a lot to lose, and they try to make the best of it," Lt. Dabney said.
Currently, Sandoval is being imprisoned in the Merced County jail on a bond of more than $1,000,000 for the m*rder of his wife.