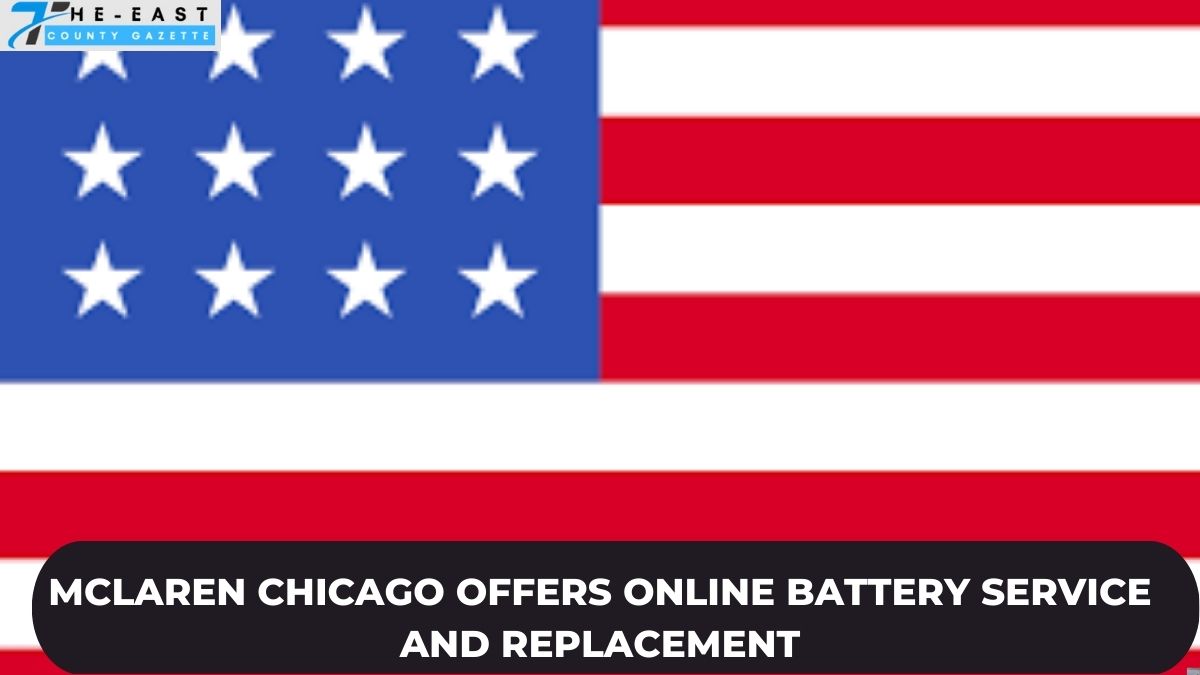 McLaren Chicago Offers Online Battery Service and Replacement
A car's electrical system requires a battery to start the engine. Depending on how frequently and where the user travels, a car battery may last three to five years.
A bad car battery may cause the engine to not start, electrical components to malfunction, and safety hazards if the vehicle is stranded without lights at night.
Handles Automobiles Quickly and Safely
McLaren Chicago is glad to provide online exotic car battery servicing and replacement.
This new service simplifies car maintenance for clients. Customers may arrange battery servicing or replacement online using this innovative service. McLaren Chicago's expert crew handles automobiles quickly and safely.
Also read: Ohio workers vote to unionize GM, LG battery plant
McLaren Chicago solely utilises OEM batteries to guarantee all repaired cars function safely and optimally.
The business offers luxury car repair, maintenance, customization, and performance improvements for all makes and models. McLaren Chicago's website or dealership may be used to arrange battery servicing and replacement.
The dealership staff assists consumers.
Source: https://www.prweb.com/