Mayor Lori Lightfoot indicated Thursday, ahead of the holiday weekend, that Chicago would issue a mask advisory if the CDC issues a "high" COVID warning.
The CDC will update community levels Thursday evening. Chicago and Cook County were "medium" last week.
Issuing Mask Alert
"As many of you know, cases are rising in our city and nationally. We anticipate reaching the peak level this week or next."
New York City, Los Angeles, and 43 Illinois counties exceeded the high threshold last week. "We will issue a mask alert if Chicago and Cook County reach high levels."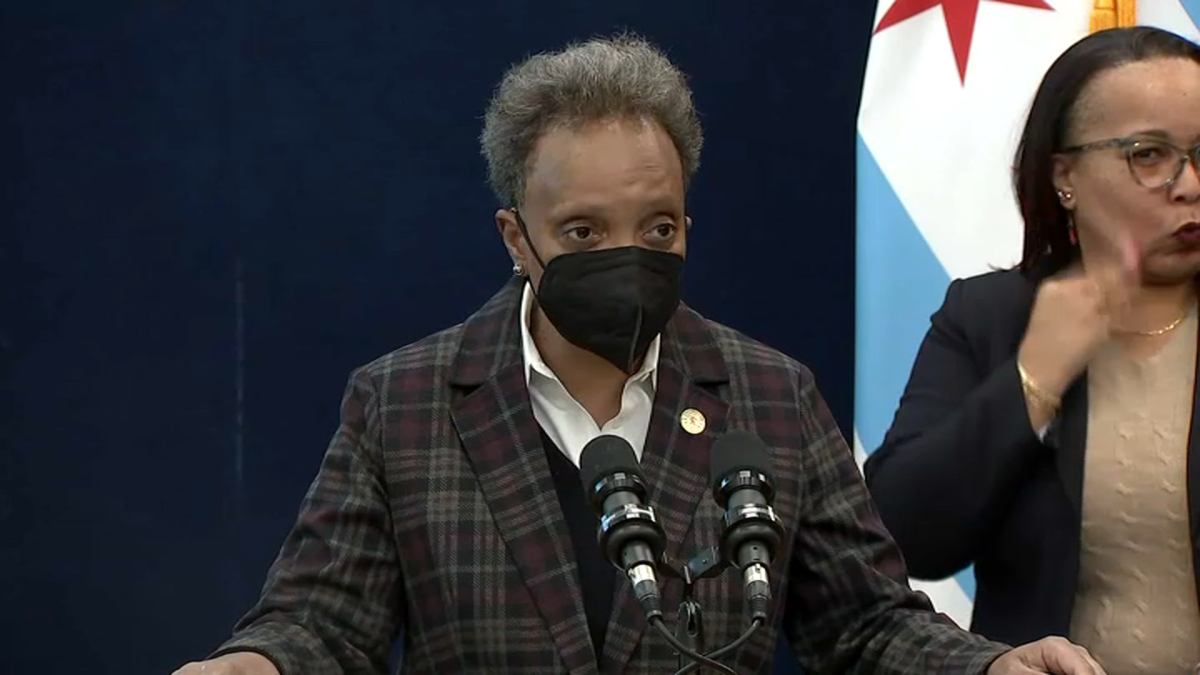 Also read: USA Hit By 'Bomb Cyclone' Storm
The alert says the city will "require all Chicagoans age 2 and older to wear masks in indoor public settings."
"Not only will this protect you, but it will also protect people around you, including some of our most vulnerable senior citizens and those with impaired immune systems. Preventing the spread of COVID now will help safeguard our health care system from being swamped with COVID-19 cases."
Predicted High Alert Level 
"I believe we will reach a high COVID level soon. Last week, 9% of counties reported high COVID levels, many of which are dense cities with strong testing, Chicago Department of Public Health Commissioner Dr. Allison Arwady stated Tuesday.
Arwady has raised awareness of the region's influenza epidemic as COVID-19 instances have surged.
"Not only COVID. We're experiencing a record influenza year. In December, Chicago, Illinois, and the U.S. seldom see that much flu, Arwady said.
Worries People Who Work in Public Health
Arwady says that January and February are the worst months for flu in Chicago and the rest of the country.
Due to this season's RSV pandemic, hospitals reached a "crisis point" two weeks ago, particularly among youngsters. Arwady said Lurie Children's Hospital and other paediatric units were virtually filled.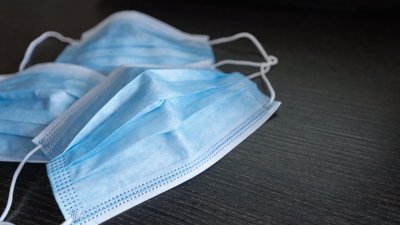 Also read: Chicago Weather: Saturday Afternoon Will Be Cold, Windy
Even though flu season is in full swing, Arwady told people who are eligible for a bivalent COVID-19 booster to get one now.
"Warm interior settings are the best locations, sadly, for probable viral transmission, which is why we want to urge everyone to gather with loved ones over the coming few days and weeks to enjoy each other's company, but do so carefully," Lightfoot added.
Source: https://www.nbcchicago.com/