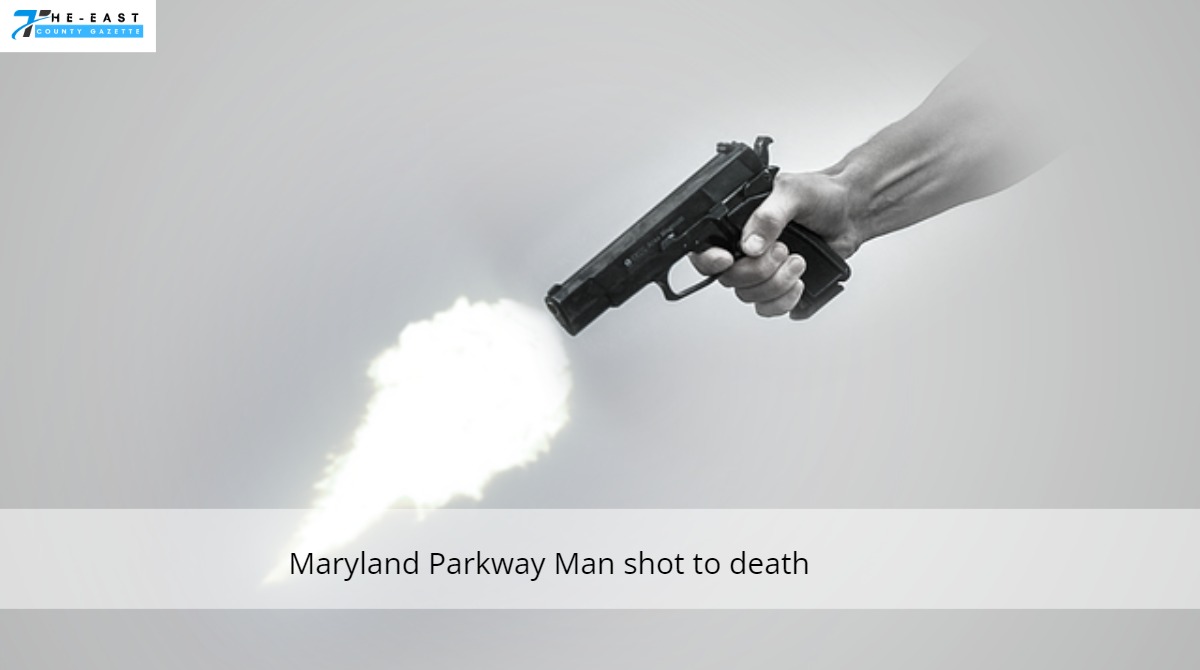 Maryland Parkway: Man shot to death in CVS parking lot
The Las Vegas Metropolitan Police Department is investigating a killing that occurred Thursday morning at a CVS parking lot near Karen Avenue on Maryland Parkway.
Police received reports of gunfire in that area around 9:33 a.m., according to Lt. Jason Johansson. When police arrived, a witness called down a motorcycle officer to the parking lot where a Hispanic man in his 30s had been discovered dead.
Based on the details, he said that it doesn't seem random.
According to Lt. Johansson, a witness told police that the suspect, described as a white man with blond hair, drew a gun and shot the victim during an argument before running away in an unknown direction.
Police are speaking with witnesses and searching for any possible security camera footage of the shooting. The Clark County Coroner's office will release the victim's identity.